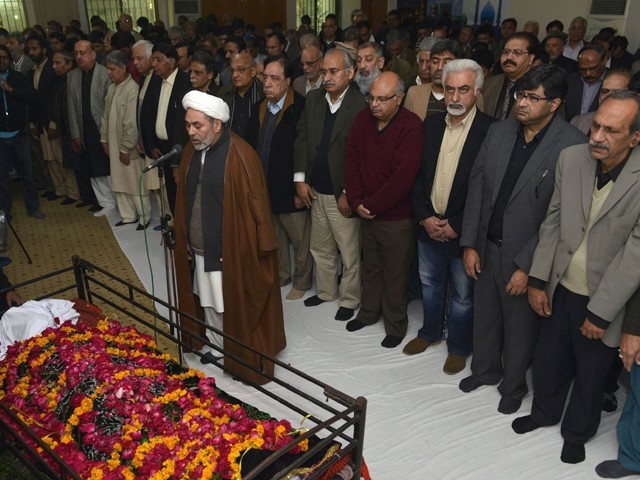 Recently, my friend attended the funeral of her grandfather, the former Federal Minister Khalid Kharal. During the funeral, she realised the immense pressure on the family of the deceased to provide food for the mourners and the people attending. When she came back home and discussed this with me, we both concluded that the idea of providing food for the guests at funerals is more of a growing cultural obligation for Muslims in Pakistan rather than an Islamic one. The death of a loved one in the family or close friends is already the cause of severe grief and pain. Adding another responsibility of ...
Read Full Post
If you go through the video of Rehman Malik being kicked off the plane, the following lines will resonate in your mind for a while. "We have taken it for 68 years. Are we going to take it for another 68 years?" If you were a passenger on the flight in question, your answer would probably be 'no'. If you are the employers of Arjumand Hussain, the man who shot the video, then your answer would probably be different. Or at least that is the message the common man gets once he finds out that Hussain was fired a couple of days ago. As ...
Read Full Post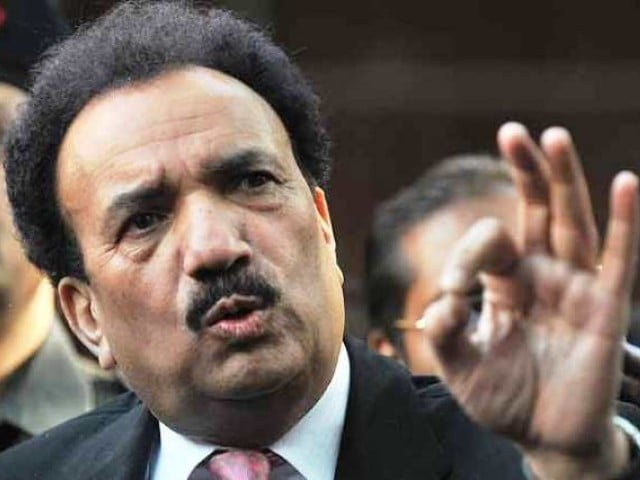 At some point prior to the 2009 Senate elections, Rehman Malik completed and signed a nomination form which, amongst other things, invited him to declare an oath stating, … I am not subject to any of the disqualification specified in article 63 of the Constitution… Now, article 63 of the Constitution lists 12 grounds on which disqualification of a member from the parliament may occur;  one of these is if the member ceases to be a citizen of Pakistan or acquires citizenship of a foreign state. On May 29, 2012, the UK border agency advised Mr Malik that he was now registered as ...
Read Full Post