On July 17th every year, we celebrate the 'World Day on International Justice'. Over 120 countries adopted this statute at the International Criminal Court (ICC) in Rome, creating a permanent international court to task criminals. The anniversary is for taking a day out to reflect on the successes and challenges of bringing justice and countering violence. The recent United Nations (UN) casualty report has greatly undermined the gravity of the deepening crisis clearly demonstrating undue favouritism to certain countries that have been accused of the violation of child rights. One of the biggest casualty counts is the Yemen crisis, led by Saudi Arabia ...
Read Full Post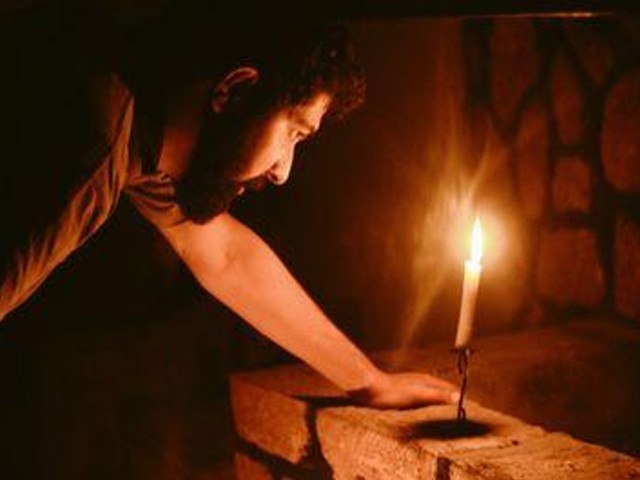 Today, the Federal Investigation Agency (FIA) arrested a social media activist from Peshawar for posting a tweet on September 22nd, 2015. They placed upon him charges for violating the Electronic Transaction Ordinance of 2002 specifically clause 36: Violation of Privacy of Information and 37: Damage to Information Systems. These are, as per my understanding, non-bailable offences permitting the FIA unbridled arrest of Qazi Jalal for up to 90 days without follow up. Electronic Transaction Ordinance of 2002 – Clause 36 and 37 reads, 36. Violation of privacy of information.—Any person who gains or attempts to gain access to any information system with or without intent to acquire the information contained ...
Read Full Post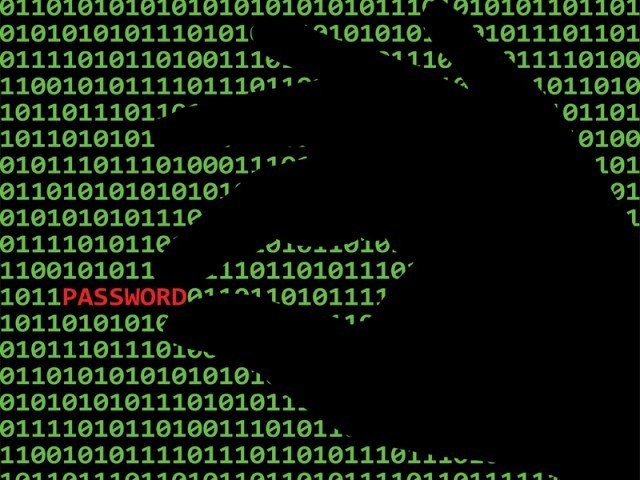 With the increase in usage of social media in Pakistan, we are also witness to the trend of 'cyber impersonation' – often a dangerous crime. This is a common method used by harassers and can do irreparable damage to the person or organisation the victim is attached to. However, there are options available if you are a victim of digital impersonation. Here, I would like to bring forth a case that took place recently. Mr Uroojuddin Ansari, a resident of District Central in Karachi, became the victim of cyber impersonation by one of his colleagues who made a fake identity for Ansari on Facebook and ...
Read Full Post