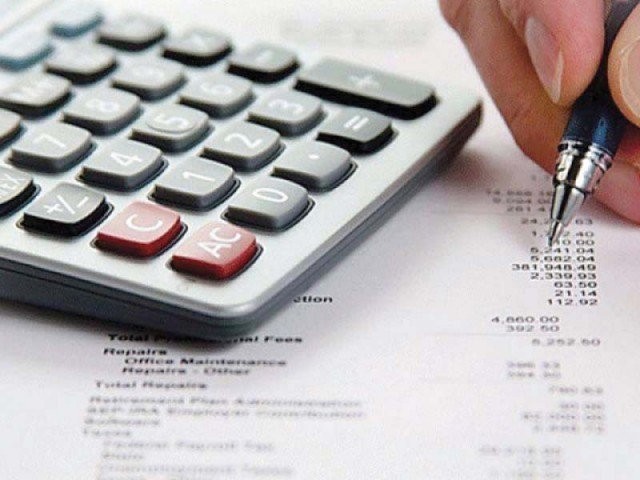 I suppose we should have expected it, given the number of U-turns the government has already taken. Finance Minister Asad Umar reversed a good tax-collecting measure introduced by the previous government, a measure that would have brought many tax criminals into the net. Instead, bowing to the pressure from the powerful auto industry, he has allowed non-filers to buy vehicles of all sizes. Non-filers, it should be noted, do not pay income tax nor do they file tax returns. By law, they should be punished. Instead, they are allowed to pay just 0.6% tax on the amount they spend to ...
Read Full Post
Prime Minister Imran Khan's sister Aleema Khanum has been fined for not disclosing her property in the UAE, with the Supreme Court (SC) ordering her to submit Rs29.4 million as a fine. However, she was not asked to disclose her source of income and neither was a joint investigation team (JIT) ordered to probe her source of income or for the authenticity of the money trail she presented in court. No reference of assets beyond known means was filed against her in the National Accountability Bureau (NAB) either. On the other hand, on the same day, the SC ordered a JIT against ...
Read Full Post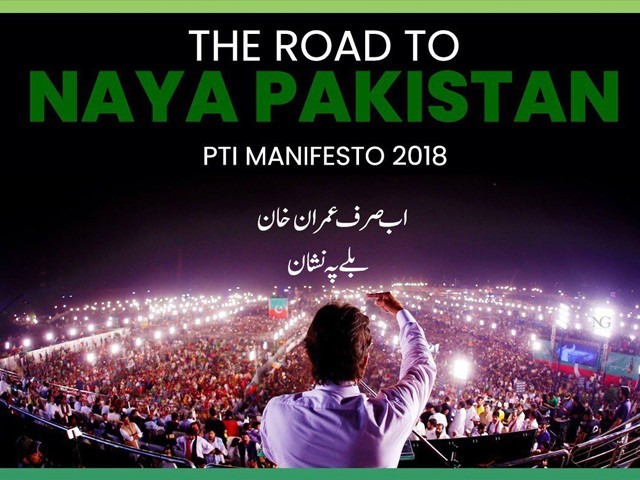 With elections around the corner, every party is looking to up the ante with rhetoric and political noise. It's raining slogans and promises, not to mention accusations as well. Pakistan Tehreek-e-Insaf (PTI) seems like the only party with any traction at the moment, and I am shockingly surprised to see PTI as the only party making waves as far as election campaigning is concerned. Taking the opportunity to see what they were promising this year, I went through their manifesto ­– being professionally involved in both editorials and political writing for quite some time, it was more curiosity than anything ...
Read Full Post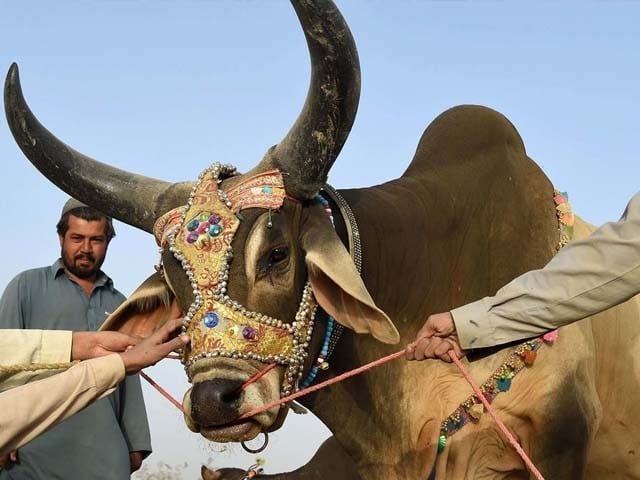 Every year, Muslims all over the world observe the festival of Eidul Azha to commemorate Prophet Ibrahim's (pbuh) submission to the will of Allah (swt). By obeying His order to sacrifice his only son, Hazrat Ismail (AS), he proved that he was a true servant of Allah, and it is this spirit of sacrifice that is to be observed by Muslims every year. Unfortunately, instead of realising that they have to be ready to sacrifice every precious possession in the way of Allah, Eidul Azha is now observed only as a ritual. And with the exception of a few, most Muslims do ...
Read Full Post
Taxes are what make governments work and allow other functions to operate smoothly. It maintains the country's infrastructure, funds government operations, facilities and the logistics involved in running a country. All across the world, governments' levy taxes from its citizens to generate revenue to run their affairs and benefit their subjects in ways untold. Taxes are the price paid by civilised societies for the opportunity to remain civilised. Being the lifeblood of governments, there is no concept of governance and socio-economic development without taxes. Paying taxes is our civic duty, along with a requirement of the law and its non-payment is backed by sanctions. Is ...
Read Full Post