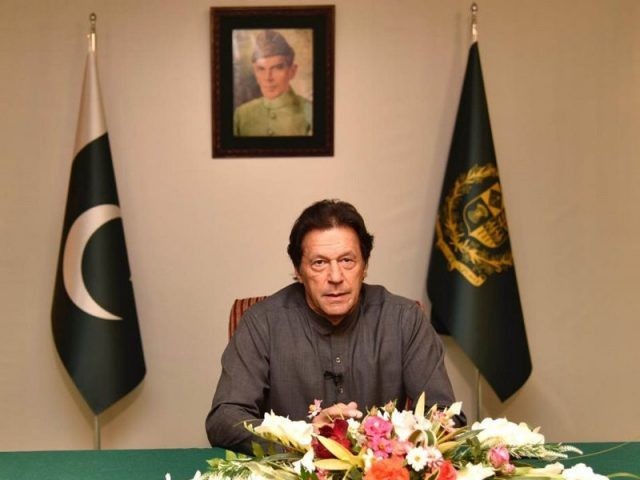 The Pakistan Tehreek-e-Insaf (PTI) government completed one year of its tenure on August 18, 2019. During this year, it struggled a great deal to follow its manifesto due to various hurdles such as the paucity of funds and the lack of right people in office. Irrespective of all hindrances, Prime Minister Imran Khan displayed a strong commitment for poverty alleviation by launching a massive Ehsaas program. A professional like Dr Sania Nishtar was appointed as special assistant on social protection and poverty alleviation. PM Imran, in all his public addresses, expressed his resolve to make Pakistan an Islamic welfare state in line with the principles of the state of Madina. ...
Read Full Post
As part of the ongoing 'Benami' drive, jump-started by Imran Khan and zealously being carried on by the Federal Board of Revenue (FBR), assets belonging to several influential bigwigs have been exposed. Be it Nawaz Sharif's possessions, Asif Ali Zardari's Omni Group or the illegal properties owned by other leaders, the authorities are probing into the slightest indication of ill-gotten wealth as ordered by PM Imran. In addition to this, bank accounts holding exorbitant amounts are under investigation too. Meanwhile, the salaried class is bearing the brunt in the form of numerous taxes and levies, placed on their property, vehicles ...
Read Full Post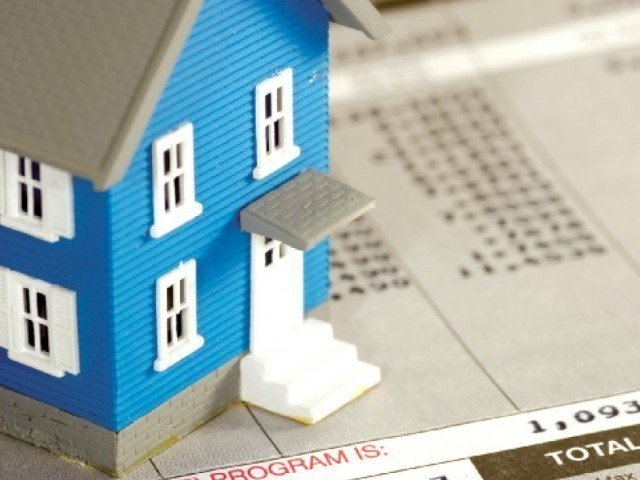 The new Pakistan Tehreek-e-Insaf (PTI) government's priority is housing. Providing five million houses would certainly pick up the economy since around 40 industries would be throttled up to meet the demands of around five million houses. This is indeed commendable. Even though the target of five million houses seems a bit far-fetched, one could argue that setting up a lofty goal would actually keep the government on its toes. Even achieving a small percentage of the mighty five million would be a relief for the homeless and relevant industries. For the purpose of land for this scheme, government is eyeing ...
Read Full Post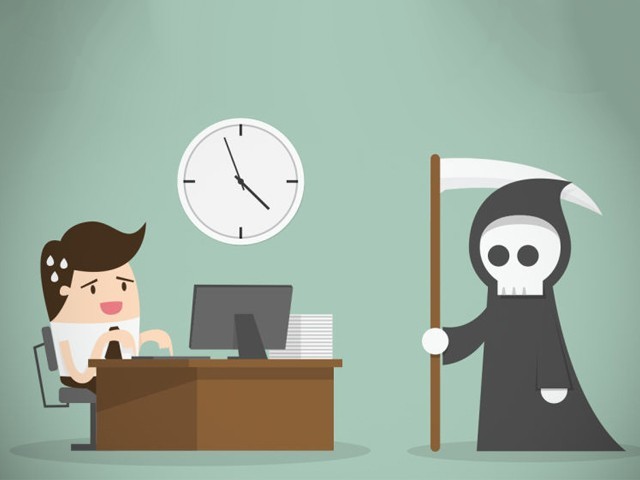 As the government is mulling over sustaining the curbs on non-filers to buy automobiles and property that costs over Rs500,000, the time is ripe to make a case against the non-filer category. Any scheme that is directed towards eliminating this category will undoubtedly face a strong backlash from the non-filers. They would probably argue that making everyone a filer is unnecessary in a country where 24.3% of the population is living below the poverty line; it would introduce unwanted hassle of documentation for businesses and it would waste their man-hours doing tax calculations. Moreover, it would incur costs of ...
Read Full Post
Taxes are what make governments work and allow other functions to operate smoothly. It maintains the country's infrastructure, funds government operations, facilities and the logistics involved in running a country. All across the world, governments' levy taxes from its citizens to generate revenue to run their affairs and benefit their subjects in ways untold. Taxes are the price paid by civilised societies for the opportunity to remain civilised. Being the lifeblood of governments, there is no concept of governance and socio-economic development without taxes. Paying taxes is our civic duty, along with a requirement of the law and its non-payment is backed by sanctions. Is ...
Read Full Post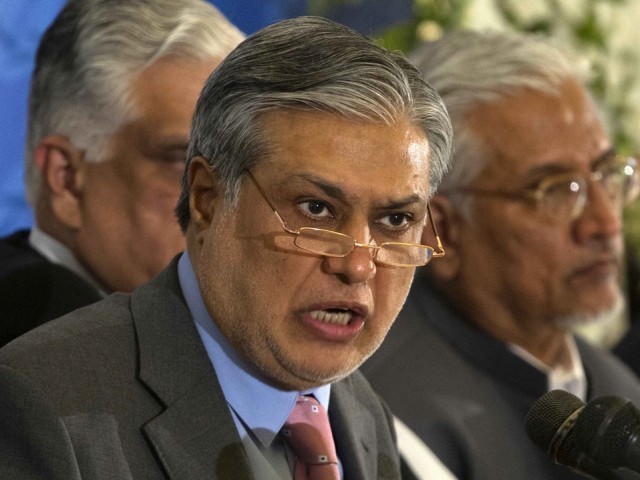 Dear Mr Ishaq Dar, It is reported that you have directed the Federal Board of Revenue (FBR) to call all stakeholders in the property sector to find a solution to a problem which is supposed to have been created by your government. What problem? Is it a problem to finally do something which should have been done long ago? It is in the supreme national interest to levy taxes on the actual value of properties, rather than on the (mis)declared low values. To give just one example, in DHA Karachi, taxes were levied at the rate of Rs1,650 per square yard, while the actual price of ...
Read Full Post