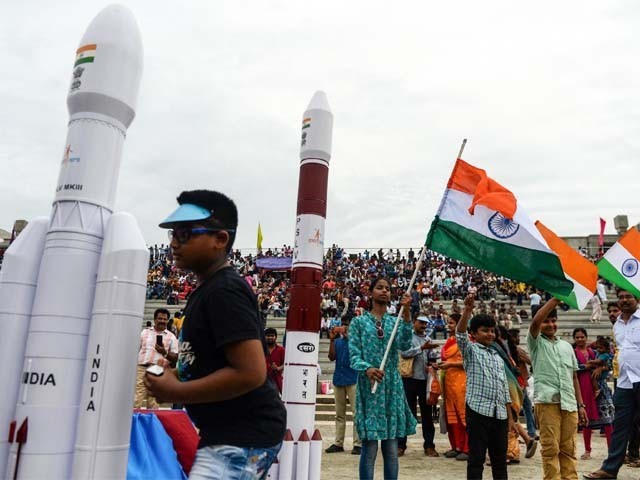 On September 7, 2019, the Indian Space Research Organisation (ISRO) failed to maintain contact with the Vikram Lander when it was only 2.1 kilometres away from touching down on the moon. Mission Chandrayaan 2 was over for now. This was India's second attempt to land on the moon after Chandrayaan 1 in 2008. The aim of this space mission was to become the first spacecraft to land on the moon's South Pole. Nevertheless, the loss of contact meant India's bid to become the fourth country to land on the lunar surface after Russia, America and China will have to wait. Space ...
Read Full Post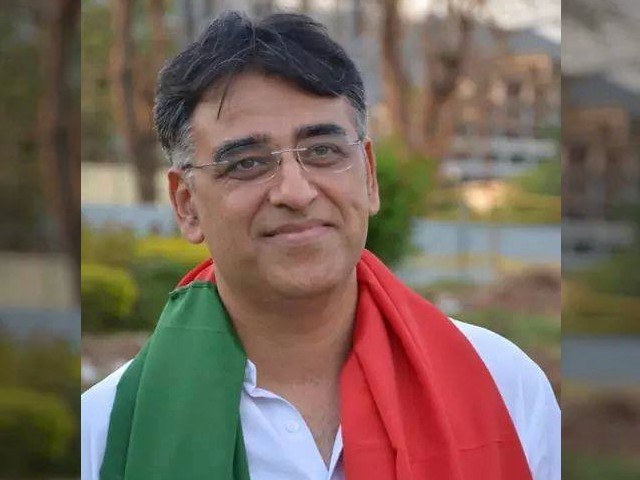 The Pakistan Tehreek-e-Insaf (PTI) government has, after much criticism, finally shuffled its cabinet. Many federal ministers, such as Ghulam Sarwar, Fawad Chaudhry and Shehryar Afridi, have been given different portfolios, while Finance Minister Asad Umar refused to accept a cabinet position and has thus stepped down from office. Though Umar's removal did not come as a surprise – his performance was heavily criticised and his departure was expected – it is the timing that is questionable. Pakistan's economy is in shambles, relying heavily on the bailout from the International Monetary Fund (IMF), which Umar had been negotiating for the ...
Read Full Post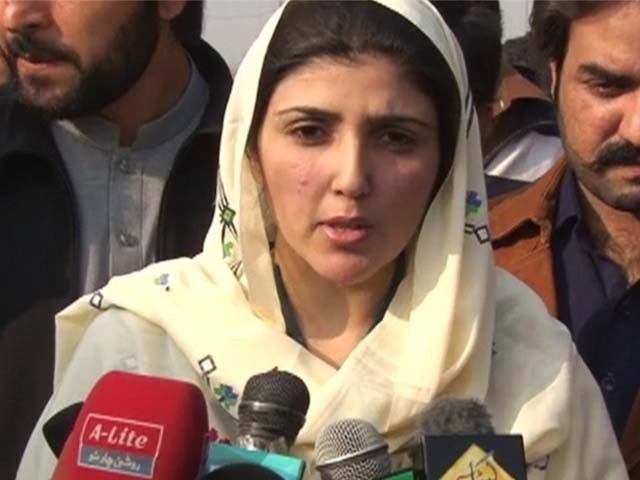 A few months ago, I wrote an article where I pointed out that both the Pakistan Muslim League–Nawaz (PML-N) and the Pakistan Tehreek-e-Insaf (PTI) were promoting a misogynist culture. In the said article, I criticised PML-N leaders like Khawaja Asif and Javed Latif for spewing filthy language against women in rival political parties. I further argued that PTI was also indulging in the same practice as an overwhelming number of its supporters have repeatedly abused prominent women politicians and also public figures. I cited examples of Malala Yousafzai, Asma Jahangir, Reham Khan and Maryam Nawaz. I also wrote about how Dr Shireen ...
Read Full Post