It is not brought up much, but every therapist who deals with adults, encounters a lot of people with sibling conflicts. There are many cases of hoarding a sibling's property in my profession. The gender ratio is more or less equal, and at times, the spouse or in-laws of a sibling also play a part in these practices. Scar says to Mufasa in The Lion King, "I'm from the shallow end of the gene pool." Jasmine*, a woman in her late 30s, had her property hoarded by her younger brother as soon as her husband died. Jasmine was financially independent but her house held emotional value for ...
Read Full Post
We all have dreams, but only a few of us go against the odds to accomplish those dreams. Playing for the national cricket team is a dream for millions of kids on the streets of Pakistan, and a few brave souls ultimately set themselves on the long, rough journey to get selected for Pakistan's domestic cricket team. For years, they work hard and follow their passion blindly, hoping that their performance will be good enough to attract even a glimpse of the selector's dodgy eyes. The dream of these young, talented individuals is impaired, bruised and torn apart, however, when ...
Read Full Post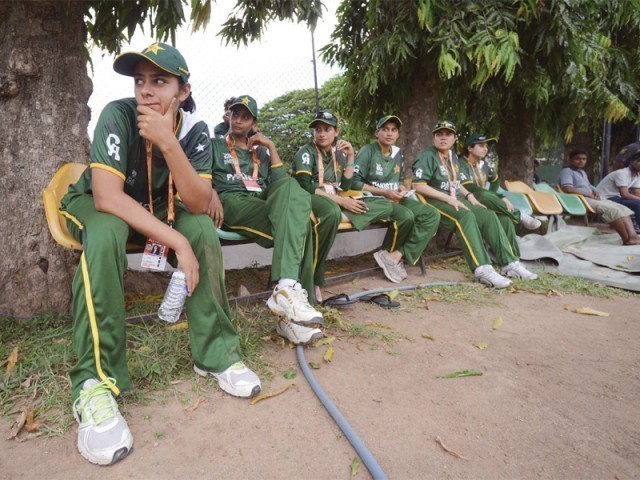 To stand in the sunlight, over the lush green grass of a cricket ground, surrounded by hordes of people cheering you on while you aim to annihilate the stumps with that ball in your hand is no longer just a man's dream. Today, women too aspire to have a career in cricket and recent events have shown that they are very much capable of becoming great cricketers. The Pakistan women's cricket team made it to the limelight when the national squad won medals in the 2010 Asian Games and brought glory to their nation. This was a major milestone, not just for the ...
Read Full Post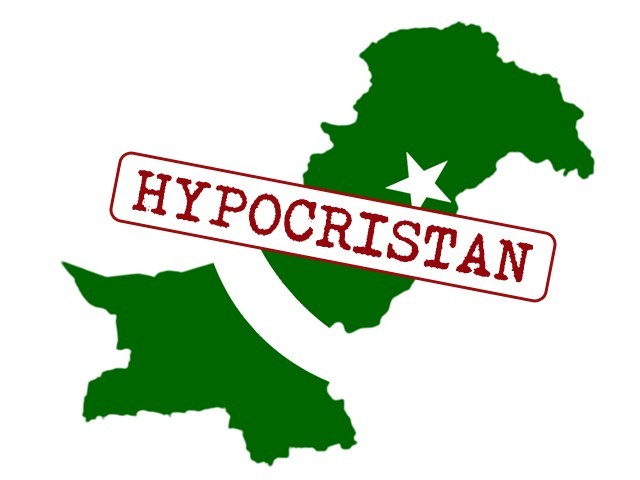 "Feudalism is the root of all evil in our country, baita," Ms Naheed, who runs a renowned non-government organisation (NGO), explains to Saleem, a friend of her son. "The worsening moral, social, economic and political crisis Pakistan is going through is due to the elitist mentality of the powerful feudal lords. They deny children the right to education and treat them like slaves." Saleem jots down the key points of the discussion. He has to submit an article on 'Feudalism in Pakistan' for the campus magazine next week. As soon as she finishes her sentence, they hear the sound of breaking glass. Ms Naheed gets ...
Read Full Post
I remember how Raziq Khan was the best cricketer in our village 10 years ago. Whenever he came to the pitch, everyone in the crowd would stand up in excitement and wait for him to play his mind-blowing shots. His fans would chant "One more six, One more six", egging Raziq on to play with all his might and surely, whenever the time came for him to perform, he never disappointed his fans. He was famous for his phenomenal batting and would hammer the bowlers by hitting balls to all corners of the ground mercilessly. There was a famous story ...
Read Full Post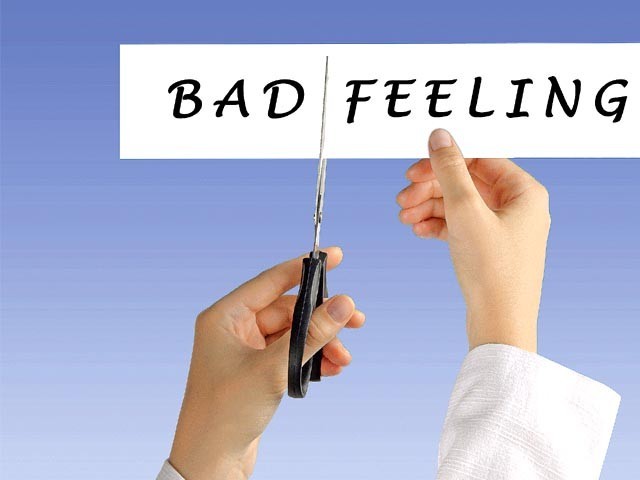 Dear Sayeda, I have something on my mind that's been bothering me for quite some time, and I am not sure how to handle it. I have elderly parents, and though I am married, I am always doing my best to stay in touch and be there for them in whatever way I can. I do what I can for them, but I feel that my father favours my brother over me. My brother has a pretty selfish lifestyle. He is now grown up enough to have a job, but he doesn't work and still asks my parents for money. He ...
Read Full Post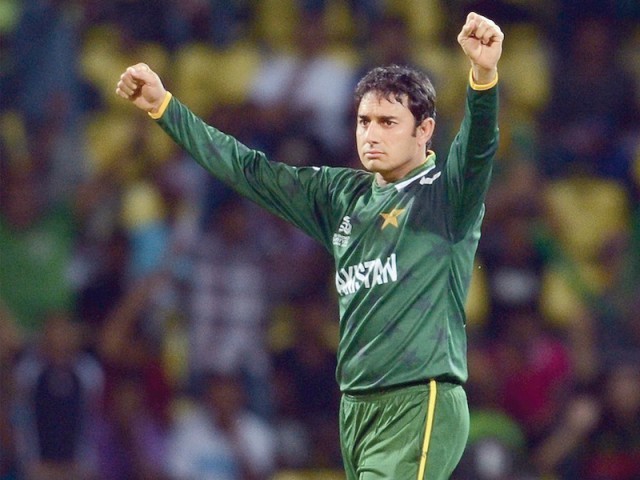 And so the chief selector has spoken: No more messing around with the squad, unless a new player shows exemplary form in the upcoming domestic T20 event! The plan is to continue to stick with the tried and tested old guns. Iqbal Qasim seems to be working under the premise that too much shuffling around in the team compromises the players' morale and confidence. The policy being sought is to allow a player ample time inside the field for him to mature up and to prove his mettle. This would have been a good strategy had the team shown sufficient potential, ...
Read Full Post
Today: 14-year-old Sarah high-fives her best friends as the tenth grade final exam results are announced. Her grin could not have been wider when she hears her name being announced as the second place position holder. She could see flashbacks of the midnight alarms she had set all year round so that she could wake up to study and the gruelling extra sessions with her teachers. They remind her of the colossal amount of work she had put in to accomplish this feat. As she runs towards the stage, she feels like she's on top of the world. Sarah reaches home, her arms swinging ...
Read Full Post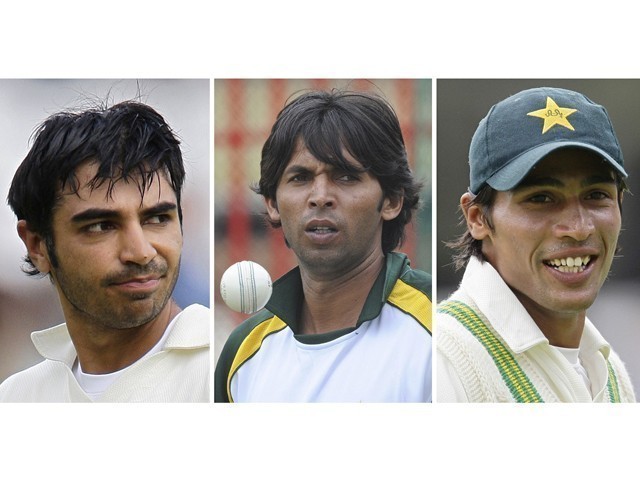 Cricket may not be our national sport — that honour goes to hockey —but is the one sport that can excite the nation or make it go into collective depression. It is more followed than any other sport and perhaps for that reason alone, even the way it is run and administered in the country is the topic of much discussion, debate and concern. Unfortunately, for several years of late, the way that the sport has been run in the country has left much to be desired. For years, allegations have been made against those who govern it accusing them ...
Read Full Post