Another fatwa about women has emerged from the glorious Kingdom of Saudi Arabia, a fatwa that declares the innocent enjoyment of a football match to be haram for women. After all, with the infamous wife-beating bill courtesy of the Council of Islamic Ideology (CII), Pakistan, KSA could hardly stand to be left behind. Of course they've graduated from wife-beating to wife-eating so now it's on to figuratively invading the privacy of people's homes and telling them what to watch on TV. Of course, it's not okay for the civil society or legal bodies to figuratively invade homes, or work-places, or ...
Read Full Post
Humans have been organising themselves in some sort of collective national structure since time immemorial. As much as many intellectuals, including Rabindranath Tagore, may argue that nationalism is a Western construct which doesn't apply to India, or advocate the concept of a wider community of humanity, the value of the nation in the lives of its people cannot be trivialised. While these intellectual ideals are definitely worth pursuing, it is critical to factor in the harsh reality of human nature that has determined the history of humanity and shaped political boundaries. Weak states and kingdoms have been wiped out and untold sufferings have ...
Read Full Post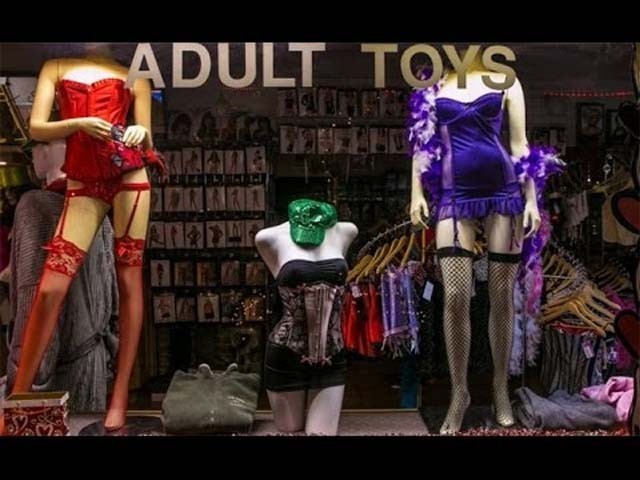 The author requests the reader to approach the following account with an open mind. Of all the numerous nature-ordained acts which continue to be demonised in our society, by a populace which often unknowingly adheres to virtually all sides of the political/theological spectrum, the subject of sex, particularly consensual sex (should the intimate affair be enacted in thoroughly halal settings) appears to raise more eyebrows than others. Of course, this particular issue is not the sole focus of a heightened consternation evoked among our varied peoples – the vast majority of Muslims worldwide who like to think of themselves as being part of the ...
Read Full Post
"We reject the condomisation of society." Nope, that's not a headline from The Onion or The Oatmeal. And it's not taken from any satirical website. I am quoting directly from the Wall Street Journal's report on Indonesia's top Islamic authority, Indonesian Council of Ulema. Local news daily Republika reported that there is a 'crackdown' on shops to check whether, in effect of Valentine's Day, shops are selling condoms with chocolates. Ma'ruf Amein, the man who uttered the golden words quoted above, insisted that if shopkeepers sold condoms to unmarried couples, it would increase the chance of sex out of wedlock. I hate to break this to you, Mr Amein, ...
Read Full Post