As I walked you down the aisle holding your hand, It reminded me of a time when I once waited at the other end, Eyes affixed on the beautiful bride approaching me, Counting each second for the perfect moment to engulf me, I never saw the pleading eyes of the person giving away my bride, Otherwise, I would have the consolation that this was a customary ride, With bitter happiness I saw your groom waiting to receive you, Watching you with love not even a quarter of what I have for you, My eyes moistened, my throat went dry, My heartbeat became faster as I resisted to cry, Pleading ...
Read Full Post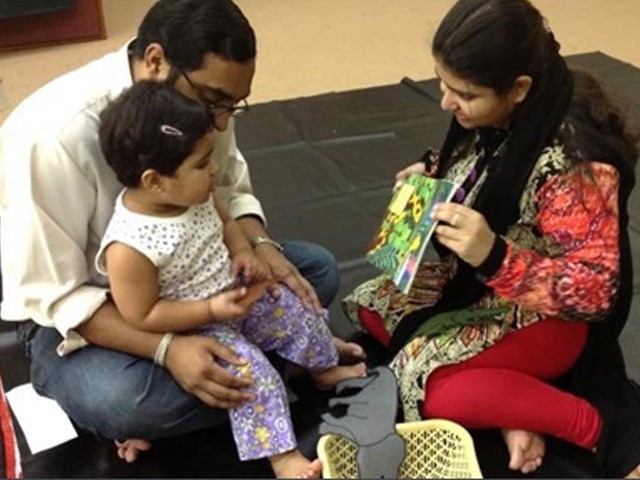 Having lived abroad for nearly five years, I have become a keen observer of certain behavioural differences between Pakistani children, and those raised in the US or the UK. I firmly believe that cultural differences in early childhood decide who we become in our adulthood. A lot is determined by how parents and family members react to a child's behaviour in his initial years of life, thereby instilling in him either a rightful or an inappropriate sense of what is correct or wrong. Each year during my annual trip to Pakistan, I noticed aggressive behaviour in Pakistani children which people in our country conveniently term as ...
Read Full Post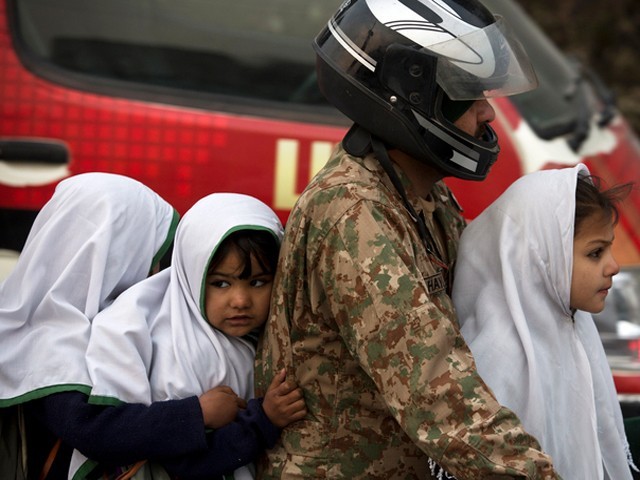 The delicious bread – Peshawari naan – was longer than I was tall. Seven-years-old, in a sundress and an oversized sunhat, I was a very British child in Peshawar. Hairpin roads, every pothole palpable in our Ford Transit, we lurched into 1975 Pakistan through the Khyber Pass. Descending the Hindu Kush, we finally entered the dusty, garrison town. At the end of the 7,000 miles drive from England, my Pakistani parents, younger then than I am as I write this now, navigated toward our final destination. From my window, I struggled to pronounce the English signposts – for a long time "Pesh-ware" was ...
Read Full Post
I am going to take my parenting "expert" hat off and put my mom-of-a-three-year-old hat on. I've been feeling under the weather, and although I'm a glass-half-full kind of gal, I started to write these to make myself laugh. I hope you have some chuckles too. And yes, these did actually happen. You will cut the wrong end of the freezie, stir the yogurt the wrong way, break the banana or use the wrong-coloured cup. The day you are late for an important appointment is the day you will unbuckle the car seat, as you always do, and your three-year-old will shriek like s/he ...
Read Full Post
The news of conception can be kind of alarming for many fathers-to-be. While the mother-to-be is busy enjoying the extra attention, the poor father isn't given the time of day. I believe that the dad-to-be is affected a lot more due to the added pressure of looking after two people now, from when the test comes positive to the time of the baby's delivery. I remember collecting the pregnancy test results on the way home from work in 2003. 'Positive' it read. I immediately felt an adrenaline rush on reading it. As was expected, my wife turned into the eighth wonder of the ...
Read Full Post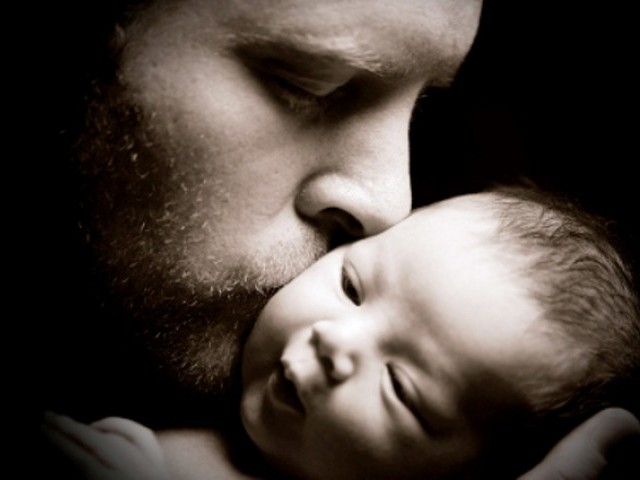 Fatherhood has been a very esteemed title in the world for a long time. Almost every civilisation had some sort of nobility associated with fatherhood. Fathers are seen as strong, diligent protectors. They are the supermen to their children. But how much of this is based in reality? Well, I would like to share my tale of becoming a father, just as an example. It's been a little over a year since I became a father. My baby boy is growing up fast and every minute spent with him seems like the best time of my life. Just like every child, he's learning new things ...
Read Full Post