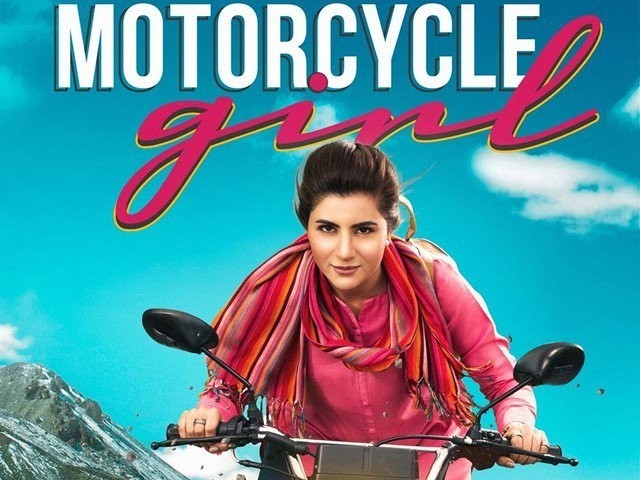 "This isn't a tale of derring-do, nor is it merely some kind of 'cynical account'; it isn't meant to be, at least. It's a chunk of two lives running parallel for a while, with common aspirations and similar dreams." When Ernesto "Che" Guevara wrote these words for his memoir The Motorcycle Diaries, one of the 'two lives' he was referring to may have belonged to Zenith Irfan, whose biopic Motorcycle Girl premiered last month. Irfan was 11-months-old when her father passed away, leaving behind a trail of unfulfilled dreams and a spray of handwritten letters. He had pined for an ...
Read Full Post
The only certain thing in this life is death. I learnt that very early on in life. It was one evening back in 1995, the time on my watch had stopped at 7:35pm. It was a Tuesday, February 28th, to be exact. That was when time rendered still for my father. And for me. I was only a teenager. My father had been ill for a few days and the doctors had put it off as a mere cold. I still remember the day before it happened, my sister and I were at a local pharmacy and decided to get some over ...
Read Full Post
There once lived a winged sculptor who pledged to devote his entire life to his only masterpiece. He worked on her every single day. She was all he had, she was all that mattered. And every day he worked on his masterpiece, taking care of the minutest details, breathing life into every limb. Every day he would look at her and fall in love all over again. One blessed morning, she stood in front of him with all her perfection, innocence, and ethereal charm. He smiled and smiled. Love erupted from him like a fountain from deep within. He picked the little ...
Read Full Post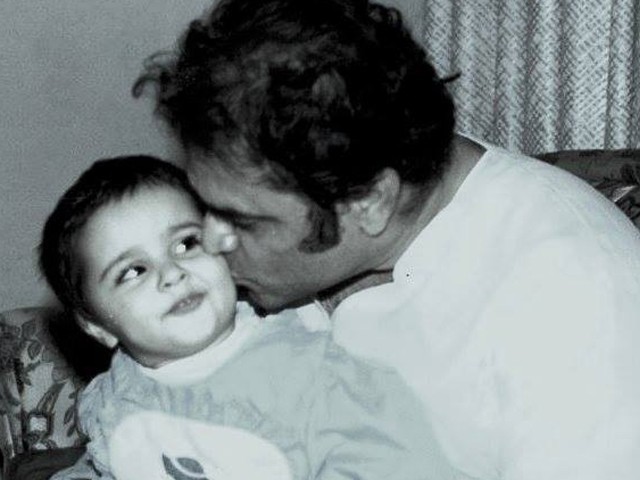 One of my fondest memories of my father, more lovingly known as Abu Saleem, is when he would return home from Germany and I'd find him lying down right in the middle of the living room with everyone casually sitting around him because social norms were something he cared very little for. But what a treat it was to see him. I'd go running to place myself on top of his belly, for his body would serve as a regal mattress (in my five-year-old head). Taking advantage of this close proximity I would always ask him the same question, "Abu, how did you get that ...
Read Full Post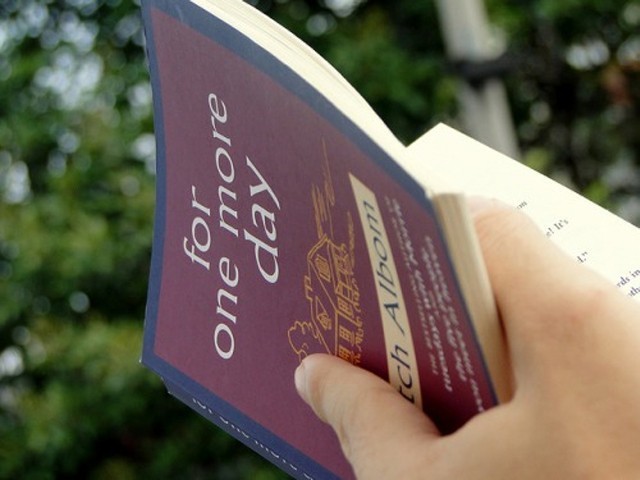 During one of my jaunts to a local bookstore, I spotted bestselling author, Mitch Albom's philosophical novel "For One More Day" and wondered how I had missed it before. Having read two of his previous novels "Tuesdays with Morrie" and "The Five People You Meet in Heaven", I had become a fan of his mortality themed writing. This novel is written in a similar fashion as "The Five People You Meet in Heaven" except that the main focus of the book is on the protagonist's mother. It is a griping tale of family secrets and hidden truths that are carefully veiled beneath a prudently ...
Read Full Post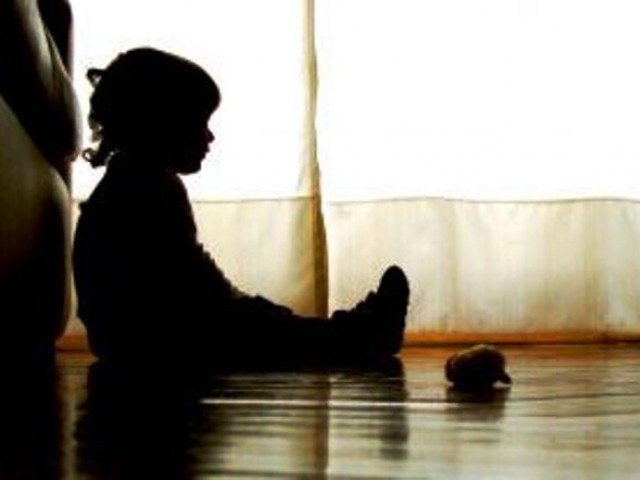 If I were to believe any of the 'feel-good, badly-designed' inspirational quotes that go around cyberspace, I would tell myself that the best things somehow always are. Feel good, badly designed, that is. Why do I say this? Can you imagine seeing someone with their brains splattered across the hospital bed? You probably have not, but I have. Trust me, at that point, you don't know what to think. You don't think that it will be okay eventually. You don't know whether to wail in grief or throw up. That someone happened to be my cousin's husband. He was only 32-years-old and was the father of two young daughters. Well, at ...
Read Full Post
Soaring to the skies on the Ferris wheel, Galloping in the meadows on the carousel, The glint in thy eyes, thy laugh and thy squeal, Caressed by the wind, enjoying the feel Pure passion flowing free, unadulterated zeal. Eyes full of mischief, your touch oh-so kind, A fondness so chaste, is so hard to find, At work or at play, with you on my mind, Each breath and each beat, to thee I consigned, Is it true what they say, have I gone blind? A hand around my finger, and holdin' on tight, As you fall asleep, flowing into the night, Dreams filled with angels, and creatures of light, I sit by ...
Read Full Post
Daughters are precious. Seems like yesterday when I took mine into my arms for the very first time; it's been 17 months already, and time seems to have no intention of slowing down. At the office, I just can't wait for the day to end so that I can enjoy the sound of her laughter, the sight of her cherubic face, the touch of her little arms wrapped around my neck, the taste of the half-eaten saliva-soaked potato chip that she lovingly shoves into my mouth, and the smell of watermelon-flavoured baby shampoo in her hair. Every day that I ...
Read Full Post