My father has always taught us the importance of the three 'H' in our lives. These are health, happiness and humanism — health, being right on top of this list. But sadly, not enough attention has been paid to this particular 'H' in our country. If we look at the state of our public hospitals and healthcare generally, it's a gloomy image. We can't blame the government for every wrong that is happening in our country. We ourselves don't pay enough attention to the quality of food we eat or the hygiene levels of the restaurants we eat at.  As long as ...
Read Full Post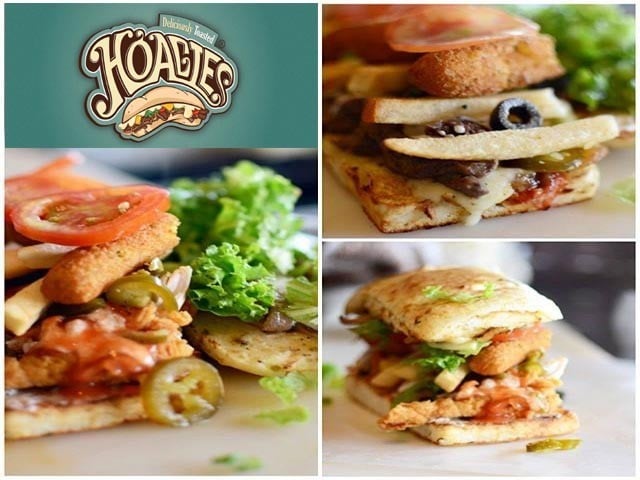 Bread! Sounds doughy, sounds boring and definitely sounds like a typical consumption option around K-town; but a revolution is here! Oh yes, it's Hoagies that has entered the food market of Karachi, like a thunderbolt to strike the agendas of all possible foodies of the city! Photo: Hoagies Facebook page Hoagies drew a lot of popularity over social media and the food scene of Karachi within a short span of time with a promising new concept of deliciously toasted 'hero sandwiches' and stirred the right amount of hype to challenge the traditional ideology of subs, wraps and sandwiches. The ...
Read Full Post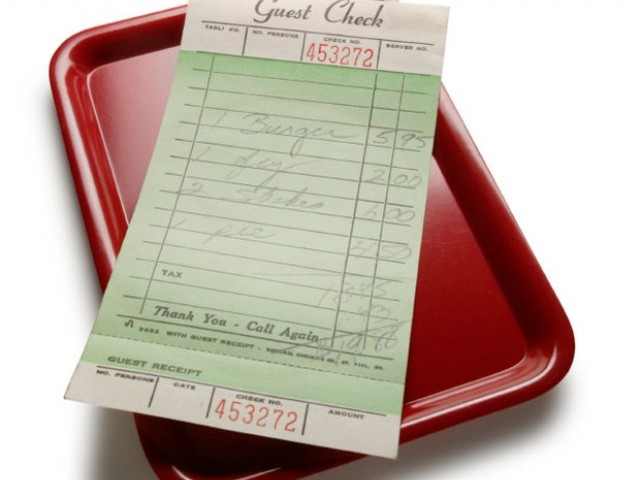 A few days ago, a friend of mine got a job at a university and to celebrate the occasion, we decided to go out for dinner. Of course, it was going to be his treat. After a long debate over what to eat and where to go, we finally decided to have a buffet dinner at a restaurant close by. We decided the date and time and extended the invite to other friends as well. There were going to be seven of us. I lived in a hostel with another friend and so we decided to go together. We reached the ...
Read Full Post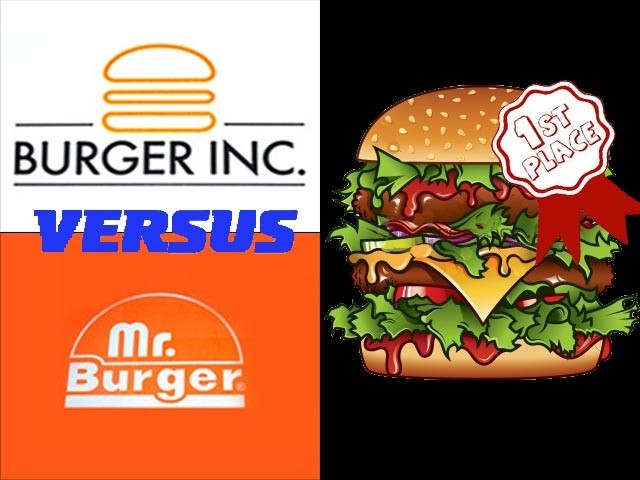 A couple of weeks ago I was sitting at Mr Burger (the boat basin outlet), thinking 'What went wrong?' Mr Burger was once the most popular, rather the only recognised burger place in Karachi. I say 'recognised' because while Hanifia and Chips were contenders, the gap between their demand and Mr Burger's demand was huge. Of course there were the occasional diehard Chips fans, who Mr Burger lovers looked down upon thinking to themselves, "Hmph… What do they know about taste?" Anybody who grew up in Karachi in the 90s would know what I am talking about. But then, McDonalds, KFC and other international fast food chains raided ...
Read Full Post