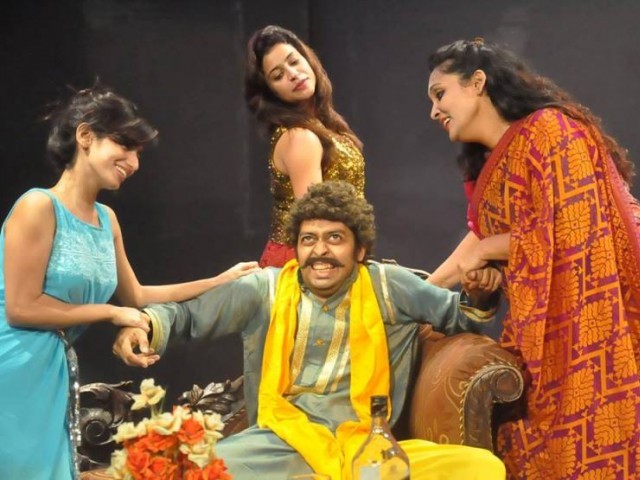 NAPA's theatre play, Aasman Se Gira (2016), is adapted by Babar Jamal, assisted by Saddam Hussain and directed by Uzma Sabeen. The plot centres on an event manager's decision, who invites a popular star to play the role of a traditional hero from the famous folklore, Heer Ranjha, for his grand show. The show is sold out. The play starts out great, but due to a few unfortunate mishaps, things do not go according to plan. During the play, there's a scene where the dressing and makeup of the two main actors is almost identical. This hilarious moment is similar to Hollywood's classic comedy film ...
Read Full Post
After the arrest of Uzair Baloch, numerous questions have arisen which must be answered by those relevant to his political and armed existence in Lyari. I have personally been a part of various meetings which hosted Uzair Baloch as chief guest. These meetings included audiences with the likes of political individuals and renowned journalists. Surprisingly, these individuals have great relations with the gangster from Lyari. In a strange twist of fate, I had a personal encounter with this infamous man. I, along with a few of my friends were attending a Baloch cultural day in Lyari. During the event, I received a ...
Read Full Post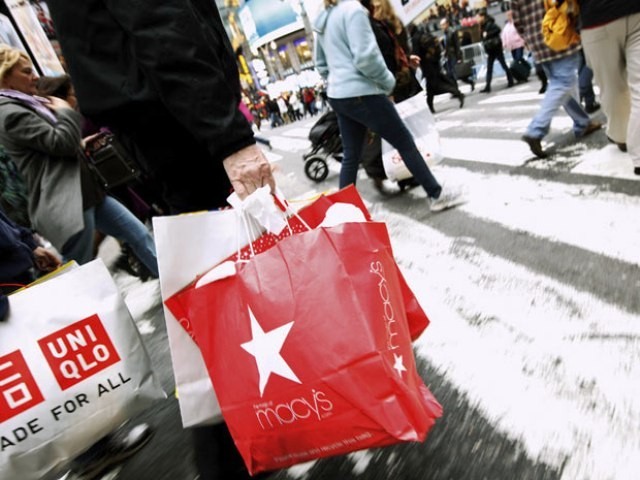 Over the past couple of weeks my sister was in town,and along with my mother, we spent a good deal of time in shopping malls, taking advantage of discounts during a seasonal sale. Having lost a few pounds in the past couple of months, and after starting a new job in December, I had no qualms about treating myself to some new clothes, shoes, and accessories. Like many women, I find buying new items quite gratifying. This is especially so because in the past two to three years, I managed to work towards having financial freedom for the first time. ...
Read Full Post
Is it difficult to be a woman, a Muslim and a self-proclaimed fighter of gender discrimination – and not support the French government's ban on the burqa? Nope, no problem. In fact, I feel I am in a position of advantage as a member of a religion that has come under fire from the world's democracies as well as an outspoken advocate for  equality for both sexes. Let me iterate here: I do not support the ban on the face veil. It is tantamount to human rights violations against minorities. What is French culture? The French government's ban  says that the ...
Read Full Post
Not everyone likes florals. Looking like a Laura Ashley bed sheet every day of the summer doesn't make you more feminine – nor does a smorgasbord of paisleys. Solids are sophisticated but I guess you won't make these in good quality lawn prints because they last longer. Abstract prints are also great, but you guys never make those aside from Pucci/Missoni ripoffs. Quality is more important than itchy embroidery. Fading colours ...
Read Full Post