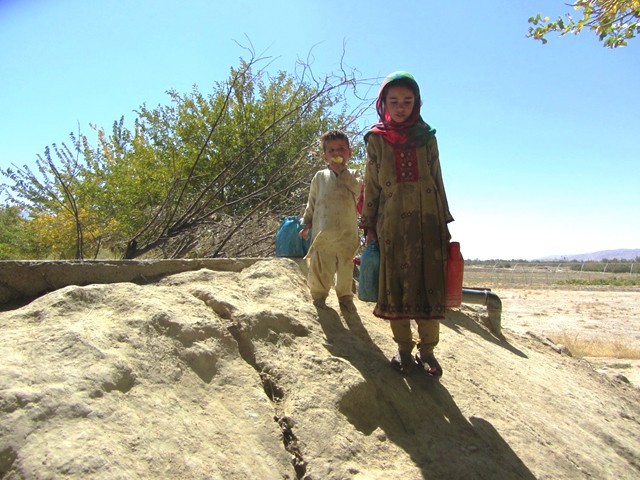 In an arid country like Pakistan, water in the form of rivers, glaciers and groundwater is life – it is what gives us sustenance. When there is too little, we have droughts, and when there is too much, we have floods. This is how it has been for centuries in this part of the world, and it remains how it is in Balochistan, home to the 7,000-year-old Mehrgarh civilisation. Pakistan's largest province is currently in the midst of a drought, and yet some districts have been flooded as well. I was part of a group of journalists from Islamabad who ...
Read Full Post
Dear Papa, I am told I was born to the call of the azaan, on the most blessed of nights. It was much celebrated, my birth, I am told. I was welcomed as the manifestation of a dream, the fruit of relentless toil, and the sweat and blood of millions of orchard farmers. I was God's answer to man's desperate cries for help, I am told. For years, I stood firm, draped in hope and dressed in faith. I was still in infancy but I was strong, and strong beyond that word. Kids in the neighbourhood never thought I would make it. I ...
Read Full Post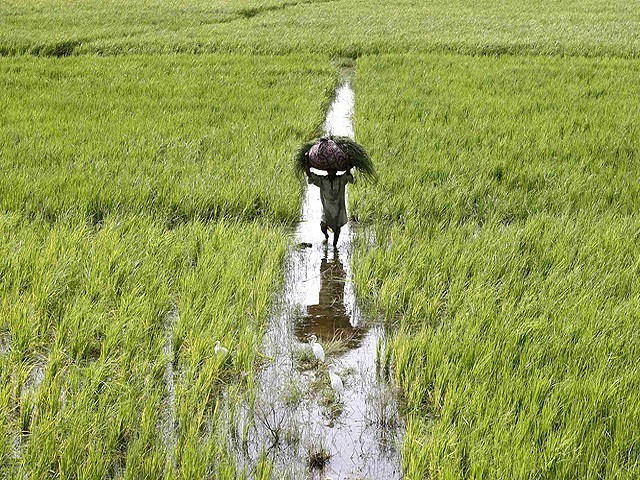 The projection of economic growth as something evil, that benefits only the rich, is wrong. Even so, equally erroneous is taking the GDP number for a sacrosanct symbol of sure-fire prosperity for all. Praise is due to the government's economic team for various improvements in the macro-economy: five per cent growth in first quarter (Q1), about 10 per cent appreciation in the rupee within three months, and excellent performance of the stock market – all reflect recovery. Yet, how these gains are shared with the neediest of the needy remains to be seen – and only this should be taken as being an encompassing yardstick of success. Historically, Pakistan's ...
Read Full Post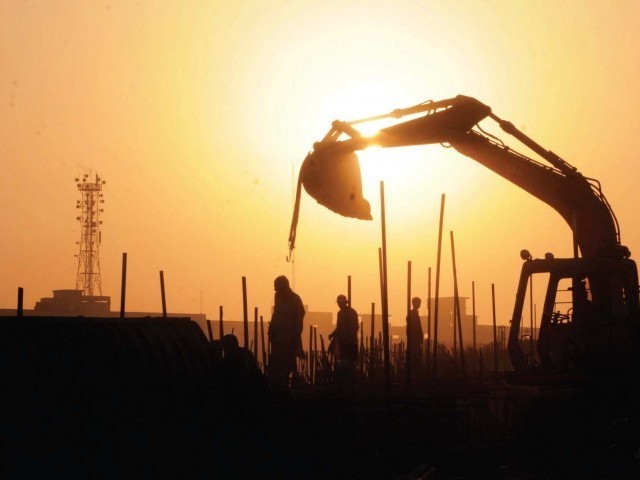 There was once an old man. He had an estranged relationship with his children, who rarely made the effort to care for him. Maybe it was because he wasn't rich, and they had already got everything they wanted from him. One day, a robber broke into the poor old man's house and stole his life's savings. The old man approached the police for help, but they couldn't track down the robber. Years later, as the man was dying at home, unable to pay for his medical expenses, the police finally caught the robber. The old man now had a choice — ...
Read Full Post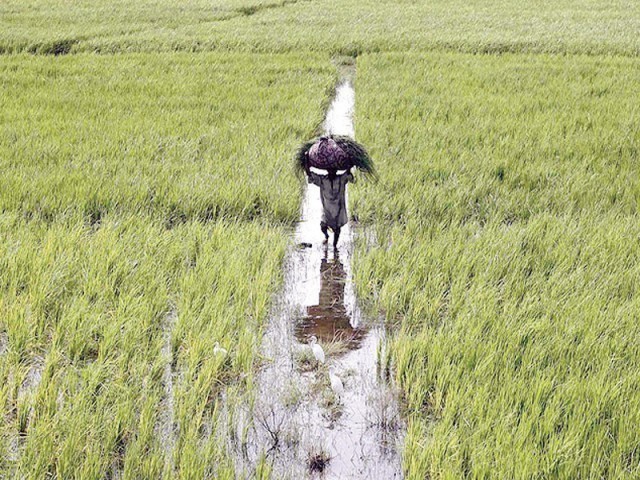 Around the world, banks, leasing agencies and recovery firms are despised for the swiftness with which they come to collect on unpaid loans or breaches of contract. People complain about how their unique circumstances were not considered by the agencies when they appeal for leniency. Yet, at the end of the day, this is what keeps those companies ticking over. Plus, 'borrowing' something with no intention of giving it back is a form of fraud. Fortunately, so is providing loans to people who cannot pay them off. Unfortunately, while poor borrowers get punished, predatory lenders usually get off scot free. In December, ...
Read Full Post