Imagine the trickledown effect on the economy of a country when its largest employer, absorbing 42.3% of the country's total labour force, and the highest contributor to the national export basket (up to 73.1%) fails miserably! During Fiscal Year (FY) 2016, the performance of the agriculture sector witnessed a negative growth of 0.19%. The growth of important crops (cotton, sugarcane, rice, maize and wheat) other crops (bajra, jowar, gram, barley, tobacco, potatoes, onions) and cotton ginning registered a growth of -7.18%, -0.31% and -21.26% respectively. But in view of random and arbitrary agricultural reforms and policy interventions by successive military and civil governments, this was expected sooner ...
Read Full Post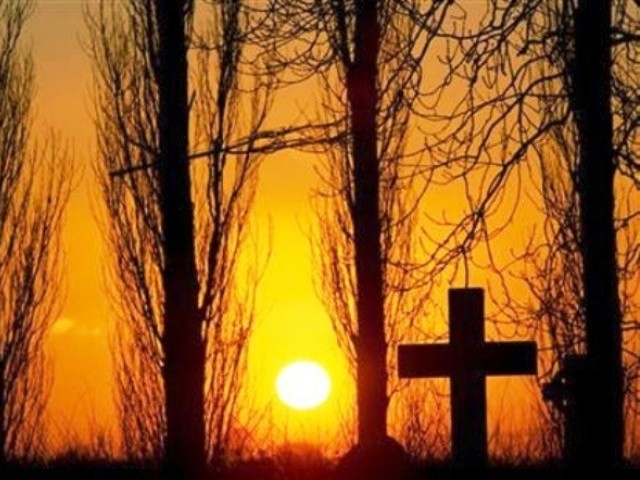 This Good Friday, on April 18, 2014, I met a wonderful Christian housewife named Seema, in Lassori. Christians make up 1.6% of Pakistan's population, and have been serving in every profession. Seema explained that for the last 60 years, 58 Christians have been working as farm labourers in Lassori Tobatake Singh. She and her husband, Allah Ditta, work in the fields and own two goats and a cow. She explained that the entire street comprised of 40 houses on each side and that all the residents present were Christians. Her parents had migrated during the British colonial rule, when the latter allotted ...
Read Full Post
I have grown up hearing all the stereotypes on television in newspapers. Feudals drive big jeeps (who cares how many books they read?). Feudals are the reason the country can't prosper. Feudals abuse people in the name of tradition. But this 'wadera' boogeyman image is not accurate. I'm not saying that exploitation of the poor does not exist in rural Pakistan, but the facts that are often ignored are: Exploitation is not exclusive to the agricultural community. For every landlord who mistreats the people who depend on him for a livelihood, there are at least three who are actively working to provide services (services that every ...
Read Full Post
I am a Sardar. I am six feet tall and came out of my mother's womb ready to raise hell. To borrow from Isaac Babel, if rings were fastened to the sky I would have pulled it down to the earth. Yes, I have men and guns but these are just the traditional trappings of power. I look after my men and their families. They are my clan; we are bound together by ancient geographies and histories. They are my children. I uphold tradition but know that in order to survive in today's world an education is essential. I studied Agriculture ...
Read Full Post
Red, white and black with sub-editors crawling around, The Express Tribune newsroom is like an animal farm coming to life. Enter anytime before 12:00 pm and the place will be dead. You'll probably notice dust balls rolling around or a thick layer of dust on the keyboards. After 3:00 pm, the subbers start arriving. With a flash of pink or a dash of some other eye-blinding colour, and the clink clonk of the keyboard, the newsroom slowly starts coming to life. By 4:00 pm everyone is trying to finalise their slug sheet. (A slug sheet is a sheet (duh!) with a rough idea ...
Read Full Post