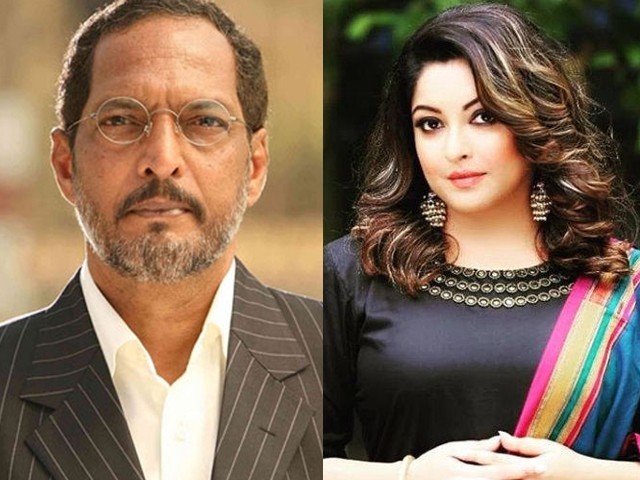 This is one real life story Bollywood will likely never make into a blockbuster, for after all, it involves one of their own. Actress Tanushree Dutta's accusations of sexual harassment against veteran actor Nana Patekar have been met with diverse reactions within the industry, but the most deafening is the sound of silence by most of Bollywood's bigwigs. On the one hand, some of those who have reacted should have just kept quiet. For instance, 66- year-old Shakti Kapoor, who himself has a dubious reputation, thought it was appropriate to joke about the matter. #WATCH:I don't know anything about this ...
Read Full Post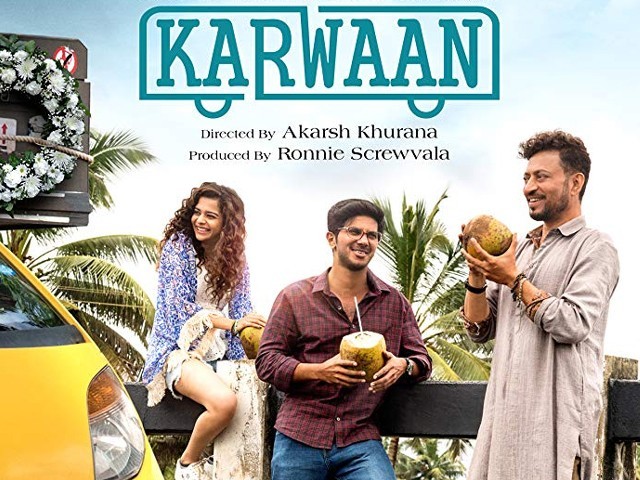 From the moment I watched Karwaan's trailer, I knew this was a movie I had to watch at any cost, and there were a couple of reasons behind my excitement. Firstly, it starred the extremely talented Irrfan Khan. You know you're in for something new when a heavyweight like Khan is involved, and with this being his first release since his battle with cancer, it made it all the more special. Secondly, Dulquer Salman, a famous Malayalam actor, was making his Bollywood debut through this film. Thirdly, the movie revolves around a road trip, and I have never heard of ...
Read Full Post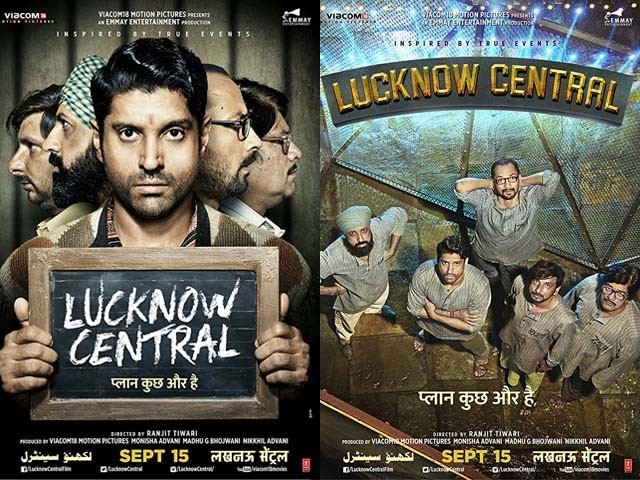 I really have to hand it to Farhan Akhtar. I am sure that the son of the renowned lyricist and screenwriter, Javed Akhtar, must have faced a huge dilemma when casting for Lucknow Central. As an actor, if you sign up for a lot of average B-Town masala flicks, you will watch your promising career fade into oblivion. Choose your projects and characters wisely and patiently, and you might just be able to carve a niche out for yourself. Farhan Akhtar opted for the latter and the rest, as they say, is history. Since his first acting debut film in Bollywood, Akhtar has ...
Read Full Post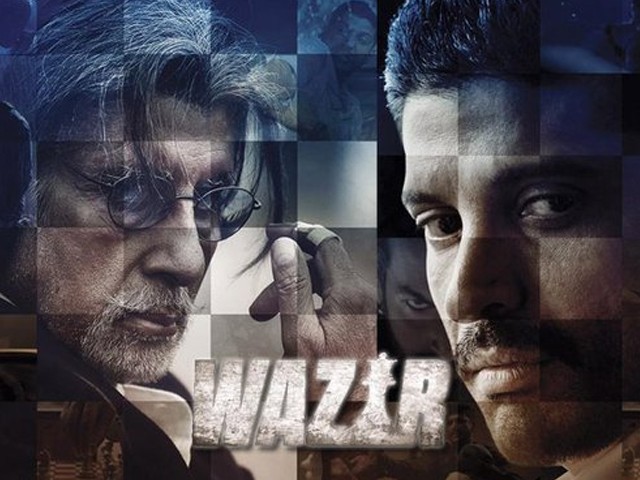 Wazir is one film that proves that, if made well, a good movie has the power to possess its audience. With flawless acting from Amitabh Bachchan and Farhan Akhtar, Wazir is one emotional rollercoaster ride. There is no question that, even at the age of 73, Amitabh Bachchan's acting is unparalleled. Farhan Akhtar, remaining true to his legacy, gave a performance par excellence. So it is no surprise that this movie is the exemplification of the perfectly synchronised dance of two seasoned actors. You will have to see it to believe these words though. Photo: Wazir Facebook page Bachchan plays the role of Pandit Omkarnath Dhar, a ...
Read Full Post
Recently, Indian Culture Minister Mahesh Sharma stoked controversy by opining that former Indian president APJ Abdul Kalam was "a great nationalist despite being a Muslim". Politicians' contributions: Maulana Abul Kalam Azad, Badruddin Tyabji, Hakim Ajmal Khan, Mukhtar Ahmed Ansari, Rafi Ahmed Kidwai, Asaf Ali, Syed Mahmud, Zakir Hussain, Fakhruddin Ali Ahmed, APJ Abdul Kalam, Saifuddin Kitchlew, Muhammad Yunus, Khan Abdul Ghaffar Khan, Khan Abdul Jabbar Khan, Khwaja Abdul Hamied, MC Chagla, Mohammad Hidayatullah, Salman Khurshid, E Ahamed, Sheikh Abdullah, Farooq Abdullah, Omar Abdullah, Sikander Bakht, Shahnawaz Hussain. Bureaucrats' contribution: Ali Yavar Jung, Abid Hussain, Salman Haider, Syed Akbaruddin, SY Quraishi, Wajahat Habibullah. Actors' ...
Read Full Post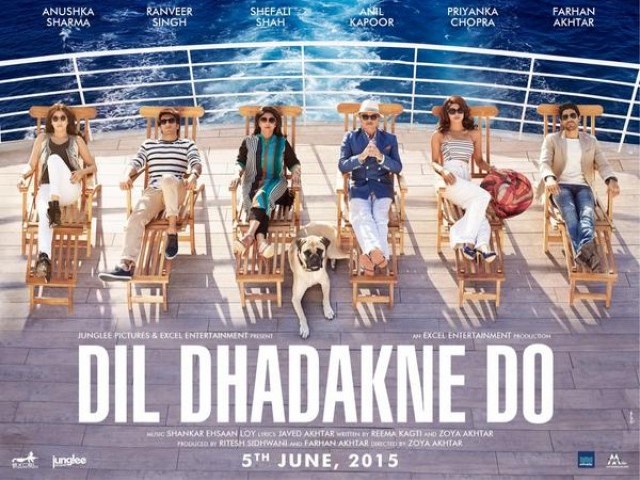 Having watched Zoya Akhtar's latest flick Dil Dhadakne Do might give you a flashback to 2011, when Zindagi Na Milegi Dobara was released, a movie directed by her as well. Although the story lines are not similar, the central message might be, to some extent, alike. However, it is up to the viewers to judge whether this is accurate or just a personal opinion of this writer. Dil Dhadakne Do is a story about well-off and established people. It may come off as elitist, but Akhtar has directed it in a way in which the middle class can relate themselves ...
Read Full Post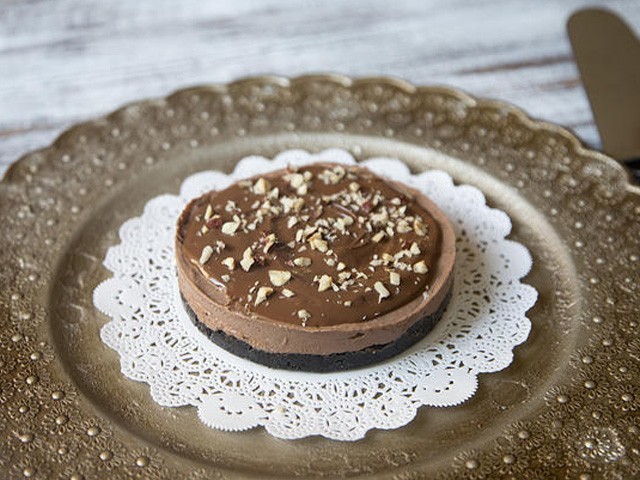 As Mr A was casually buying himself some coffee and a large packet of spicy Lays chips outside the cinema, when a wide-eyed friend exclaimed looking at him, "Oh my God, your husband is here to watch 'Shaadi ke side effects', poor thing!" The cinema barely had any male species present. It was, however, outrageously packed with caramel-popcorn-munching females. Clearly the movie was going to be fun. "Hmmm… now he will know the true side effects, flashed before him, and what we women have to go through after marriage." I cloyingly thought to myself as we settled down in the wide red seats. Throughout the movie, ...
Read Full Post