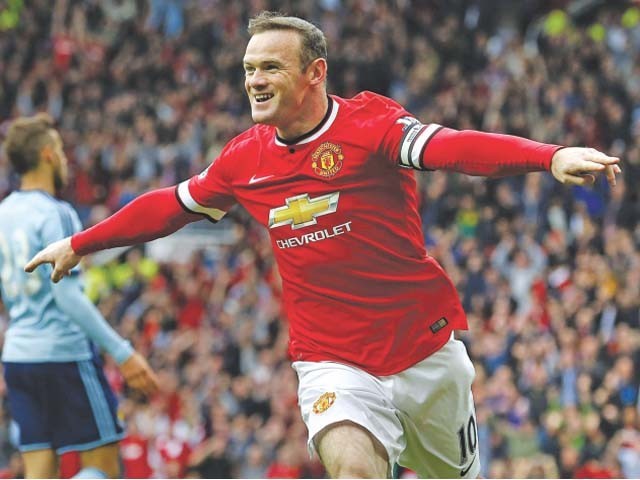 Intelligent, gifted, effective, powerful, at times slow, but brilliant. You name it and Wayne Rooney had it all. For 13 long years, Manchester United fans saw magic unfold right in front of their eyes at the Theatre of Dreams. They would have never thought that the 18-year-old boy who debuted for England's biggest club with a hat trick against Fenerbarche would leave their club, his club, only to return to Everton where it all began. Wayne Rooney is the the all-time leading goalscorer for both Manchester United and England. Photo: AFP Rooney to Everton, that doesn't sound quite right, does it? Once Rooney steps onto the turf wearing the blue ...
Read Full Post
In lonely accomplishment, and crestfallen muse, I endeavoured to build my mind anew. To tamper emotion, and temper, and brute, I sought in Truth, that art known to few. For knowledge to passion, is as water to flame, And lust ablaze, puts but the seeker to shame. These lessons I knew, in earnest since long, Experience foretold, of those ruined and gone. Yet for man is to err, as thence proceeds that favour divine, I heard the priest sing so, "Atone son, and in wisdom, pine!" The altar was heavy, the heath a growing damp, Incense belittled the air putrid, The dark faltered amidst a winnowing lamp. In servitude I knelt, a ...
Read Full Post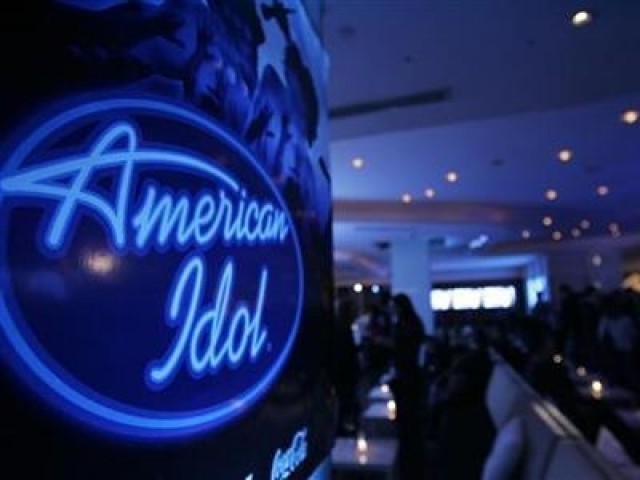 The American singing competition, American Idol unfortunately meets its finale this year. Created by Simon Fuller based on the British series Pop Idol grasped my attention since its very first season in 2002. Being a fan of the idol platform, American idol had me glued to the screen for at least nine consecutive seasons. Don't get me wrong, I haven't missed any season over all, but the anticipation decreased significantly as Simon Cowell left the judges panel. I mean, I'm a fan of Jennifer Lopez, but only as an artist, not too sure about her as a judge. Simon Cowell and ...
Read Full Post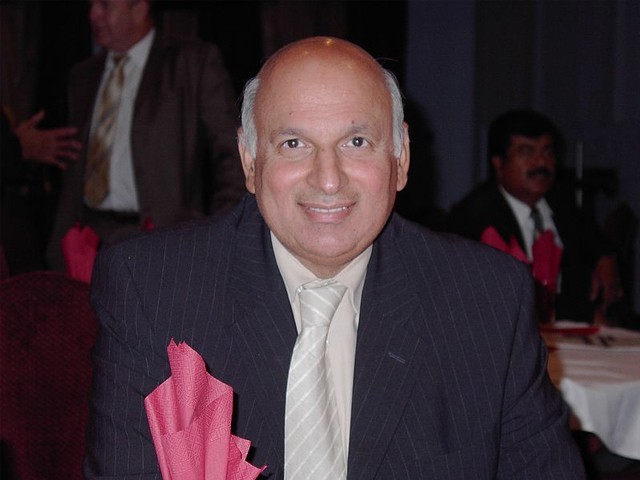 So, Chaudhary Mohammad Sarwar has finally resigned as the governor of Punjab. This has not been exactly unexpected. Rumours had been circulated for many months that he was deeply unhappy with those that surrounded him at the top of Pakistan's political power structure. I can also explain just why he has become so disillusioned. My first experience in high-level policy making taught me an invaluable lesson about Pakistani politics. Many years ago, when I was but a wide-eyed PhD researcher starting my fellowship at Harvard's Kennedy School, I managed to secure a private meeting with a Pakistan cabinet minister who ...
Read Full Post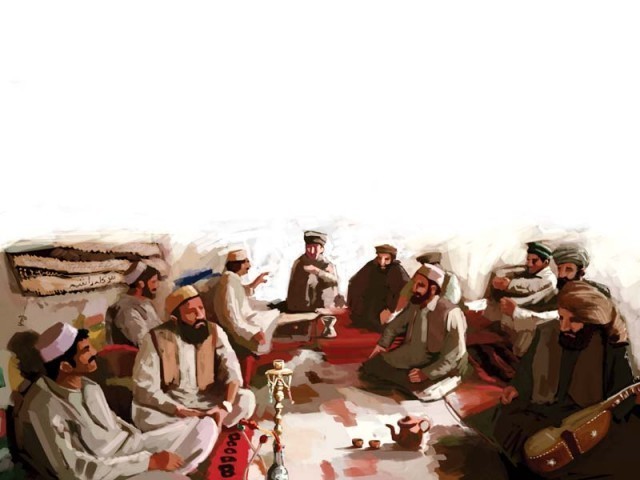 There are many characteristics of Pakhtun culture and a hujra is one of them. In fact, it is considered to be the most important part of Pakhtun culture. A hujra can be loosely translated as a social club. From the western mountainous terrains of Pakistan to the heart of Afghanistan to anywhere in the world where Pakhtuns live, there exists the hujra. Exclusively for the male population, a hujra plays host to various aspects of the social life of Pakhtun society – from resolving community disputes to wedding ceremonies. However, the very existence of this age-old tradition is now threatened due to modernisation and Western democracy. Purpose of a hujra A typical hujra is owned and run ...
Read Full Post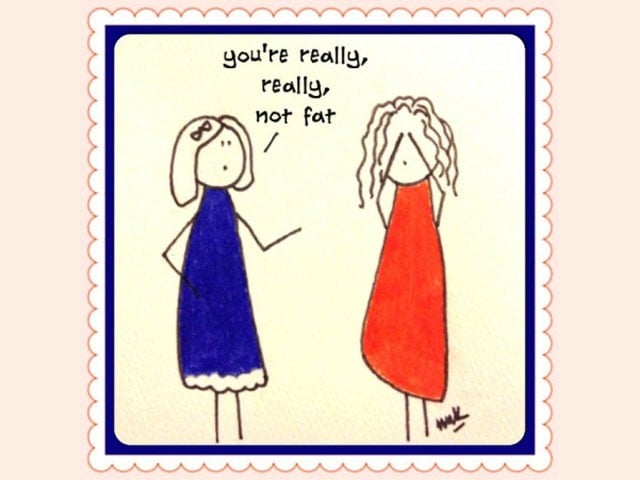 For as far back as I can remember most fights I had were with girls. In high school, I was okay to know I didn't have many girls by my side, aside from the select one or two I had decided to be loyal to, protect and love till the end of our lives. Quite aptly, I was honoured at our Oscar's themed farewell dinner in 11th grade; my title read "Bring it on". A conversation with four colleagues reminded me of those years. They seemed to be in swift agreement when it came to deciding one thing about women- they hated each other. Sure, ...
Read Full Post
Omar Khayyam's words ring in my ears today as the world bids its last farewell to Nelson Mandela, "Lo! Some we loved, the loveliest and best that time and fate of all their vintage prest, Have drunk their cup a round or two before, and one by one crept silently to rest." I was still a child in the late 1980s. I was too young to understand the ways of the world, blissfully unaware of the earth-shattering global events that dominated the newspaper and the daily news program on PTV. I did not understand why the Berlin Wall fell, who George Bush was, ...
Read Full Post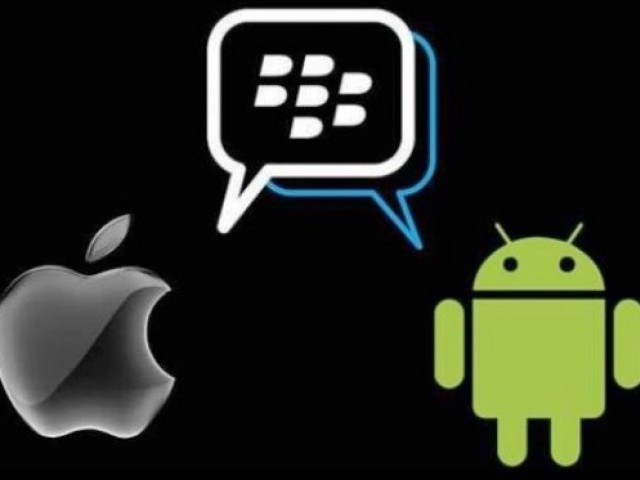 At the beginning of 2013, when the demise of BlackBerry (BB) was fairly evident, BlackBerry CEO Thorsen Heins first announced, in May 2013, that the BlackBerry Messenger (BBM) application will be soon be available to all non-BlackBerry devices as well. This was the final farewell. Or so I thought. By June, rumours of the release date went viral and in mid-October 2013, to the delight of many of my friends and family, BBM became available to Androids and iPhones. Perhaps now would be the best time for me to toss in a disclaimer that I am no tech expert, but the ...
Read Full Post
Nothing will hit us more than the prospect of leaving school. We haven't even sat our AS levels, but we can already feel the pinch. And no event sums this up more than the end of year farewell. Whether your school farewell takes place in a fancy hotel, or whether it consists of you passing around biscuits in the science labs, whether it's for the Matric, O' Level, Inter and A' Level, the fact that you will be this dolled up to say goodbye must strike a chord somewhere. Hence this conversation in Physics class: "Do you think orange would be too ...
Read Full Post