Smash it and thrash it, and who knows, you could be the next famous person with your face plastered on every television screen in Pakistan. The Model Town incident in Lahore not only brought with it a lot of bloodshed but also helped surface a notorious character, Gullu Butt. Since then, the man has been the talk of the town, taking over social media with memes, tweets, posts and shares depicting his infamous act of smashing and thrashing cars. Photo: Google Play Lately, game developers, Weird Science, joined the bandwagon and came up with a game app called 'Gullu'. It ...
Read Full Post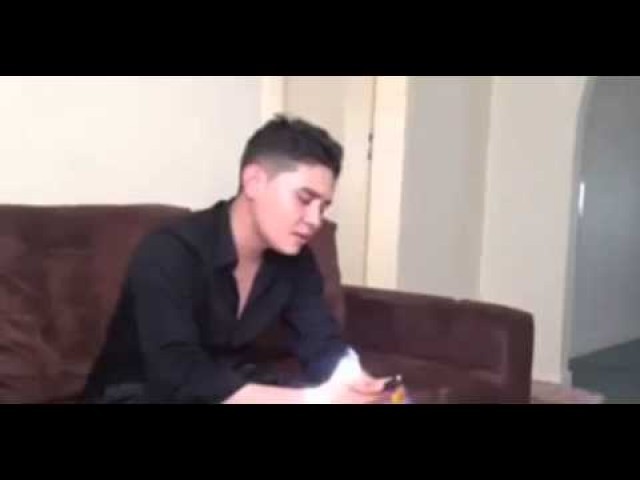 There is a very famous poem, by a very famous poet, written in a more hopeful and exuberant time. It has been set to wonderful, cheerful music and is taught to children everywhere. And in the video below, a child sings something that sounds very much like it. But listen carefully. The music has the same happy lilt, but the words are horribly different. So different, in fact, that a few people I showed this video to were seriously offended at what they consider to be a serious perversion of a great piece of art. The original poem and its English translation ...
Read Full Post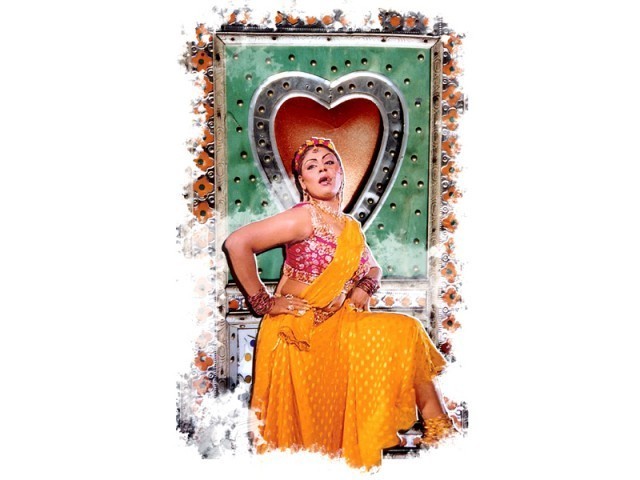 "Khandani Badmaash, Bewaqoof, Sharabi, Wehshi Badmaash, Ujrati, Charsi, Dama, Mastay Jenakai, Gandagir!" No, I am not abusing you. I am only naming a few of the famous films Pashto cinema has produced over the year. What is even more astonishing is that Pashtuns are known for their distinct code of conduct called the Pakhtunwali, which is quite different from what these movies depict. The Pashtun culture is an amalgamation of different elements which include the family structure or joint family system, the melmastia or hospitality, the jirga or tribal council which makes all important decisions, ghairat or the concepts of honour and courage and the satar or area of the ...
Read Full Post
My accounting teacher back in O-level (Grade 11) gave us an example of how conservative and hypocritical our Pakistani society can be. She said there are certain tribal areas in Pakistan that are against the education of women and would oppose it on every front. But when one of the girls from their area would end up becoming a successful doctor they would proudly exclaim, "Ye dekho, humara larki doctor ban gaya hai!" (Look at that, our daughter has become a doctor!) I have realised this attitude is not just restricted to the tribal areas. Pakistanis do not recognise or appreciate good things while they are ...
Read Full Post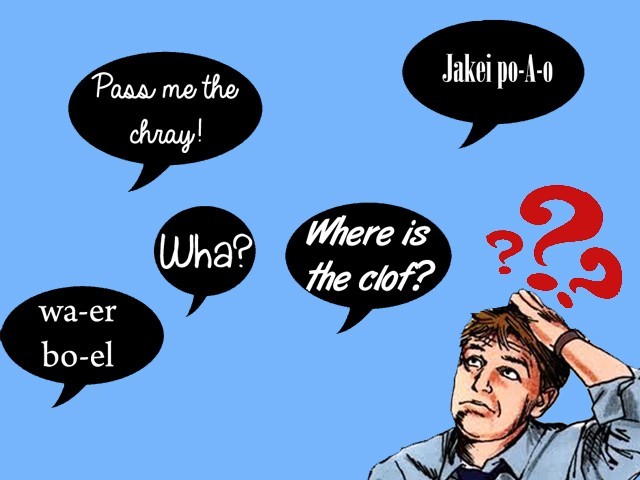 One day, on our way home from school, my son asked me why English boys pronounce jacket potato as 'jakei po-A-o.' I didn't have an appropriate, grammatical explanation for this very rational question. However, what I do know now is that north east England is famous for its English accent and is commonly referred to as the "drop T area". Locals here conveniently forget to pronounce the alphabet 'T' while conversing. So, words such as 'bottle' become 'bo—el' and water become 'wa—er'. Albeit, this might sound entertaining and funny, it can be a real nuisance for immigrants like myself. When I ...
Read Full Post
"Kon tujhe yaad kare ga, yahan koi kisi ko yaad nahi karta" (No one will remember you, because here nobody remembers anyone) The famous words of Lehri, 0ur ace comedian and brilliant actor, from the famous serial 'Angaan Terha'. But in contradiction to his words, Lehri is one such legend who can never be forgotten. Safirullah Siddiqui, which was his real name, was not known to many, but he was famously known and recognised by his filmy name 'Lehri'. His style of comedy was uniquely his own. He did not need to resort to making funny faces or attacking politicians to ...
Read Full Post
The other day, I asked my sociology students a question. It was a simple question but one that carried an answer of profound significance. 'Who is regarded as the father of social sciences by the absolute majority of contemporary academics?' The answer that I was looking for was Ibn-e-Khaldun. But my class only came up with replies of Durkheim, Marx and Parsons. They were not aware of Ibn-e-Khaldun. They did not know that in the late 13th century, the Berber gave to the world what is today known as the 'comparative method'; the foundation for contemporary social science. Khaldun's work was ...
Read Full Post