This Ramazan, we witnessed emptiness on our TV screens. You could just tell something was missing, and that hollowness is because of Amjad Sabri's untimely and heartbreaking death last year. His regular appearances on TV helped him popularise his Sufi renditions. Sabri changed the face of qawwali, devotional music, and other Sufi renditions permanently. He spent his life singing praises of Prophet Muhammad (pbuh), continuing a centuries-long tradition of musical veneration up until his assassination. He was a sincere performer and perfected the art of holding his audiences' attention, a skill that is rare in today's world. He had an unmatched ability to establish and maintain a genuine connection with ...
Read Full Post
When I was a kid, I liked to dress up in the stories of successful people. I read about how Bill Gates used to rock in his chair when he was thinking, and for a few months after that, I made sure to rock back and forth whenever I was programming. I read a book about Stephen Hawking that described how Oxford graduate students would buy huge sketchbooks to scribble physics formulas in, and so I went out and bought a huge sketchbook to carry around with me. We all do this. We read little snippets of people's lives in long ...
Read Full Post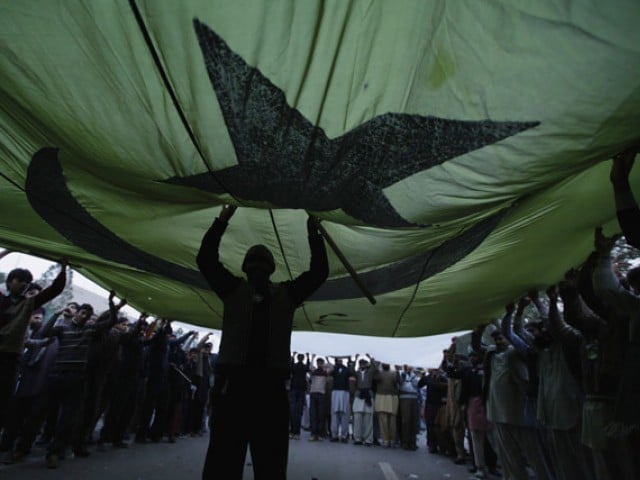 Pakistan, a land that has become synonymous with 'versatile' crime, crude jokes about Talibanisation in the West and a euphemism for all that is dark and grey. There are always two sides to a coin; the first side is seldom the accurate or the complete picture. There are plenty of problems in this country, yet somehow I always get the impression that the media outlets in Pakistan do tend to overemphasise the negative aspects over the positives. I am sure this statement would fetch many comments that can be classified as nefarious by any linguistic measure. But, please, do try ...
Read Full Post