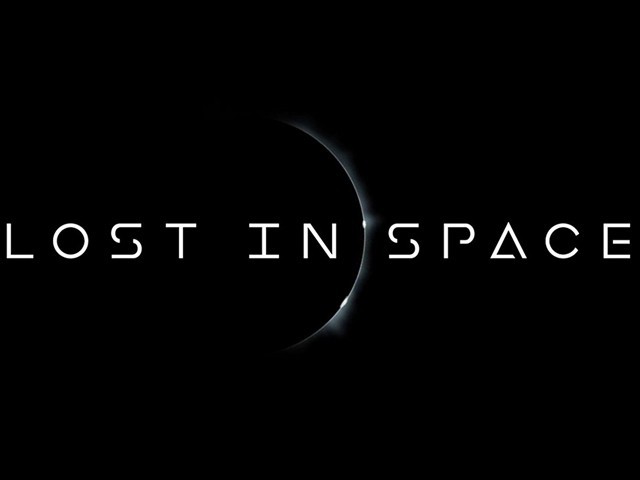 I am sure we all have some favourite books from our childhood that have profoundly influenced our collective lives in one way or another. The Swiss Family Robinson happens to be one of mine. Johann David Wyss' classic novel tells the story of a Swiss family that gets shipwrecked and finds refuge on a deserted tropical island somewhere in the East Indies, when they were on their way to Australia. According to the author, he wrote the novel in order to teach his four sons about family values, good husbandry, the uses of the natural world and self-reliance. I don't ...
Read Full Post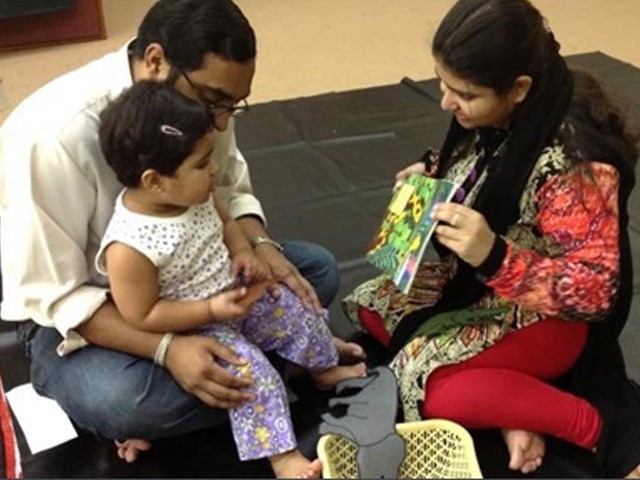 Having lived abroad for nearly five years, I have become a keen observer of certain behavioural differences between Pakistani children, and those raised in the US or the UK. I firmly believe that cultural differences in early childhood decide who we become in our adulthood. A lot is determined by how parents and family members react to a child's behaviour in his initial years of life, thereby instilling in him either a rightful or an inappropriate sense of what is correct or wrong. Each year during my annual trip to Pakistan, I noticed aggressive behaviour in Pakistani children which people in our country conveniently term as ...
Read Full Post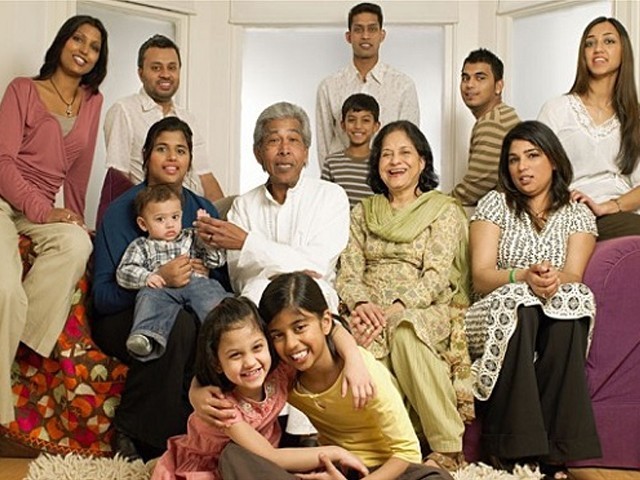 Ever wondered why small town bumpkins in India are smarter than their big city counterparts? (Oh yes, they are). It's because unlike the Indian city dwellers that shack up with their parents late into their 20s – some into their 30s and some even after marriage – the small towners come to the cities to strike it out on their own. They live alone, struggle, scour, scrounge and "find" themselves, if you like, in the process. As a contrast, the over-parented, mollycoddled city youngsters show themselves up as emotional waifs and exhibit symptoms including high-brow prudery, crabby uptightness, and sundry social attitudes unique to big ...
Read Full Post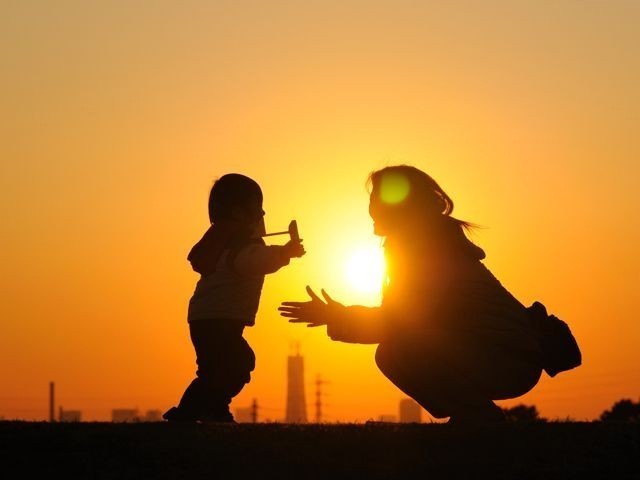 I first saw her at my kid's school; she stood out in the crowd, a beautiful brunette with hazel eyes, radiant smile and … a stroller full of babies. There were three kids; a boy and two girls. I asked her if the girls were twins. She said no; they were 11 months apart. She wasn't their birth mum – she was fostering-to-adopt them. Being from a country where foster parenting is not a widely acclaimed subject, fostering-to-adopt piqued my interest. I wanted to get acquainted with her, and over the following months we did. We often met on school runs, while picking and dropping ...
Read Full Post
He had slept without removing his shoes. His parents watched him as they stood in the doorway. They smiled, went towards him and took off his shoes, one by one, gently, as if each had a life of its own. But his socks were quite moist and his feet felt cold. She looked at her son with concern, but her husband calmly motioned her to sit. Both of them sat as she wiped his feet with her hands and a cloth, and tucked him neatly into a blanket.  She switched the lights off, and as darkness submerged the boy's room, they returned ...
Read Full Post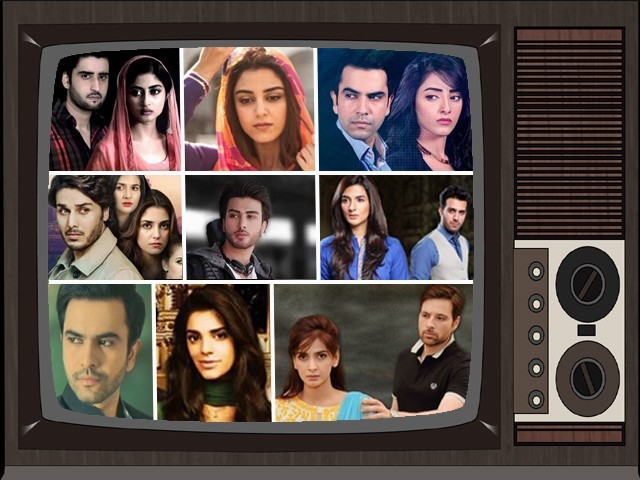 2015 was a year filled with lots of emotions, drama and masala for the Pakistani drama industry. We have a set of directors, actors and producers who have always made much applauded dramas, while on the other hand, we have a pool of artists who are always set to bring out taboo topics and make an impact. The dilemma to decide which of the dramas rightfully made it big due to its content and which were given overrated popularity for the love of cast and locations is still unanswered. I feel this confusion will always start a heated debate within the ...
Read Full Post