A loud cry echoed throughout the silent room, followed by the hustle and bustle of nurses. Sighs of relief were let out along with cries of joy as smiles crept across everyone's faces. The long-awaited guest had finally arrived. The father swirled in ecstasy as he leapt forward to take the little bundle of joy into his arms. However, this feeling of joy was quick to fade as the nurse brought forth the baby with her head bowed down in dismay. She walked past the joyous father and placed the small human wrapped cosily in a blanket into the mother's ...
Read Full Post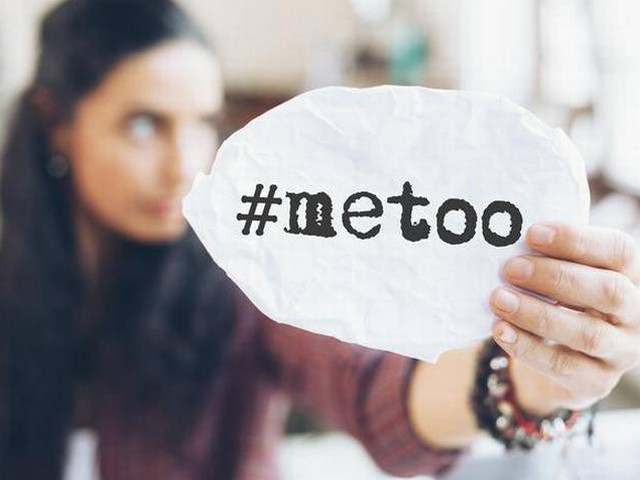 Social media is surreal most of the time; however, this past week has seemed more unreal than usual. My timeline on every social media platform has been flooded, or dare I say bombarded, with #MeToo status updates, tweets and posts. The hashtag went viral after American actress Alyssa Milano tweeted it to encourage more women to come forward with their experiences with sexual harassment, in response to the Harvey Weinstein scandal that shook Hollywood. If you've been sexually harassed or assaulted write 'me too' as a reply to this tweet. pic.twitter.com/k2oeCiUf9n — Alyssa Milano (@Alyssa_Milano) October 15, 2017 My feelings on this hashtag, which ...
Read Full Post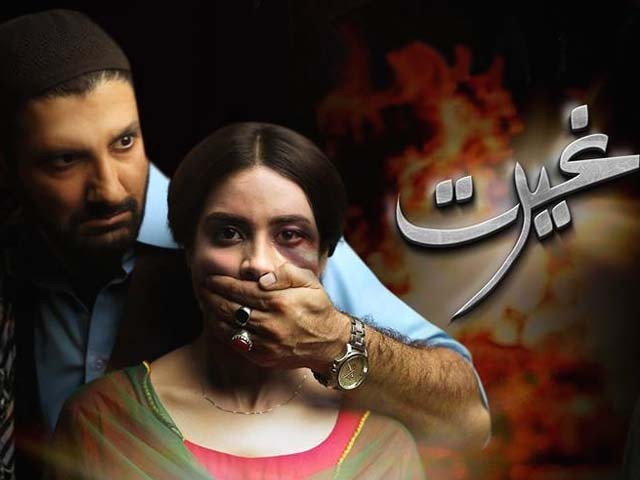 Just when we started to see a glimmer of hope due to recent political events, many of us were given a harsh reality check. We were once again made to see the reality of our patriarchal society. We are once again talking about honour by stooping down to the level of discussing an unsuspecting female's choice of clothing to become Pakistan's top female squash player. We are once again associating izzat (honour) with the restrictive codes that women in Pakistan are expected to abide by. I will leave this specific matter until further investigation and evidence from both parties. However, this particular incident has evoked memories of several horror stories of honour killings in ...
Read Full Post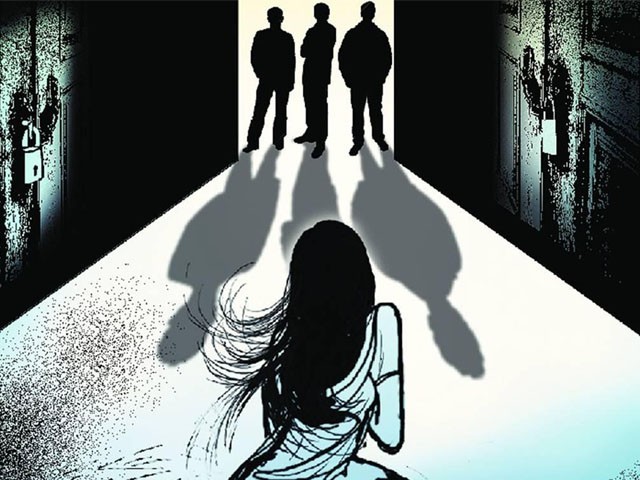 There is an unholy pestilence infesting the national soul and on July 18th in Multan, it manifested in all its hideous reality. The more one reads up on the incident which took place in Muzaffarabad in Multan, the more one descends into a moral sinkhole where nothing but the purest evil dwells. To punish the sexual assault of a 13-year-old girl by a 16-year-old boy, the rapist's 17-year-old sister was raped by the victim's brother on the orders of a panchayat. As if that were not sufficiently vile, it has also been learnt that the mother of the rapist 'offered' her two older, married daughters to the ...
Read Full Post
When I was a kid, my only goal was to get a good education. I dreamt of attending Harvard or Stanford, and planned to become a doctor one day. I was the eldest of four daughters in a Pakistani Muslim family. We lived in Ruwais, a small town in the United Arab Emirates, where my father worked in an oil plant and my mother was a teacher. At school, I always stood out among the girls in my class—I was brash, clever, outspoken. I took pride in acing every test. When I brought home top marks, my father would ...
Read Full Post
Every year in Pakistan over a thousand non-Muslim women are forced to convert to Islam. The stories of forced conversions tend to have a similar pattern. First, the girls are abducted. Once taken away from the safety of their homes and communities they are raped and then, usually, married off to their assailants who sneakily shield their non-consensual sexual assault behind the veil of a nikkahnama. Sometimes they are sold into the sex trade. These girls rarely ever return to their families. Help from the police and local clerics is pretty much unheard of. Both parties are either in on the ...
Read Full Post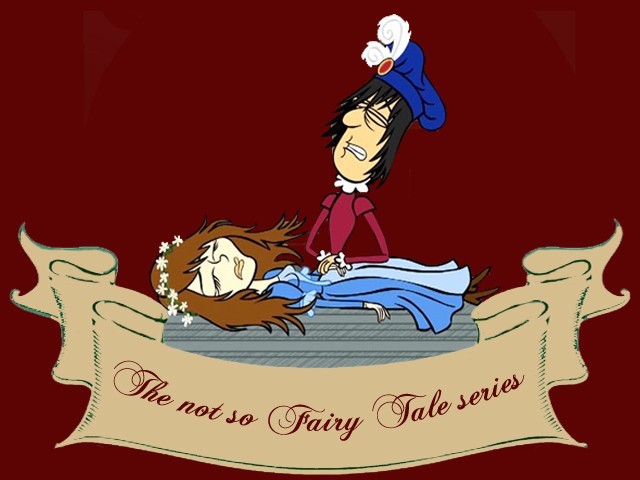 Layla and Majnu "Absence is to love what wind is to fire; it extinguishes the small, it inflames the great." – Bussy-Rabutin He tried really hard to convince his parents, as did She, but sometimes love just isn't enough. He was Shia, She was Sunni, and the parents on one side were unreasonable. The wedding between them never happened. I saw them suffer silently and loudly, but sadly nothing came of it. They eventually got married to other people, He to a Shia girl 13 years younger than him and She to a rather pleasant professor, and they lived a reasonable albeit unhappy life. ...
Read Full Post
I am your archetypical Pakistan Tehreek-e-Insaf (PTI) supporter. I am young, charged up, and me and my counterparts are the backbone of the "tabdeeli" you see around you, whether you agree with it or not. And one thing is for sure – working for PTI as a volunteer worker has just reiterated my faith in the fact that whatever men can do, women can do equally well or even better. They also bring to the political arena an innate wisdom, just like my leader Imran Khan had said a few years ago in a television interview, and keeps stressing in ...
Read Full Post
Our ordeal had begun. She said to me, "What if something goes wrong? We will be doomed, my whole life will be ruined and they might even kill me." Although I was scared, I responded in a brave voice, "Don't be scared, just have faith and everything will be alright." We were stuck in the midst of a battle to reclaim our lives and live it according to our aspirations and desires. The only other option we had was to abandon our hopes in the name of chauvinistic traditions, where women were the sole victims of culture and tradition. Her destiny had been sealed by her ...
Read Full Post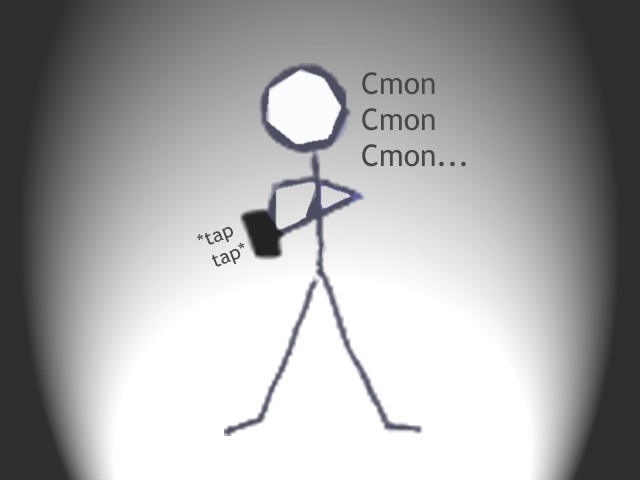 The public-private debate in Pakistan is a hard creature to get a handle on. Being a Pakistani male, when I was approached by Take Back the Tech — a Bytes for All Pakistan initiative locally — to develop a set of comic strips for their campaign focused on how concepts of public and private affect ICTs and violence against women, I was initially stumped.  I was told the debate was a wide one, including right to privacy, lines between private and public in online spaces, state surveillance, sexting and more. I wanted to focus on this with an emphasis on technology, media (especially the online space) ...
Read Full Post