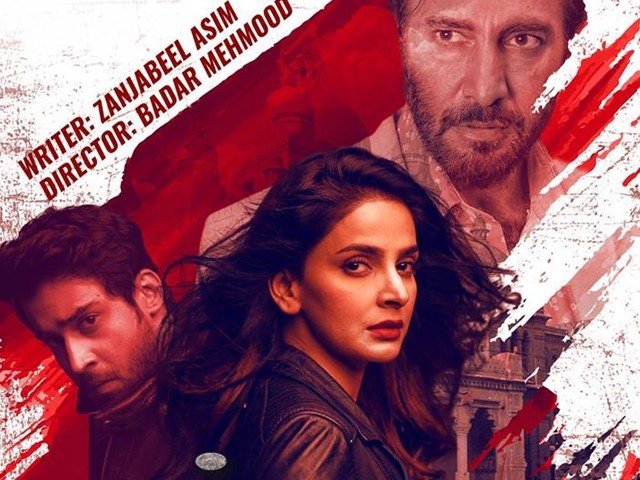 Bidding adieu to 2018 with some great Pakistani dramas, our local industry has welcomed the new year with even better ones. Thankfully, we are finally over the typical and redundant saas-bahu sagas, and show runners are venturing into arenas that have remained untapped thus far. The latest attempt to bring something new to the palate of drama lovers is the drama serial Cheekh. Starring the stunning Saba Qamar and heartthrob Bilal Abbas Khan in the lead roles, this new show is something very out-of-the box as we have not seen anything similar coming from our drama-makers in the recent past. Intelligently ...
Read Full Post
When I read that Yash Raj Films was producing a movie starring Anushka Sharma and Varun Dhawan, I didn't really care about it as I thought it would be just another mindless romantic comedy, with the same tried and tested formula Bollywood has been using for ages. However, soon afterwards, I read that Sharat Katariya, the man who helmed and wrote Dum Laga Ke Haisha, will direct the Dhawan and Sharma starrer titled Sui Dhaaga: Made in India. That turned my indifference into excitement. Dum Laga Ke Haisha was a movie I thoroughly enjoyed because of its unique premise, ...
Read Full Post
The last time the audience saw Kajol in a Bollywood movie was in Dilwale, which also starred Shah Rukh Khan. That was three years ago. Since then, Kajol has appeared in one Tamil movie which was a critical failure. She will next be seen in Helicopter Eela, which is being produced by her husband, Ajay Devgn. The trailer of Helicopter Eela released a few days back on Kajol's birthday. The story revolves around a single mom, Eela (Kajol). Her son suggests that she complete her studies, since she had to leave in between before he was born, and start tutoring ...
Read Full Post
For as long as I can remember, I have had an intense aversion for family dramas – a genre which happens to be all the rage in our part of the world. While I was never a big fan of the category, it is no coincidence that my dislike for it proportionately grew with the rapid proliferation of local entertainment channels. The more 'saas-bahu' garbage they churned out, the less tolerant I became of the genre itself. Until one fateful day, it all changed.    Well you see, like loads of other people, I have a habit of always having ...
Read Full Post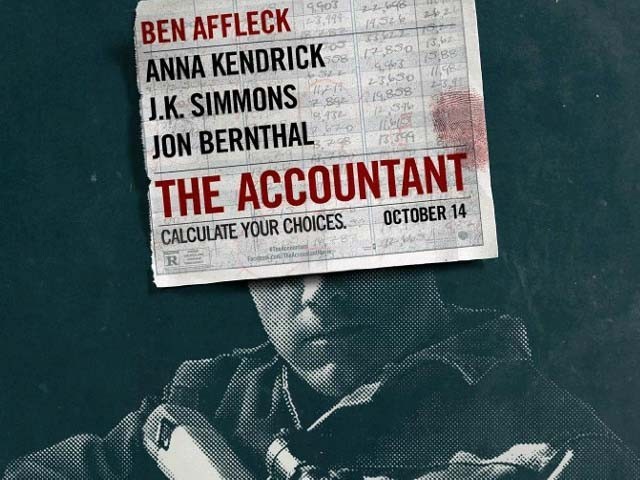 Every once in a while, a movie comes along that seems to exist just to remind you of other big (and small) screen projects. That pretty much appears to be what The Accountant is trying to achieve. The same way Dexter meets Jason Bourne by way of A Beautiful Mind, Gavin O'Connor's action thriller comes off as an amalgam of various (significantly better) projects that have preceded it, as it jumps haphazardly from one familiar plot point to the next. The film tells the story of Christian Wolff (Ben Affleck), an autistic math whiz with extensive combat training who is running a shady accounting firm ...
Read Full Post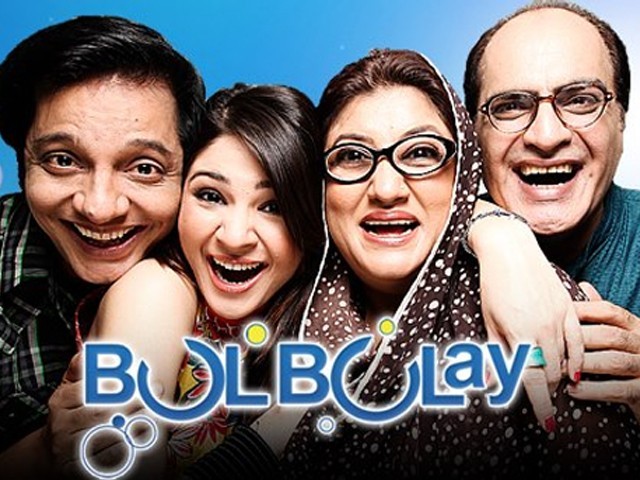 The TV-show 'Bulbulay' enjoys a sizable fan-following in Pakistan, but I've never really been a part of that base. On watching its most recent episode, my face appears to have been restructured to bear a permanent grimace. The story went something like this (needless to say, you'll find spoilers here!): A penniless man arrives at the family's doorstep begging for food. He stays at the door for several hours, sobbing uncontrollably about his woeful condition. The fact that the show's writers managed to squeeze jokes into the episode with such a background story, is a remarkable feat. But wait, it gets funnier! ...
Read Full Post