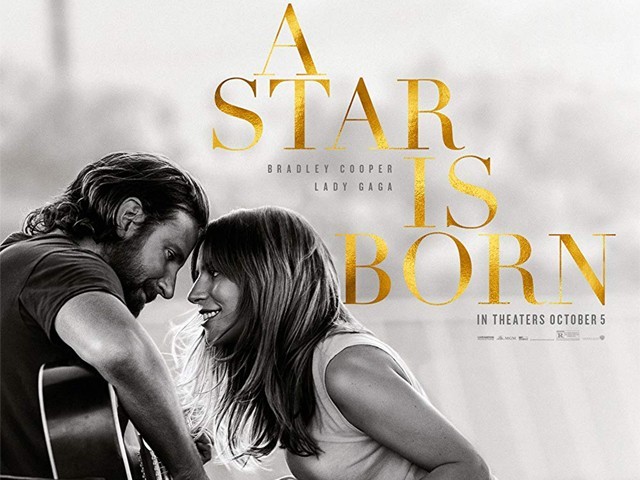 There are so many names engraved on the sidewalk of Hollywood Boulevard, stars that are widely recognised and acknowledged for their exceptional talents. However, the rise to stardom is the tricky part. Many work extremely hard to get to that point, for some it happens rather suddenly or quite unexpectedly. Hollywood's new release, A Star Is Born, narrates a similar heartwarming story of two musicians; a regular girl who rises to stardom and a celebrity in agony due to his diminishing stardom. Bradley Cooper's directorial masterpiece and Lady Gaga's eloquent performances have delivered a lovely story of compassion and solicitude. A Star Is Born ...
Read Full Post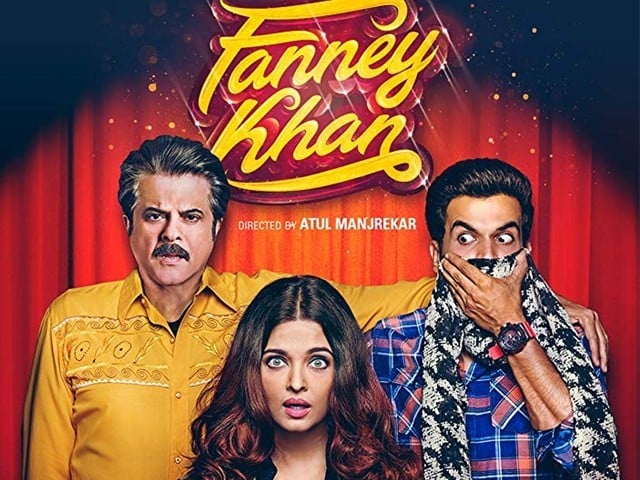 Fanney Khan is a remake of the 2002 Belgian film Everybody's Famous, and is the story of a father who leaves no stone unturned when it comes to fulfilling his daughter's dreams. Prashant Sharma aka Fanney Khan, played by Anil Kapoor, is an orchestra singer who was famous in the 90s, but now in his 50s he drives a taxi for a living. He dreams of making his talented daughter Lata Sharma (Pihu Sand) a huge singing sensation, and is willing to do anything to help her attain the stardom he couldn't achieve for himself. Although Lata does not have ...
Read Full Post
This piece is a work of fiction. Any resemblance to real persons, living or dead, is purely coincidental. The frivolity with which Mehr sat in the Nadia Coffee Shop at the Marriot hotel in her revealing red sari earned a scorn or two from the passing ladies. Little did the ladies know that their husband's enjoyed scantily clad Mehr's sight as much as they despised it. She clutched her bag, a fake DKNY, peeked inside the pockets and then ordered a glass of lime water. Her calm countenance faded as her phone kept ringing. Her eyes scanned the men at the shop, separating the suitable ones from the ...
Read Full Post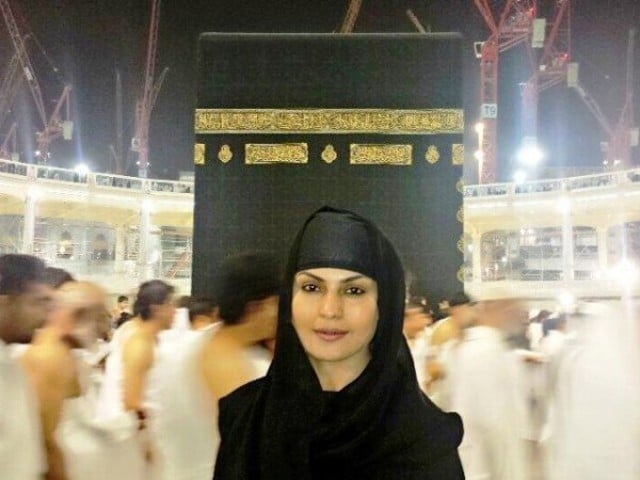 Veena Malik has found a new claim to fame. And this time it is at the opposite end of the pendulum. Suddenly modelling, acting, dancing and all showbiz-related content has been deemed un-Islamic. By Veena Malik. Yes, Veena Malik. Don't believe me? Don't get me wrong, I have nothing against practicing one's faith but no one can publicly criticise another's profession in the name of religion. No one can have the audacity to turn on someone or something that made you who you are. Not even Veena Malik. Who is she to decide about the sanctity of the showbiz industry? Yes, people can change; they can become ...
Read Full Post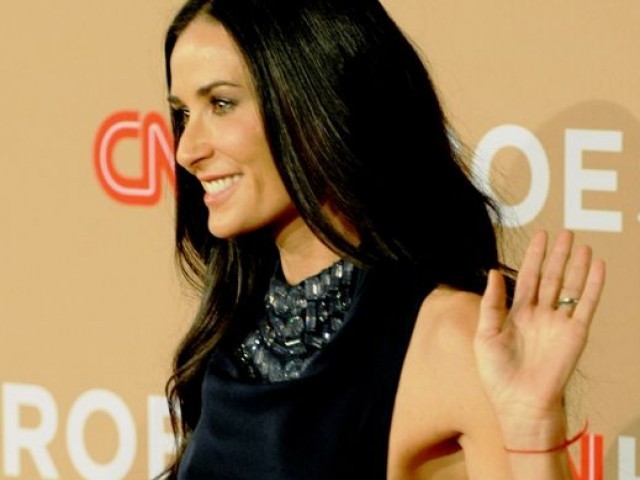 Demi Moore's recent divorce from her younger husband, Ashton Kutcher, and subsequent trip to rehab for drug and alcohol addiction have been documented all too well in the tabloids. We read the headlines, and exclaim our shock and horror at Moore's "pathetic" behavior. Unable to keep her much younger man,  losing the battle with Mother Nature, guilty for beginning to show her true age, Moore reportedly turned to substance abuse to keep her fledgling self-confidence afloat. We can balk as much as we want at Demi Moore's troubles, but how long can they distract us from our own insecurities? With the deluge of bad press ...
Read Full Post
Pakistanis seem to suffer from persecution mania. We have a tendency of believing in conspiracy theories rather than facts. As a nation we try to find ways to justify our wrongdoings by making us and others believe that we were trapped in such a way that we were destined to do wrong. The way most people reacted to the arrest and detention of Rahat Fateh Ali Khan at the Delhi Airport on Sunday for carrying undeclared foreign currency in violation of Indian laws is just another example of how, as a nation, we put on tinted glasses while looking at ...
Read Full Post
Michael Jackson was and remains the very definition of fame. A year after his demise, it's not too late to wonder what transformed Michael the man into Michael the legend. Considered by many to be the greatest showman in history, Jackson's story is as bizarre as they get. We're all well versed with his eccentricities, the over-the-top stunts, and the sheer opulence he surrounded himself with. But the fact of the matter remains: it worked. From his days in the Jackson 5 all the way to his funeral, he was a source of entertainment and awe for countless people. Love him or hate ...
Read Full Post