China is a global heavyweight in terms of its sheer size, population, economy and growth rate, with the central Asian republic accounting for approximately 20% of the world's gross domestic product. Therefore, it is imperative that we keep an eye on how the coronavirus and resulting situation develops in China because it can have possible ramifications, not only for Pakistan, but for the global economic community as a whole. Coronavirus, or convid-19, is certainly taking its toll on the population in mainland Chinese. The latest reports indicate that the death toll has surpassed 2000 while over 74,000 have been infected ...
Read Full Post
The latest discussion engulfing the whole country has been Prime Minister Nawaz Sharif's joint investigation team (JIT) imbroglio and the stock market's rapid decline. In one of my previous blogs, we highlighted how the stock market should be utilised as an investment vehicle. For the record, Karachi Stock Exchange (KSE) 100 Index went up by +50% from that day and stayed the same for the next 24 months. While sceptics have resurfaced – and so have the bears in the market (which is down +15% from the peak levels) – to criticise the vulnerability of the economy amidst political impasse, it is crucial to holistically view the changing political and economic landscape ...
Read Full Post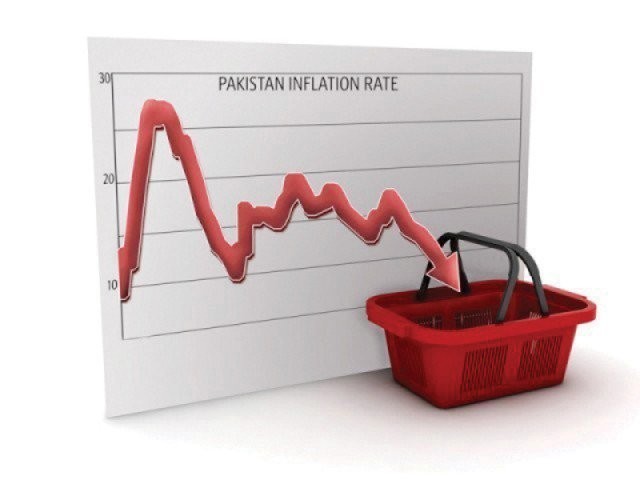 It was October 30, 2003 – 11 and a half years ago – when someone at The Economist penned an article titled Pakistan's economy: Feeling undervalued. For the next three years, every Taimur (Tom), Danial (Dick) and Haris (Harry) praised and rejoiced the unprecedented economic growth rate in the history of Pakistan. But what happened with the West's financial press that suddenly – and finally – people started taking about a Pakistan with something else to offer than its role in War on Terror? The answer is surprisingly simple; falling oil prices – and the economic growth that followed suit. In the fiscal ...
Read Full Post