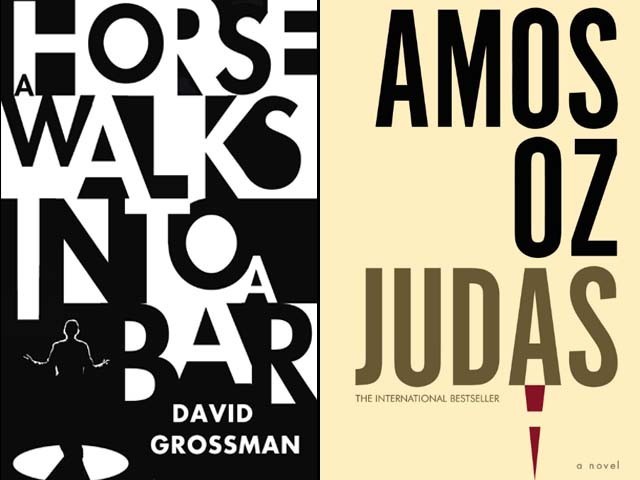 'A Horse Walks into a Bar' by David Grossman Dov Greenstein, the stand-up comedian at the centre of David Grossman's quirky and ravishing new novel 'A Horse Walks into a Bar' confesses: "It's a pretty pathetic form of entertainment, let's be honest." But whether his jokes are drab or stirring, whacky or offensive, this book, as austere as it is hilarious, never loses sight of the earnestness of its authors undulating vision and ambition even while casually masquerading as a comic novel. Spanning a single evening and set in a chic nightclub in Netanya, a small town in Israel, the novel tells the story of the stand-up ...
Read Full Post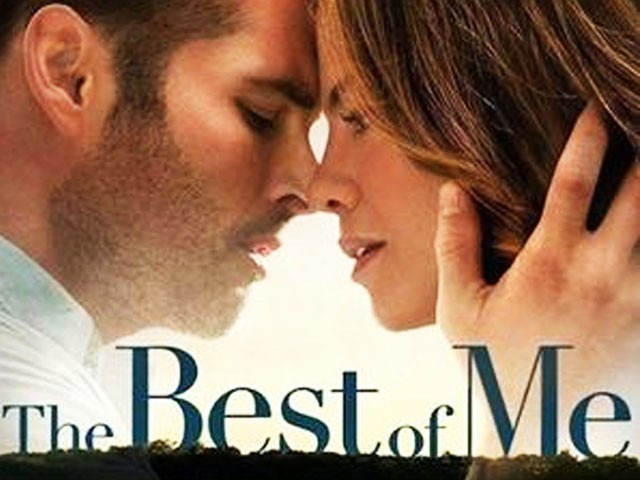 Director cum screenwriter Michael Hoffman, who previously directed The Last Station, Some Girls and A Midsummer Night's Dream, is back after a couple of years' break to entice moviegoers. This time, he brings a highly romantic as well as tear-jerking drama movie, The Best of Me. Based on the best-selling novel by Nicholas Sparks, the movie is a perfect illustration of Sparks's literary style with mandatory rudiments such as infidelity, loss, pain and sincerity. It all begins when ex-lovers Dawson Cole (James Marsden) and Amanda Collie (Michele Monaghan) reunite in Louisiana town after 20 years at the funeral of a mutual friend, Tuck (Gerald McRaney). This reunion offers them a ...
Read Full Post
"You know you're in love when you can't fall asleep because reality is finally better than your dreams." – Dr Suess Case one Haseena was a lovely girl; heck her parents named her so because she was absolutely beautiful when she was born. The little girl seemed to be doing well in life until she met Jawan. Jawan was a handsome boy with a mind of his own. He fell in love with Haseena and decided to marry her. But Haseena's stepmother (Malificient) was most unhappy with the match and decided to put a spell on them. Let me remind you that black magic, ...
Read Full Post
Valentine's Day is just around the corner, and if you happen to be the kind who does not believe in the dinner date or a romantic night out clichés on this day, how about planning something different. You can plan a pampered day with your loved one with his or her favourite food – especially chocolate and everything related to it – and spend the whole day watching movies that reinforce your faith in your love. Here's a list of 10 movies you should watch this Valentine's Day and have a great time watching them: 1. Like Crazy Photo: IMDb A beautiful depiction ...
Read Full Post
"Classes can wait. Love can't." Chetan Bhagat almost never fails to induce a million "aww" moments into his readers' experiences with his stories. The writer, who gained immense fame and glory for his best-selling novel Two States (also turned into a movie), is everything one associates with love and drama. Half Girlfriend is Bhagat's newest contribution to romance and literature, and most definitely, Indian cinema. Based on the life-changing events in two people's lives, the novel promises a flush of contemporary Bollywood. The story revolves around Madhav and Riya, who are people from Mars and Venus, literally. Madhav, being a small town Bihari boy, finds it hard to ...
Read Full Post
Beauty and the not so beast Saira is once divorced, twice married. Her second marriage is to her best friend, and this is a tumultuous one too. She claims that she knew the man extremely well before tying the knot but can't seem to come to terms with his baggage or beastliness, whatever you may prefer to call it. She occasionally thinks of walking away from this marriage too. Sophia, on the other hand, married a man who she was introduced to through friends. They met a few times at her house, went out once and decided to get engaged. They have been ...
Read Full Post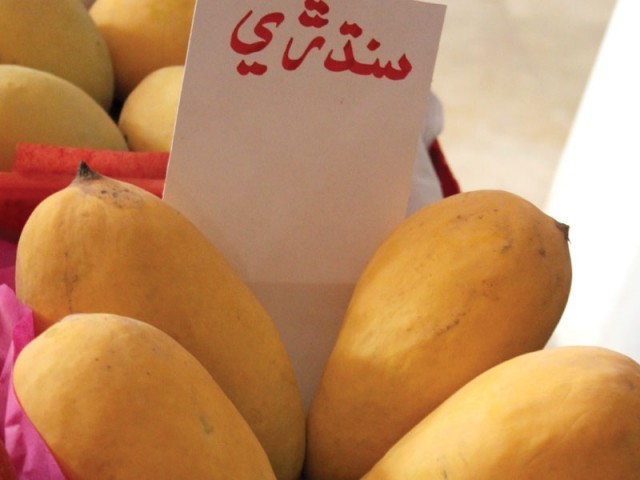 Yesterday, I tasted my first mango of the season. It was like falling in love all over again. I was sitting on an elaborate dastarkhwan on a 10th floor apartment's spacious balcony in inner Karachi. "Saroli is the most amazing mango, is it not?" asked the elderly host. I sheepishly begged to differ. I am a biased Sindhri lover. Every year, the sweltering May heat that becomes unbearable as June comes closer, is a blessing for Mango lovers. "Ramazan will be unbearably hot this year. But chalo, at least there will be mangoes in the fruit chaat." This sentiment resonates inside so many of us. And of all varieties of this ...
Read Full Post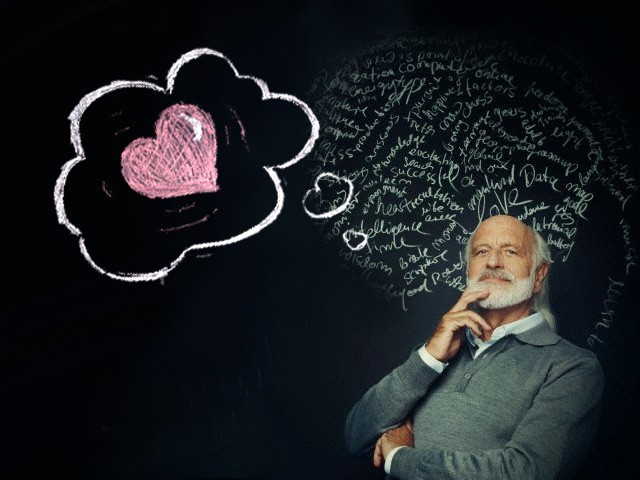 "What will you do if… you never recognise love!? What if you never see it coming and going, if and when it comes your way?", the old professor asked in his usual manner, keeping his voice low, tone, dramatic, like a Shakespearean artist. Each pause, at a precise moment. Words, so well selected and measured. Knowing exactly how to catch the attention of all the young men and women in front of him, who might have been busy seconds ago in their thoughts about their favourite songs, movies or games and most importantly, the opposite sex, but now, he knew ...
Read Full Post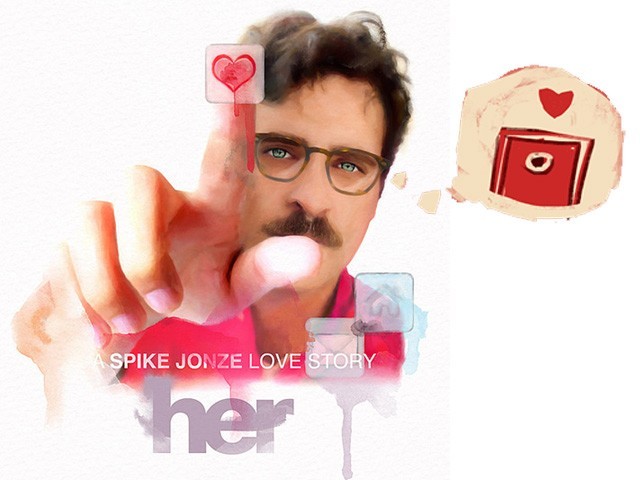 If I were to describe the movie Her in one word, my choice would be 'disturbing'. I use this word deliberately because of the fact that I was actually able to relate to the movie and just this alone was frightening. I recognised Theodore's (Joaquin Phoenix) behaviour as irrational and somewhat ludicrous, but I understood his need; this is what scared me. Her plays on the primal human need of intimacy. In a very poetically beautiful way, it provides the lonely and depressed Theodore with a companion who is a perfect emotional fit for him, but has a crucial flaw. Photo: IMDb This ...
Read Full Post