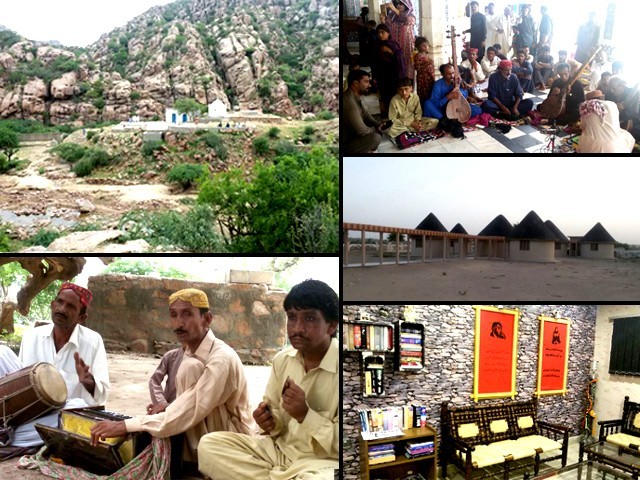 Quiet recently, I joined a small group of close friends on a trip to Tharparkar, Sindh. The three of us reached Karachi by air and went to Hyderabad by road, where two other group members joined us. The five of us started our journey to Tharparkar via Badin. Our first stop was at Mithi, the district headquarters, where we experienced the first taste of hospitality by a Hindu friend's family, who despite being vegetarians had prepared meat for us with various other delicious vegetables. After enjoying the scrumptious meal, we continued our journey onwards to Nangarparkar. On our way to Nangarparkar we ...
Read Full Post
Today, when the MQM-Mirza conflicts have shifted most people's interest from Indian soaps to Pakistani news channels and local conspiracy theorists declare dengue fever an American agenda; when Shahbaz Taseer has still not returned home and most people prefer Aafia Siddiqi over Taseer, I want to share something with you – something that you may not find as interesting at all, but still… This real account includes incidents that take this story beyond me or the people related to it – it is a story relatable to every citizen of our decaying country. It all begain in March on Faiz's centennial when ...
Read Full Post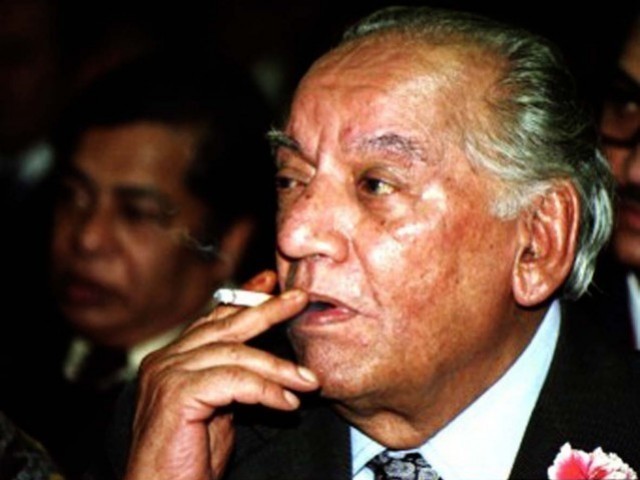 One wish Faiz was not granted was a PhD. Faiz Shinasi by Abdur Rauf Malik has the details. New books on Faiz keep appearing. When Iftikhar Arif published a voluminous tome before leaving the National Language Authority, I thought the collection of essays should suffice for one wanting to know Faiz. But then books on Faiz followed in quick session. Finally, after Dr Taqi Abidi's illuminating Faiz Fehmi I decided that I needed to read none of the books that might follow. But there are still three months to go in Faiz Year and the books keep getting published. Malik's book, it was claimed, sheds ...
Read Full Post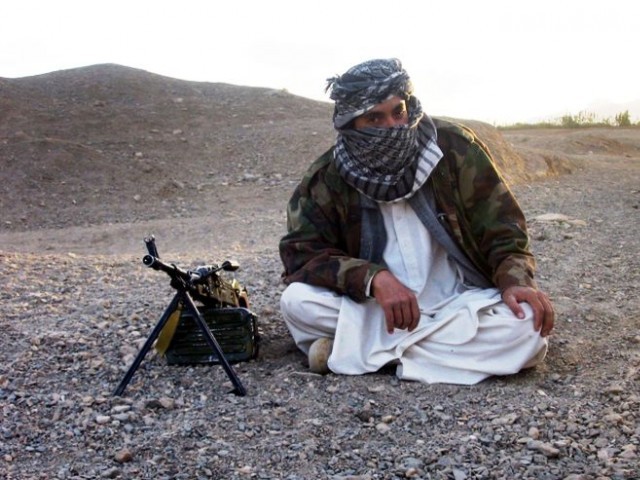 It may have been over a month since the US Navy SEAL raid in Abbottabad but Pakistan, and the world, hasn't forgotten Osama bin Laden yet. From the blowback to the militant attack on PNS Mehran, which might have included the life of reporter Saleem Shahzad, to the death of Ilyas Kashmiri, the week was dominated, as most weeks in Pakistan are, by terrorism and militancy. But, the best pieces of the week tended to take a step back from the most obvious issues plaguing the country. The worst: well, they tended to fixate on the Taliban. (June 2, 2011 – June 9 ...
Read Full Post
At Jamuna's bank, I, too, got my blessed Ganges bath, so to say. These are the days of Faiz dip. The centenary festival is on the move. It is natural for Pakistan, of course, to celebrate Faiz but the person and the poetry have also won admirers far beyond our lands. India, in particular, has a claim on Faiz in that an entire epoch of Faiz's poetry was written in the undivided India. It was also the days of the Progressive Writers' Movement, which for a decade and a half dominated the literary scene in the subcontinent. Faiz's poetry immediately after ...
Read Full Post
Pakistan's poetry, more importantly, its progressive appeal is of immense importance in the global context. An assessment of Suhrawardy's masterful use of the metrical foot and rhyme and Taufiq Rafat's lyrical tendencies provides ample justification for this belief. However, there have been other poets in this set of distinguished poets whose works have effectively portrayed the spirit of global progression. Before addressing the merits and weaknesses of their respective works, it is vital to explicitly state the implications of this global progression. It can be argued that this "global progression" lends the opportunity for poets to integrate their works within ...
Read Full Post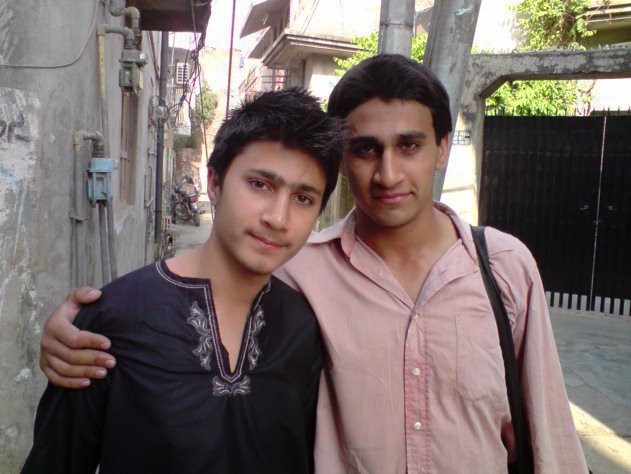 Picture this: I am walking down the street tomorrow, and someone accuses me of being a robber, murderer, blasphemer, Ahmadi (take your pick). Would you attempt to rescue me from the clutches of the frenzied mob encircling me, baying for blood and laughing in glee at my panic? Or would you rather just watch the gory spectacle, enthusiastically recording it for posterity, the screams of anguish, the blows of the sticks and stones, and the spurting of blood? I can see the answer forming on your lips. Yes, of course I would, you say. Are you sure? Would you have the ...
Read Full Post