Just when you think Pakistan's politics could not get any more embarrassing, some politician will decide to surprise you by stooping to a new low. Recently, Faisal Vawda, the federal minister for water resources decided to place a military style boot on the table during a political talk show in an attempt to theatrically mock the Pakistan Muslim League-Nawaz (PML-N). Admittedly, politics does involve a certain degree of theatrics the world over, but in Pakistan, it is purely melodramatic. Issues of genuine significance are rarely discussed and most politicians do little more than point fingers, accusing each other of being ...
Read Full Post
After a lot of anticipation, the news finally arrived a few days ago that the much hyped oil exploration off the shore of Pakistan has ended in failure. This attempt by Exxon Mobil has cost the Pakistani exchequer about $100 million. This failure marks Pakistan's 18th attempt at trying to find oil in the deep sea, but this should not be a cause for concern as offshore drilling is considered to be a 'high risk, high reward' business with a small chance of success associated with each attempt. Moreover, although this attempt is a failure, experts are hoping that future ...
Read Full Post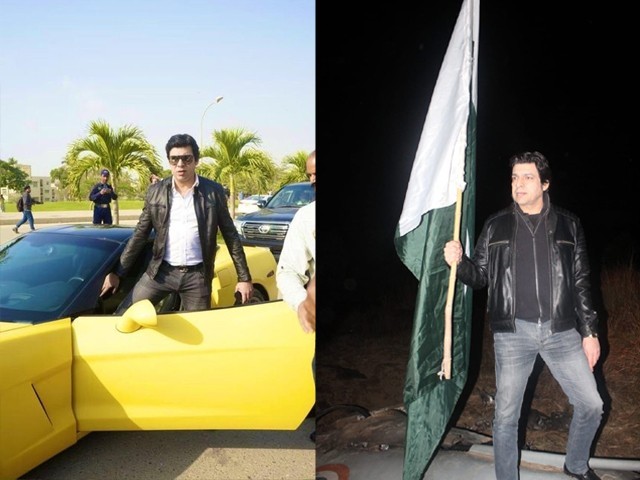 Pardon my political naivety, but who asked Mr Faisal Vawda to do anything more than his actual job as the minister of water resources? Regardless, we have been blessed with an impressive array of performances in Pakistan's robust political theatre this year. It seems unjust to not acknowledge the many contributions of Vawda, who has worked hard to establish himself as more than just a federal minister. The greatest of these performances are being listed here for the convenience and amusement of our nation's proudest patriots or theatre-enthusiasts. 1. The punisher Some may argue that it's unusual for an armed federal minister ...
Read Full Post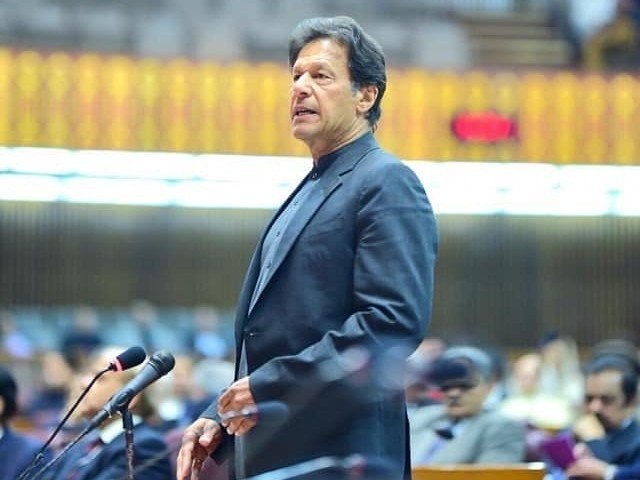 A few days ago, a resolution was moved in the National Assembly requesting nomination of a Nobel Peace Prize for Imran Khan. The resolution, which comes after Pakistan Tehreek-e-Insaf (PTI) government's decision to release the Indian pilot, argues that Imran has "played a sagacious role in reducing recent tensions between Pakistan and India which were created due to the warmongering attitude of the Indian leadership". It further states that Imran averted possible war by "deft handling" of the crisis. After the news of the resolution broke out, the entire media erupted. The resolution has led to fierce debate, both in electronic and ...
Read Full Post
The heinous attack on the Chinese consulate brought many brave women and men of the police to the forefront, all earning well-deserved national admiration. However, Mr Faisal Vawda was not one of them. There is no reason that a tragedy like this should ever be eclipsed by a satirical side-show, but that is something with which we must now cope. Amidst the chaos at the consulate, appeared a hero that nobody had asked for, and nobody quite needed. Pakistan Tehreek-e-Insaf (PTI) MNA, Vawda, arrived at the scene with a gun and a bulletproof vest. While media reporting on the Karachi terror ...
Read Full Post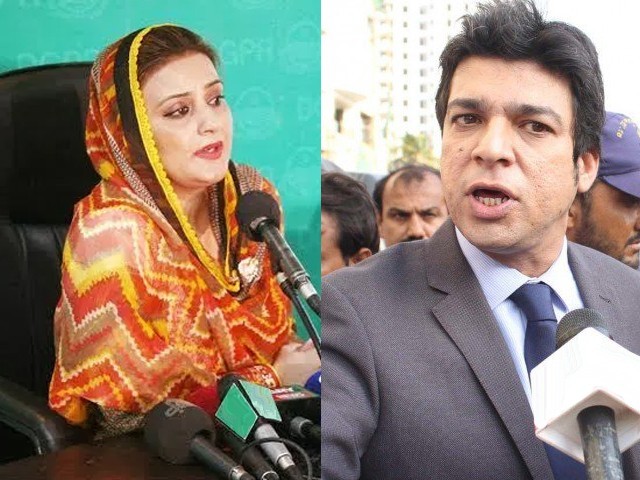 Politics in Pakistan has oft been marred by misogynist comments, passed on by smirking alpha-males. Over the years, lawmakers were found indulging in questionable conversations that included queer, sexist subjects such as the femininity of a woman, to the character assassination of female political workers and the riot of superiority. There certainly has been no stone left unturned. This vile talk was perpetrated by political bigwigs including the infamous Nawaz Sharif, Khawaja Asif and Rana Sanaullah amongst others. There is silver lining for IK, Tractor trolly & newly acquired dumper can b used for hauling political garbage..no additional effort/expense — Khawaja ...
Read Full Post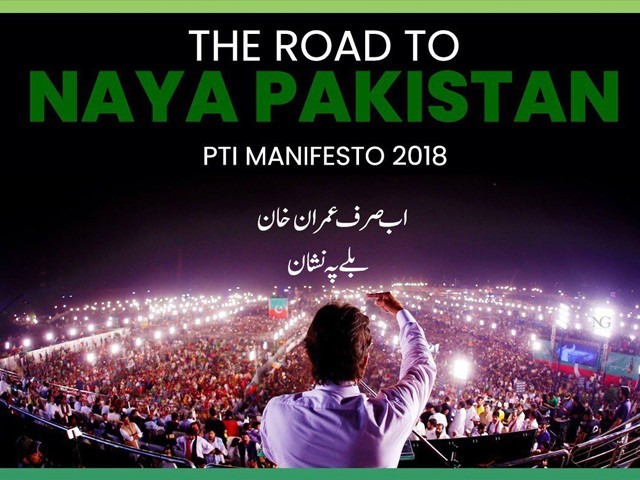 With elections around the corner, every party is looking to up the ante with rhetoric and political noise. It's raining slogans and promises, not to mention accusations as well. Pakistan Tehreek-e-Insaf (PTI) seems like the only party with any traction at the moment, and I am shockingly surprised to see PTI as the only party making waves as far as election campaigning is concerned. Taking the opportunity to see what they were promising this year, I went through their manifesto ­– being professionally involved in both editorials and political writing for quite some time, it was more curiosity than anything ...
Read Full Post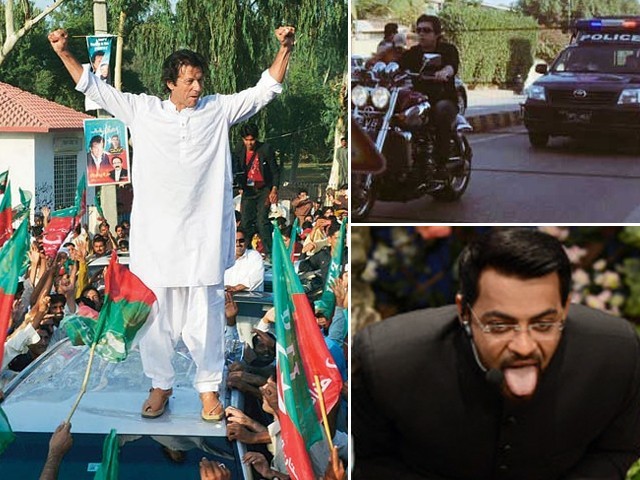 One thing which has often amused me is the way Pakistan Tehreek-e-Insaaf's (PTI) fans use the word "anti-status quo" to describe their favourite party. As per their belief, PTI represents change whereas literally every other party represents status quo; campaigners of nepotism, corruption and of course the so-called "VIP culture". On social media websites such as Twitter, the behaviour of the PTI followers is worth witnessing, where they literally exalt their party and leader Imran Khan to a deity-like status and condemn other parties and politicians using abusive language. Does PTI really represent change and is anti-status quo? To answer this question, we have ...
Read Full Post
Although Pakistan Tehreek-e-Insaf (PTI) has been in existence for over 20 years, but politically it really arrived in 2011 with one big rally in Lahore. The sheer size of the rally finally created a perception that it was "viable" to vote for the party and following that many who had merely "respected" Imran Khan before, threw their weight behind him. An overwhelming number of these "new" voters belong to Pakistan's white collar urban middle class which has become the core support base of the party. Over the past five years, it is no surprise that PTI has ended up articulating ...
Read Full Post