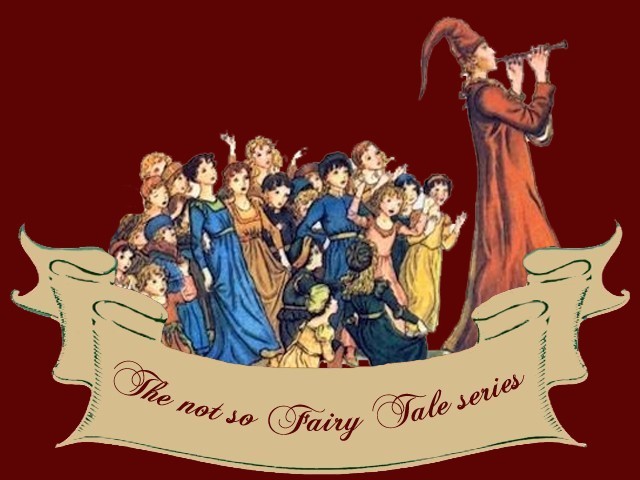 "Everything depends on upbringing." – Leo Tolstoy Case One My parents always give me what I want, and in the end, I win. I have been giving tantrums since I was born – at least that's what I have been told. I always wanted something; either it was permission to go to a forbidden place, or permission to hang out with a forbidden person or permission to buy something forbidden. Yes, it was always one thing or the other with me. But somewhere along my years, I should have been stopped by the authority figures called parents, right? Why didn't my parents ...
Read Full Post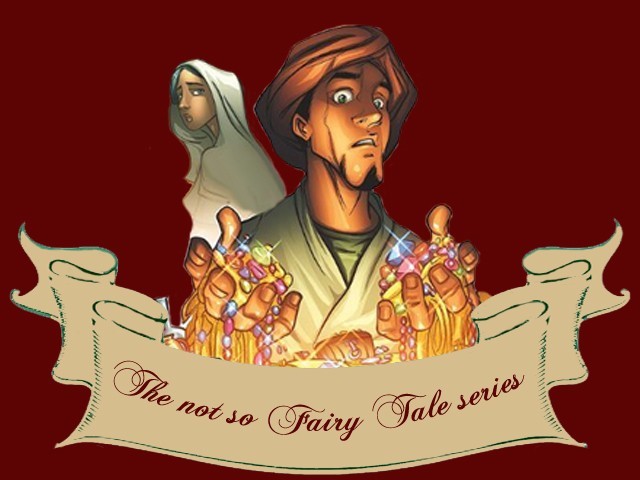 "I love to see a young girl go out and grab the world by the lapels. Life's a bitch. You've got to go out and kick ass." – Maya Angelou We have the wonderful tale of Ali Baba and the Forty Thieves from the book Arabian Nights where Ali Baba steals from the thieves and does not distribute to the poor. And after all is said and done and the thieves and the chief are dead, Ali Baba – who is the only one alive and privy to the secret cave code of  "Open Sesame" – does not bring the loot to the village and distribute ...
Read Full Post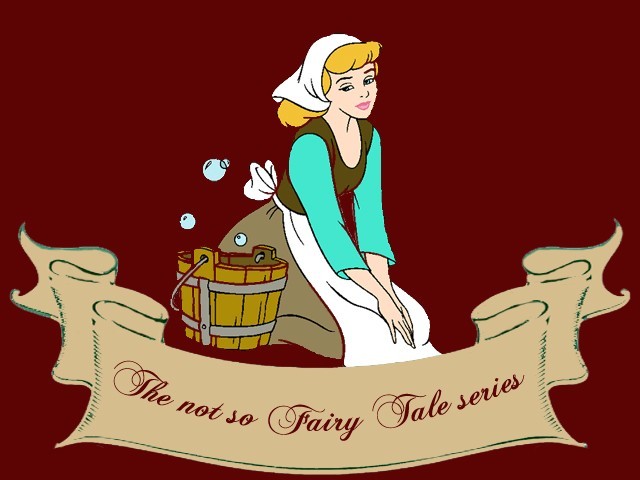 "It is in fact a part of the function of education to help us escape, not from our own time, for we are bound by that, but from the intellectual and emotional limitations of our time." – T S Elliot She is mean, she is nasty, and she is a step-mother. The little boy looked at her and thought, "What did I ever do to deserve this? She has taken my father and finds joy in mistreating me, but one day it will all be happy." The little boy had nothing to eat; he would go without eating real food for days. He would ...
Read Full Post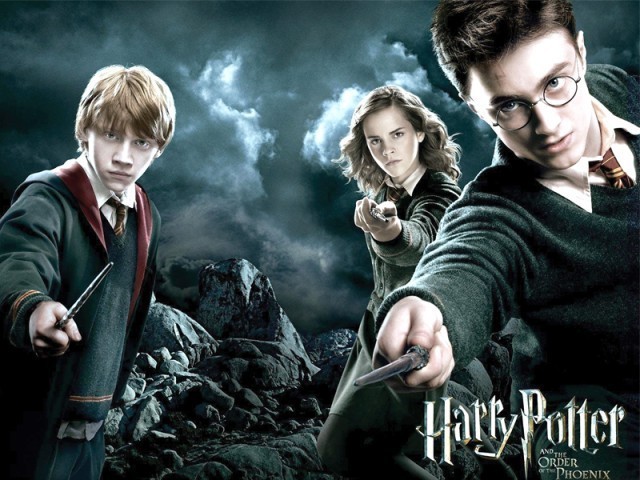 JK Rowling took the world by storm when she wrote the Harry Potter saga that spanned over seven books and was published in hundreds of countries in countless languages. Pakistan was not alienated from this magic and when Potter arrived here, the series began to fascinate the populous with the fictional world Rowling had created. I can still vividly recall getting swept in the Potter-fever as I read and re-read all the Potter books, hoping to one day own a wand, a flying car and other magical objects. As I grew up, Potter stayed with me and I consider it to be one of the defining factors in my life. ...
Read Full Post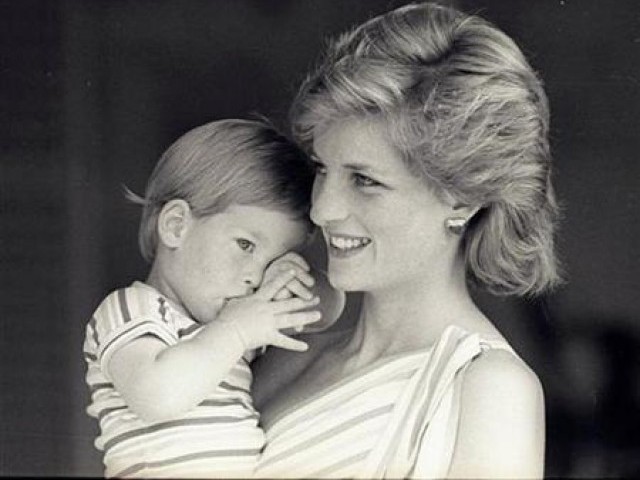 The legend of the late Princess of Wales, Princess Diana, lives on in the form of Prince William, Princess Kate and Prince George. History seemed to repeat itself when the royal family took a tour of Australia recently, where Diana and Prince Charles took their historic six-week voyage in 1983 with baby William two years into their marriage. Although the obsession with celebrities wasn't that deep during that era, the excursion was overwhelming for the shy and insecure Diana, who was unaware of the media savvy princess that she would eventually blossom into. Royal tours can be immensely stressful, unnerving and intimidating ...
Read Full Post
Maleficent's character made its debut in Disney's cartoon film, Sleeping Beauty (1959). Since then, those who admired the demon-witch could only revisit her either in their memories or in that classic cartoon movie. However, this year, Disney brings the influential witch back to life, in Maleficent, and reintroduces her with a twist. This time, the viewers will get to see Aurora's or Sleeping Beauty's (as she is more commonly known) story through Maleficent's point of view – how she turned evil and why she became Aurora's antagonist. Angelina Jolie as Maleficent. Angelina Jolie stars as Maleficent and does a ...
Read Full Post