On November 19, 2015, Nabila's official Facebook page shared a "make over" picture showing the beauty transformation of a girl after using Nabila's new 'No Makeup Palette'. The picture was taken in HUM TV's morning show. Photo: Facebook/NABILA'S The picture was disturbing on so many levels. The most prominent and applauded transformation was of the girl's complexion. She went from a dark and dusky hue to absolutely fair and bright. The concept of the 'no makeup look' is a popular trend around the world. The quintessential purpose of this trend is to give the skin an even look without overdoing ...
Read Full Post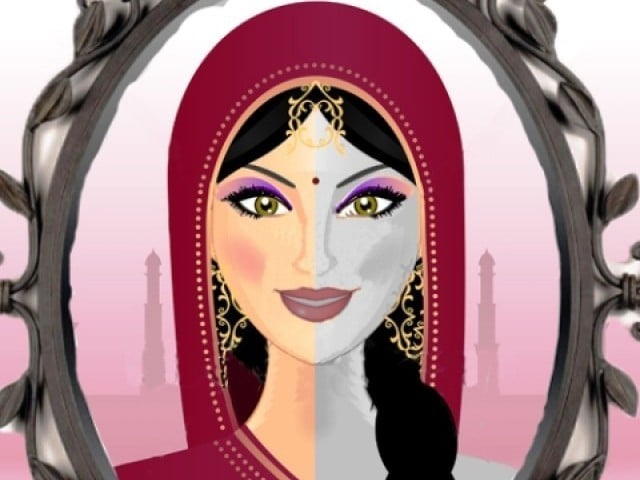 "Goray rang ka zamana kabhi hoga na purana. Gori darr tujhe kiska hai? Tera tou rang gora hai!" (It is the era of fair complexions, this era will never get old. What are you afraid of girl? Your complexion is fair!) More than two decades ago, this song was sung by a popular Pakistani band called Vital Signs; a super hit of its time. In the song, the lyricist highlighted a popular notion that has been haunting the subcontinent for ages. The sad truth: A woman has nothing to be worried about if she's fair. While many shrug this off as 'a piece of entertainment', the lyrics portray ...
Read Full Post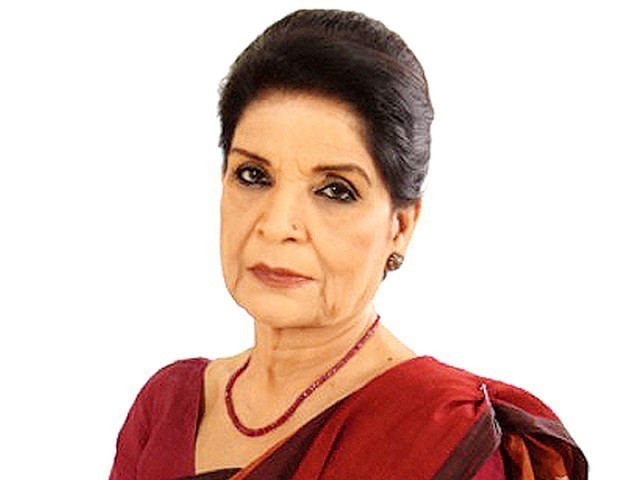 "So my fellow kaloos and kaliaas, get up before it's too late and let's end the reign of Fair and Lovely and start the era of Brown and Hairy. If our six-point agenda is not enforced we will have an unfair men march against the societies unfairness — D-Chowk here we come!"– Ali Gul Pir I fully support you Ali in your mission, in fact here are my two cents, lets add one more point to that list; zero tolerance against any patronage paid to Gora Rang! This satire beautifully states the irony of our mind-sets. Having been independent for almost 70 years now, our subordination to the "Gori ...
Read Full Post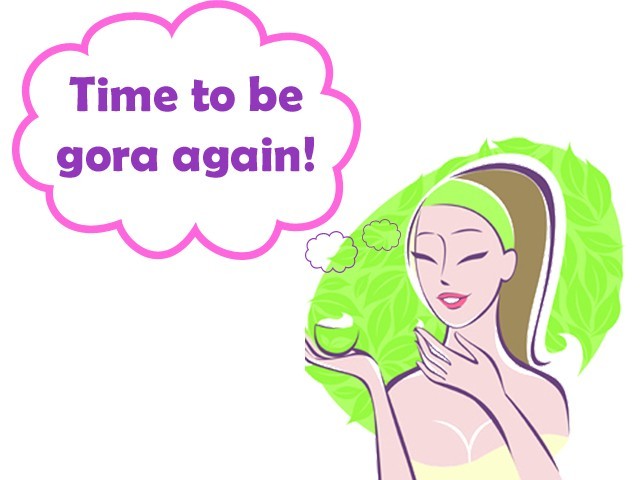 It starts with a dark-skinned girl (of course painted with black foundation or something). The girl is depressed and feels hopeless because she can't achieve anything. Why? Because she has a dark complexion. Then, out of nowhere, this extremely beautiful fair-skinned girl shows up and offers her the magic formula that will transform her life. She applies the magic formula and voila! She turns into a beautiful girl with snow white skin and suddenly achieves everything in life; she becomes successful, gets a dream job and boys suddenly seem interested in her too! In a nutshell, the message that you get ...
Read Full Post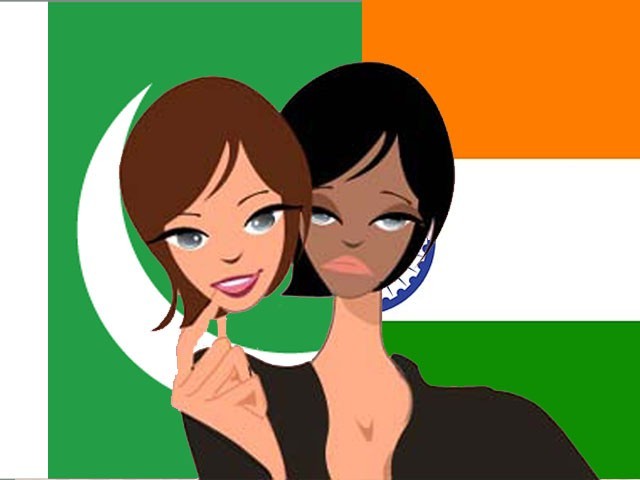 Switch on your telly. A tall beautiful girl is running through the field; or a sea of flowers, or walking through a bright mansion. A fashionable gown hugs her slim waist and her hair flows in the air flawlessly. She turns around. Looks at you with all the sexual appeal she can muster and bells tinkle as she speaks the three most important words in the world right now, "Buy these biscuits." Biscuits can be used interchangeably with an insurance policy, shaving foam, ice cream, juice and even the down payment on a new garden estate near the city. The Pakistani audiences are mesmerised. Or are ...
Read Full Post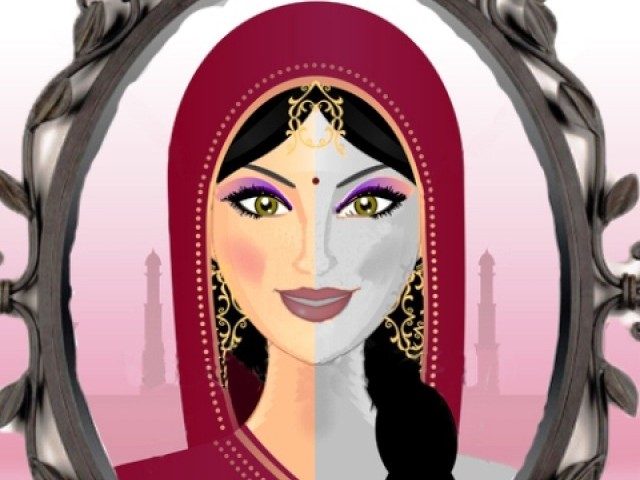 While I sat lazing one Sunday morning, I received a frantic phone call from a friend, "My naani (maternal grandmother) thinks I will never be married!" she yelled. "She says I am 28-years-old and dark!" she exclaimed. Fairness was central to the lives of our older generations (I keep asking why that was, to no answers!). Even long before the British arrived in the subcontinent, the fairer among the Indians were well received in social settings and marriage markets. I remember my grandmother referring to her grandmother as being "as white as snow" (and hence being immensely beautiful). Therefore, the subcontinent has ...
Read Full Post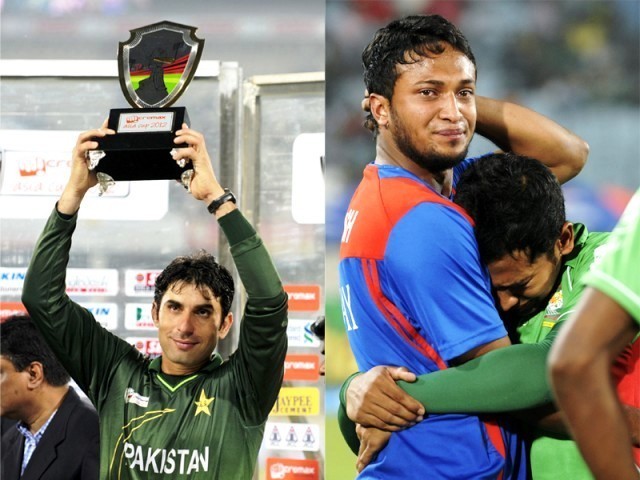 Although he is not my first Bangladeshi friend, Rohaan is definitely the first diehard Bangladeshi cricket fan I have ever met. He reminds me of how I used to be about cricket: crazy, emotional, passionate and frustrated. This March, the Bangladesh cricket team went all out to give their millions of fans, including Rohaan, a reason to cheer; something they have been longing for for a very long time. At the Asia Cup 2012, the Bangladeshi team crossed all sorts of hurdles to make it to their first big final. On the final ball of a nerve bursting over, they were just ...
Read Full Post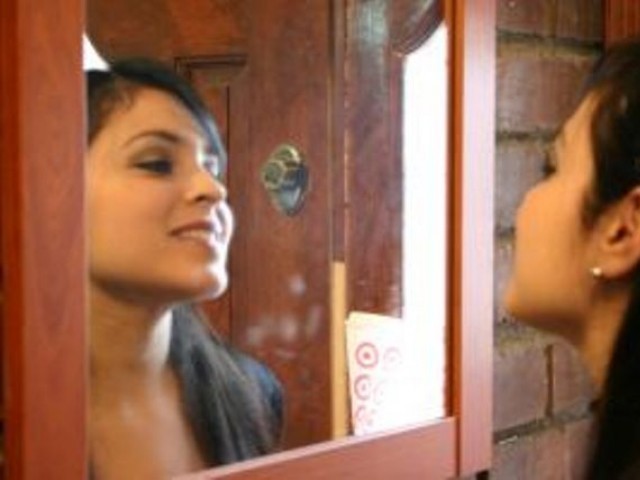 This may come as a surprise to you, but even women who till fields care about their complexion.This insecurity has risen from the relentless advertisements that preach 'fairness' as the key to all happiness. According to the media, being dark is a disadvantage akin to being disabled; a disadvantage so severe, that it could result in you remaining unmarried for the rest of your life. Our media has brainwashed people into believing that they may have absolutely no chance of ever being happy or married if they are dark. A Pakistani woman may face a multitude of issues; she might have eight children, a gambler for ...
Read Full Post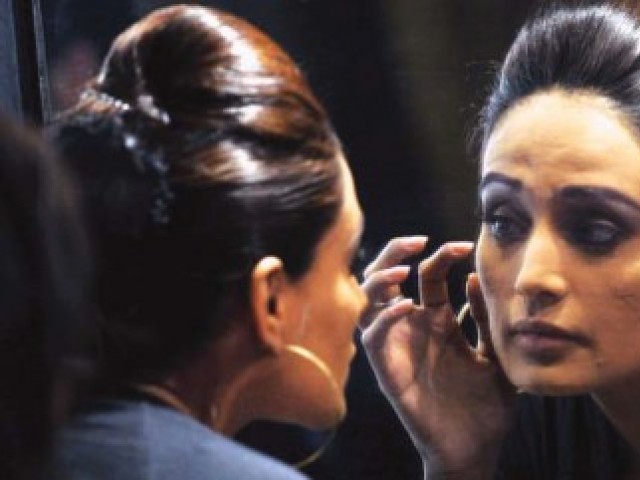 Turn on the TV, a commercial plays and a woman in her late twenties sits in a perfect posture on her perfect couch in her perfect home (read: extravagant) and talks on her phone. Her cream coloured dress matches perfectly with the cream-coloured walls and the sofa set. She walks outside and sits by her mega-sized swimming pool in her colossal backyard. As she turns off her phone, she tells you about the cheaper call rates, part of a wonderful new package introduced by some telecom company. Is this commercial for the public? No. The advertisement is stupid for two reasons; ...
Read Full Post
I was at Madihas, a convenience store near my house. We were out of cat food, and I knew better than to waste a second with mewing felines. After stacking up on cans of Whiskas, I walked to the checkout, where I noticed a curious looking product sitting on the counter. On its packaging, the product proudly sported an unequivocally grotesque picture. It was the face of some dude, with one exact half significantly lighter skinned than the other. It eerily reminded me of a poster of the Incredible Hulk, where one half of the face is Dr Bruce Banner, ...
Read Full Post