I remember not being allowed to drink tea when I was young because my grandmother feared that my complexion would turn dark. This was one of those instances where one subconsciously absorbs cultural 'customs' and it gets instilled as a belief rather than a notion. After hearing such comments repeatedly, one eventually starts believing there is some truth to these nonsensical things. At first, I thought my grandmother belonged to an old school of thought, wherein fair skin was synonymous with beauty, but I was wrong. This mindset is still prevalent in today's society. I was shocked to see one of ...
Read Full Post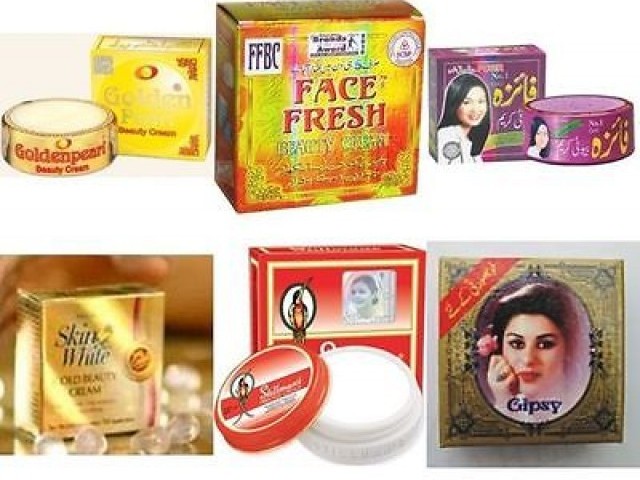 On numerous occasions in the past, heavy fines have been imposed on Johnson & Johnson and other prominent pharmaceutical companies for various offences such as false labelling, poor manufacturing practices, Medicare fraud, and kickbacks. This was possible because consumer protection laws are strongly implemented around the world. Unfortunately, here, in Pakistan, we have no such laws; everyone is manufacturing and selling products without the risk of facing any trouble. It's in our society that edible items and medical products are manufactured without any respect for the consumers' health. Let's look at how these businesses exploit people. Our society denies proper education or vocational training to girls, particularly those ...
Read Full Post
The simple laws of supply and demand do not apply to a doctor bahu (daughter-in-law); no matter what the supply, there will still be a demand in Pakistan. It's inelasticity of demand is more rigid than the worst brand of zarband you may buy from a street vendor. You can turn every eligible single woman in Pakistan into a doctor, and there would still be parents lining up around the block looking to marry their son to them. If Kelis was to make a pop song in Pakistan, it would be, "My medical degree brings all the parents to the yard and they are like our haq mehar's  better ...
Read Full Post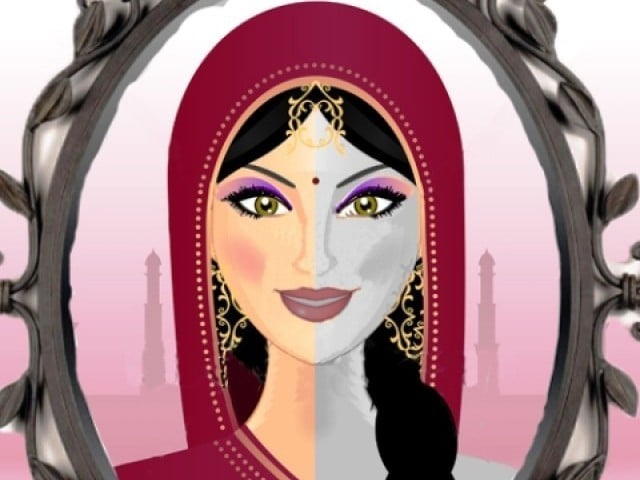 "Goray rang ka zamana kabhi hoga na purana. Gori darr tujhe kiska hai? Tera tou rang gora hai!" (It is the era of fair complexions, this era will never get old. What are you afraid of girl? Your complexion is fair!) More than two decades ago, this song was sung by a popular Pakistani band called Vital Signs; a super hit of its time. In the song, the lyricist highlighted a popular notion that has been haunting the subcontinent for ages. The sad truth: A woman has nothing to be worried about if she's fair. While many shrug this off as 'a piece of entertainment', the lyrics portray ...
Read Full Post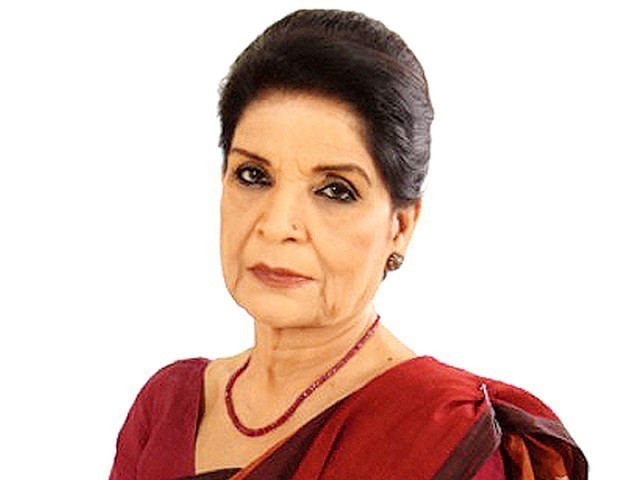 "So my fellow kaloos and kaliaas, get up before it's too late and let's end the reign of Fair and Lovely and start the era of Brown and Hairy. If our six-point agenda is not enforced we will have an unfair men march against the societies unfairness — D-Chowk here we come!"– Ali Gul Pir I fully support you Ali in your mission, in fact here are my two cents, lets add one more point to that list; zero tolerance against any patronage paid to Gora Rang! This satire beautifully states the irony of our mind-sets. Having been independent for almost 70 years now, our subordination to the "Gori ...
Read Full Post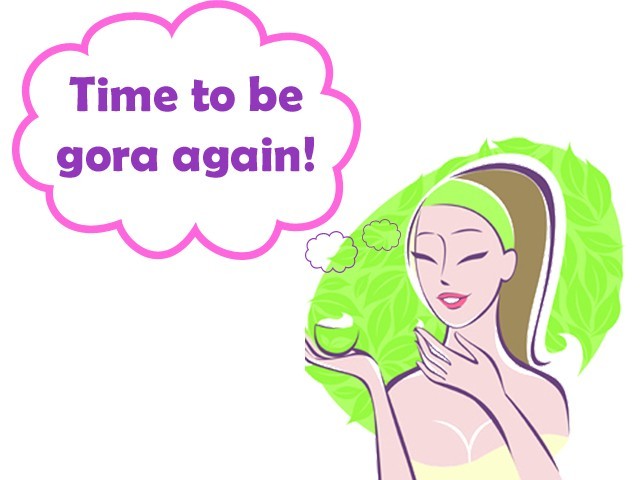 It starts with a dark-skinned girl (of course painted with black foundation or something). The girl is depressed and feels hopeless because she can't achieve anything. Why? Because she has a dark complexion. Then, out of nowhere, this extremely beautiful fair-skinned girl shows up and offers her the magic formula that will transform her life. She applies the magic formula and voila! She turns into a beautiful girl with snow white skin and suddenly achieves everything in life; she becomes successful, gets a dream job and boys suddenly seem interested in her too! In a nutshell, the message that you get ...
Read Full Post
I recently came across an online movement called 'Dark is Beautiful', a campaign that has drawn attention towards the unjust effects of skin colour discrimination in India. The campaign features famous Indian actress Nandita Das who has urged women to throw out their fairness creams and abandon the belief that dark skin is ugly.  I was quite surprised to find that Nandita is perhaps the only actress to have resolutely decided to keep her dusky skin tone, despite the demands of the ruthless entertainment industry where there is an explicit preference for light skinned actors. The same stands true about Pakistani society ...
Read Full Post