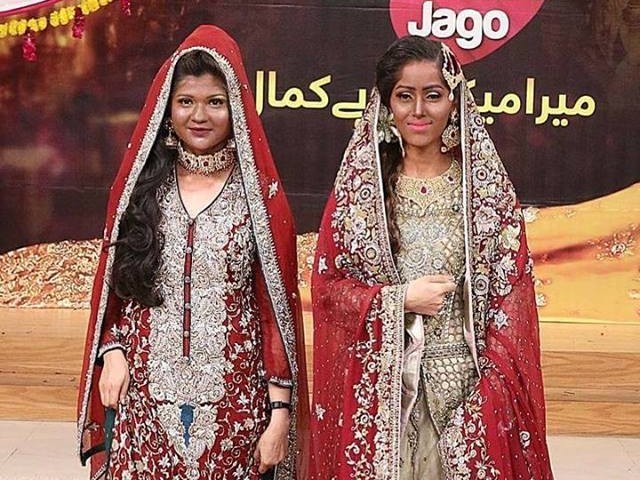 If there is one thing Pakistani TV is good at, it is never failing to surprise audiences with how low it can go in its attempts to "entertain". The most recent instance of such an effort took place on Sanam Jung's morning show, Jaago Pakistan Jaago, where a bridal makeup competition segment required participants to turn naturally fair-skinned models into a darker complexion, and then give them a bridal makeover. As I came across pictures of the models, with their faces transformed to dramatically darkened skin tones and dressed as brides, it disturbed me to see yet another racist message being propagated ...
Read Full Post
The pursuit and appreciation of fair skin has always been considered to be a desi obsession but this week, an advert shown on Chinese TV showed that this unhealthy preoccupation with fair skin transcends boundaries.  In this seemingly innocuous advert, a Chinese woman beckons a black man, who is wolf whistling at her, dishevelled and wearing dirty clothes. She then proceeds to stuff his body into a washing machine and adds the particular detergent that is being advertised. After the spin cycle is complete, the man emerges as 'fair', clean and Chinese. It has, understandably, sparked outrage across social media and ...
Read Full Post
On November 19, 2015, Nabila's official Facebook page shared a "make over" picture showing the beauty transformation of a girl after using Nabila's new 'No Makeup Palette'. The picture was taken in HUM TV's morning show. Photo: Facebook/NABILA'S The picture was disturbing on so many levels. The most prominent and applauded transformation was of the girl's complexion. She went from a dark and dusky hue to absolutely fair and bright. The concept of the 'no makeup look' is a popular trend around the world. The quintessential purpose of this trend is to give the skin an even look without overdoing ...
Read Full Post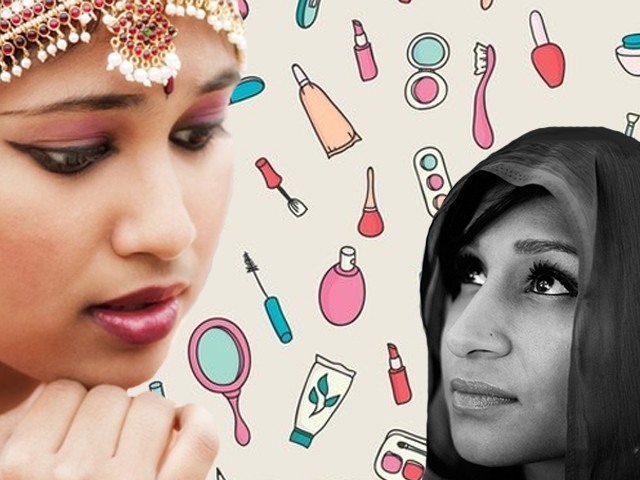 A few days back, an Indian politician passed a remark about South Indian women being dark. "Here people are awed by fair skin. Matrimonial ads also ask for fair skinned brides." He further added, "In the entire country, there are more saanvle (dark-skinned) men. The women of South are beautiful, their bodies… their skin… We don't see it here." Perhaps he said it as a joke or perhaps he spoke carelessly without realising. Whatever the case may be, it led to a predictable barrage of reactions from foreseeable corners; feminists, anti-racists, anti-fair skin activists and the anti-sexists. However, I felt this hype and attention was unwarranted. Truth be ...
Read Full Post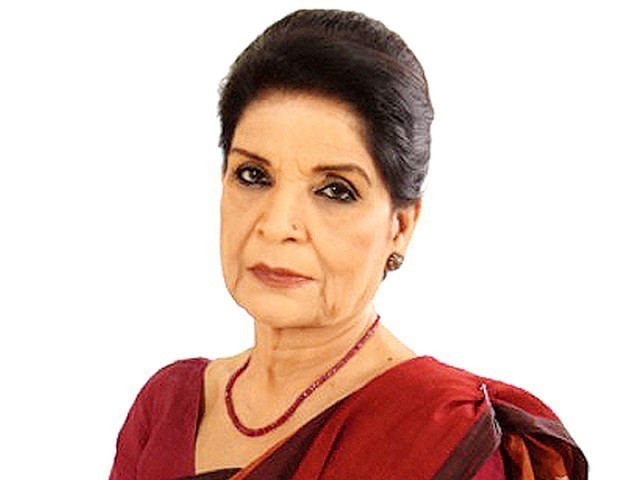 "So my fellow kaloos and kaliaas, get up before it's too late and let's end the reign of Fair and Lovely and start the era of Brown and Hairy. If our six-point agenda is not enforced we will have an unfair men march against the societies unfairness — D-Chowk here we come!"– Ali Gul Pir I fully support you Ali in your mission, in fact here are my two cents, lets add one more point to that list; zero tolerance against any patronage paid to Gora Rang! This satire beautifully states the irony of our mind-sets. Having been independent for almost 70 years now, our subordination to the "Gori ...
Read Full Post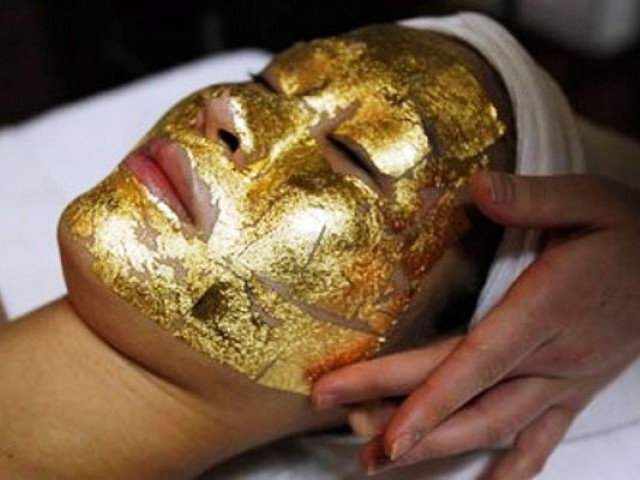 I recently saw Killing Us Softly 4, a documentary in the Killing Us Softly series by Jean Kilbourne, acclaimed author and filmmaker. Although the movie centers on the image of women in advertising, as submissive and obedient to their male counterparts, it brings to light the importance of race and the appropriation of the Caucasian look — something that has assimilated into Pakistan's mainstream and popular culture. Karachi, Lahore and Islamabad are bombarded with billboards advertising skin lightening techniques, creams and makeup that are designed to enhance the tone of your skin. Ironically, women of all socio-economic backgrounds in cities like New York and London, frequent ...
Read Full Post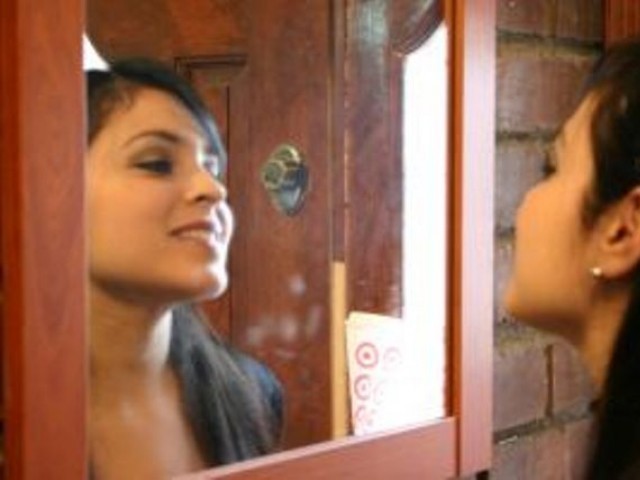 This may come as a surprise to you, but even women who till fields care about their complexion.This insecurity has risen from the relentless advertisements that preach 'fairness' as the key to all happiness. According to the media, being dark is a disadvantage akin to being disabled; a disadvantage so severe, that it could result in you remaining unmarried for the rest of your life. Our media has brainwashed people into believing that they may have absolutely no chance of ever being happy or married if they are dark. A Pakistani woman may face a multitude of issues; she might have eight children, a gambler for ...
Read Full Post