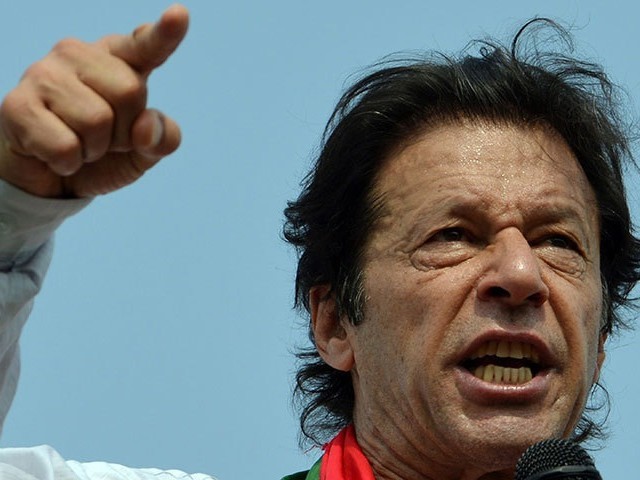 Prejudice has flown through Pakistani society across generations. We have held open biases against ethnicities that aren't our own, against women, against religious minorities, against those of a different sexual orientation, and of course, against people with darker skin tones. The latter is especially common, even today. For example, our film, advertising, and modelling industry features very few artists who don't have light skin. In fact, there is so much pressure in Pakistan that skin whitening creams are advertised and sold to reinforce every other stupid potential mother-in-law's view that their son, regardless of his skin tone, should marry ...
Read Full Post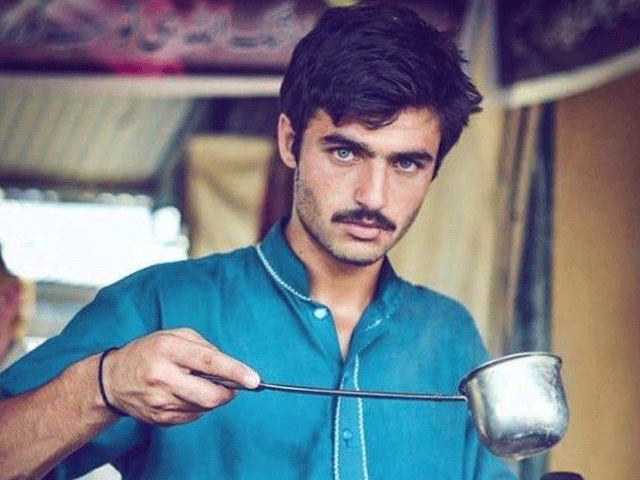 The piercing blue eyes. The stubble and the moustache. The attractive indifference. Blissfully unaware of the fact that thousands are ogling at him, he has become the hottest (pun intended) topic of debate, and has taken the internet by storm. Bad start to the blog? I can already hear echoing disapproving remarks in my head that I have been reading on Facebook walls of friends. We over-read and over-intellectualise everything nowadays. I do too. This is why I thought many times before I posted the undeniably handsome chaiwala's picture. Should I post it? Or not? And why exactly am I ...
Read Full Post
On November 19, 2015, Nabila's official Facebook page shared a "make over" picture showing the beauty transformation of a girl after using Nabila's new 'No Makeup Palette'. The picture was taken in HUM TV's morning show. Photo: Facebook/NABILA'S The picture was disturbing on so many levels. The most prominent and applauded transformation was of the girl's complexion. She went from a dark and dusky hue to absolutely fair and bright. The concept of the 'no makeup look' is a popular trend around the world. The quintessential purpose of this trend is to give the skin an even look without overdoing ...
Read Full Post
I grew up listening to songs like 'Goray Rang Ka Zamana' (the age of fair skin) and the likes, and in recent times, I've come across Bollywood beats such as 'Chitiyan Kaliyan Way' (my white wrists) and 'Gori Gori'. Even though these songs are decades apart, they send out the same message: That fair complexion is a sign of beauty and romance, and dark complexion is its opposite. However, I believe that this perception is wrong on many levels. In my daily practice as a clinical dermatologist, I come across frequent cases regarding young people wanting a fairer skin tone. They want to attempt every possible method to ...
Read Full Post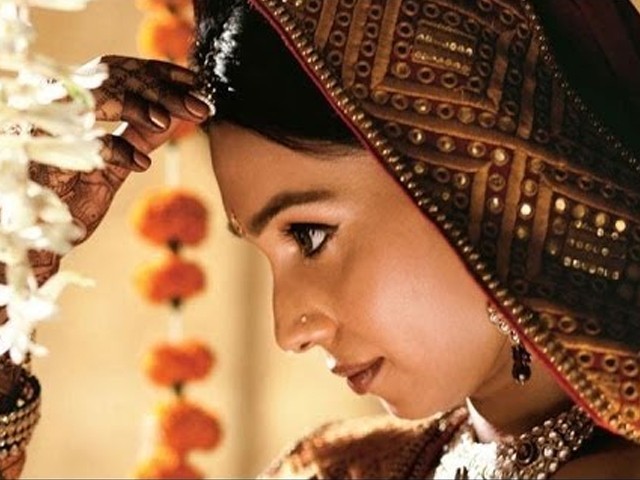 Her parents have told her to get ready. A family is about to visit their home to 'see' their daughter. The parents are all set to welcome the guests; the prospective in-laws of the girl. The guests leave on a positive note, telling the host family that they 'liked' the girl and will be visiting again along with other family members. This is exactly the sort of comments any daughter's parents would want to hear from those special guests. However, the happiness remains for a short term only as the parents are later informed that they were looking for a ...
Read Full Post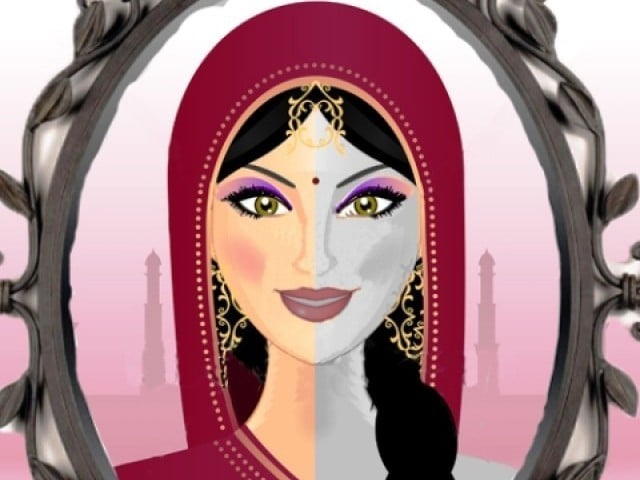 "Goray rang ka zamana kabhi hoga na purana. Gori darr tujhe kiska hai? Tera tou rang gora hai!" (It is the era of fair complexions, this era will never get old. What are you afraid of girl? Your complexion is fair!) More than two decades ago, this song was sung by a popular Pakistani band called Vital Signs; a super hit of its time. In the song, the lyricist highlighted a popular notion that has been haunting the subcontinent for ages. The sad truth: A woman has nothing to be worried about if she's fair. While many shrug this off as 'a piece of entertainment', the lyrics portray ...
Read Full Post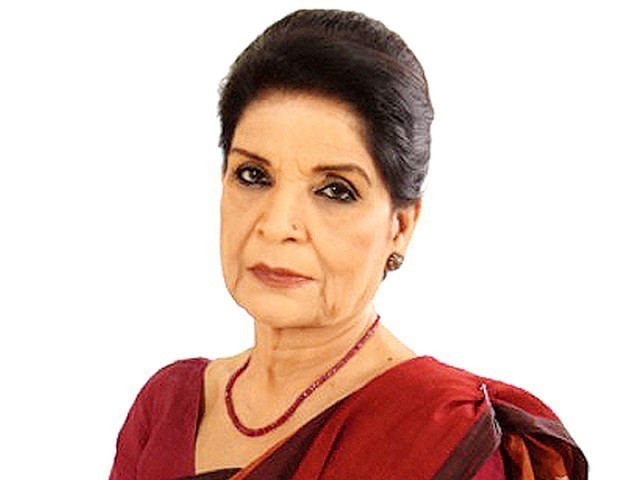 "So my fellow kaloos and kaliaas, get up before it's too late and let's end the reign of Fair and Lovely and start the era of Brown and Hairy. If our six-point agenda is not enforced we will have an unfair men march against the societies unfairness — D-Chowk here we come!"– Ali Gul Pir I fully support you Ali in your mission, in fact here are my two cents, lets add one more point to that list; zero tolerance against any patronage paid to Gora Rang! This satire beautifully states the irony of our mind-sets. Having been independent for almost 70 years now, our subordination to the "Gori ...
Read Full Post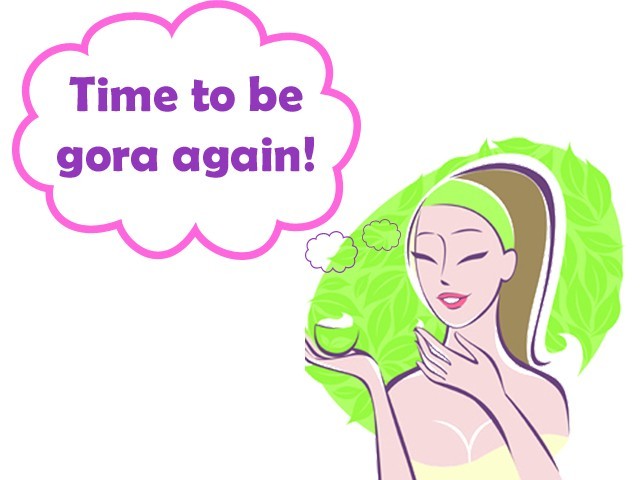 It starts with a dark-skinned girl (of course painted with black foundation or something). The girl is depressed and feels hopeless because she can't achieve anything. Why? Because she has a dark complexion. Then, out of nowhere, this extremely beautiful fair-skinned girl shows up and offers her the magic formula that will transform her life. She applies the magic formula and voila! She turns into a beautiful girl with snow white skin and suddenly achieves everything in life; she becomes successful, gets a dream job and boys suddenly seem interested in her too! In a nutshell, the message that you get ...
Read Full Post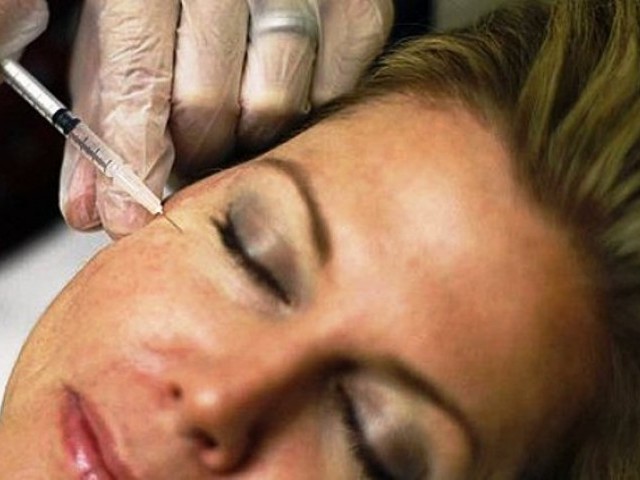 One cannot change what society considers beautiful. Neither can one berate it for being attracted to certain physical features, say a fair complexion. We can, however, change ourselves. If there is something about one's body that nettles him or her consistently, why not change it? It is inarguable that in an ideal world, inner beauty is more important than physical beauty. However, it should be realised that these two are not inversely related. A good-looking person is not ipso facto a black-hearted, Sauron-esque villain. There's nothing wrong with being beautiful both inside and out, which is why I bluntly say: Don't be yourself, ...
Read Full Post