A few months ago, my brother and I were at the grocery store picking up some snacks for movie night. The checkout line was stocked with entertainment magazines and tabloid covers. One of them was Men's Health – I don't remember what was on the cover, but they're all the same.  "Drop 10 pounds of fat now!" "Three ways to naturally boost your testosterone." "Get huge arms and a chiseled six-pack fast!"  Something like that, I'm sure. What I do remember is that the cover model's arms looked as wide as my head, and his abs may as well have been sculpted by ...
Read Full Post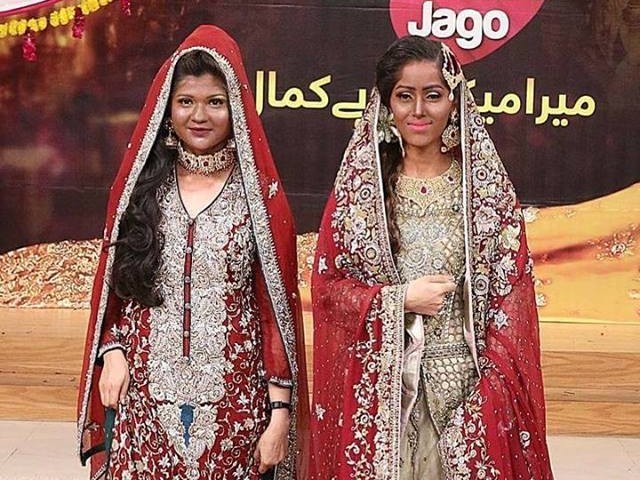 If there is one thing Pakistani TV is good at, it is never failing to surprise audiences with how low it can go in its attempts to "entertain". The most recent instance of such an effort took place on Sanam Jung's morning show, Jaago Pakistan Jaago, where a bridal makeup competition segment required participants to turn naturally fair-skinned models into a darker complexion, and then give them a bridal makeover. As I came across pictures of the models, with their faces transformed to dramatically darkened skin tones and dressed as brides, it disturbed me to see yet another racist message being propagated ...
Read Full Post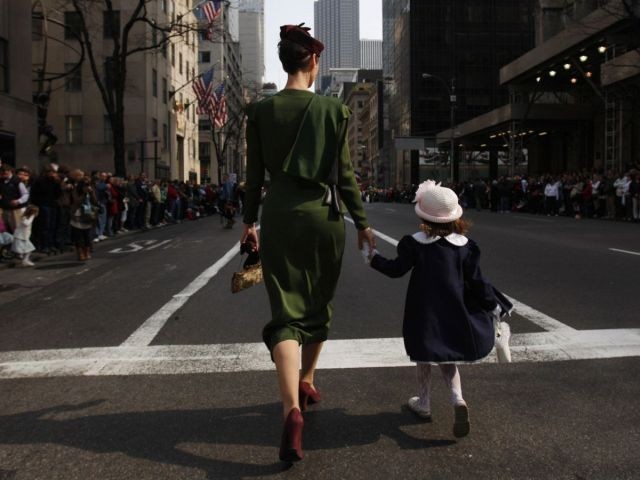 When we hear the word "activist", we immediately think of khadi clad, jhola carrying men and women braving water cannons and lathi charges. But an activist is one who campaigns for social change of any kind, someone who identifies the rot in society and speaks about it. There are various degrees of activism and similarly various ways of showing dissent. Thomas Jefferson said, "Dissent is the highest form of patriotism" and any thriving society needs such voices. Such conscientious persons are not born but raised. One might feel that preteens are too young to grapple the socio-political dynamics of a complex society, ...
Read Full Post
The pursuit and appreciation of fair skin has always been considered to be a desi obsession but this week, an advert shown on Chinese TV showed that this unhealthy preoccupation with fair skin transcends boundaries.  In this seemingly innocuous advert, a Chinese woman beckons a black man, who is wolf whistling at her, dishevelled and wearing dirty clothes. She then proceeds to stuff his body into a washing machine and adds the particular detergent that is being advertised. After the spin cycle is complete, the man emerges as 'fair', clean and Chinese. It has, understandably, sparked outrage across social media and ...
Read Full Post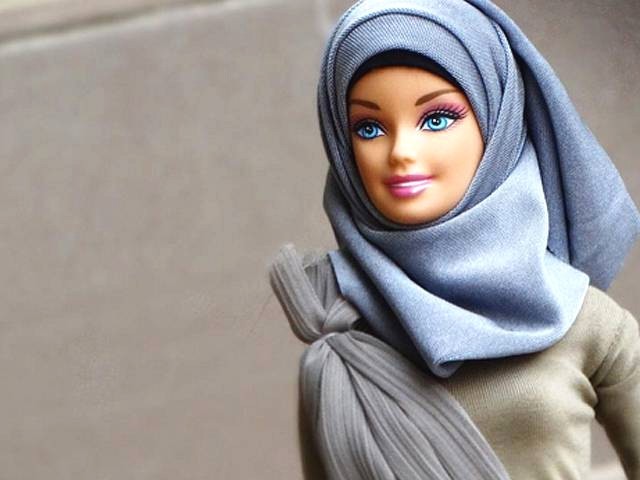 Let's open a can of worms (an interesting exercise if indulged in occasionally) and wonder what it would be like if Barbie (of Ken fame) came to Pakistan as a franchise. Since a non-Muslim woman before being co-opted into a Muslim family must become Muslim and change her name, Barbie, before being launched in Pakistan must do the same. I speak of Pakistan which rejoices in the name 'The Islamic Republic of Pakistan' as of a family, however dysfunctional, and of Barbie as a sort of Qaum ki bahoo, (the nation's daughter-in-law) which puts Sania Mirza's nose out of joint. It's ...
Read Full Post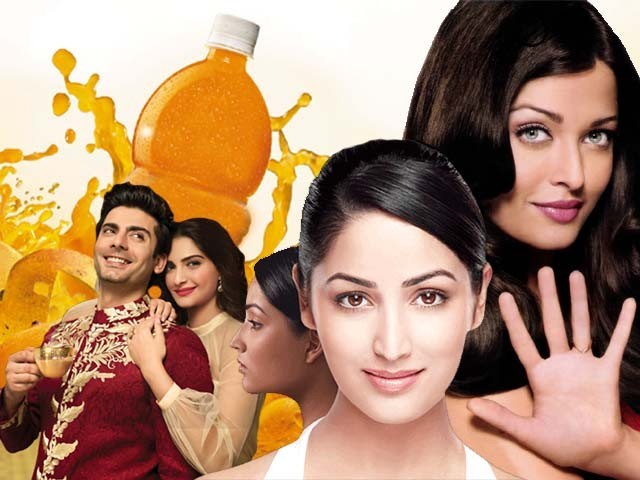 I was in my kitchen the other day and while washing dirty cooking utensils, I was cursing the time God decided I would be born a girl. I was using a Lemon Fresh long soap bar and suddenly all my dishes started dancing to a beautiful tune. All the cares of the world were forgotten and within five minutes, my incredibly filthy utensils were sitting in their respective places; squeaky clean and I was looking as beautiful as ever. After having washed the dishes, I went for a long drive but the roads were jam packed with cars. The sun was ...
Read Full Post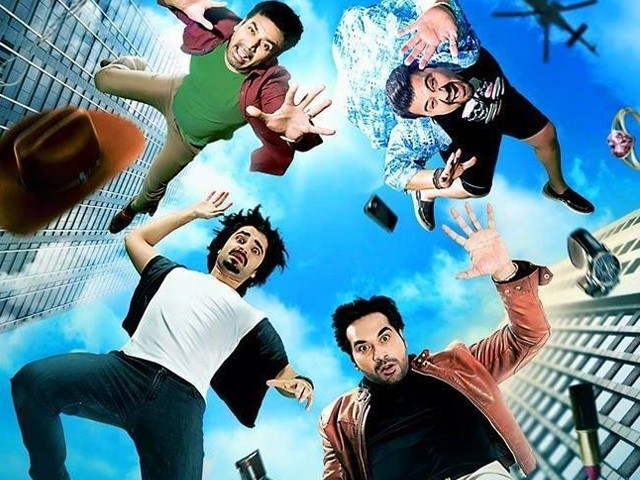 This year witnessed Pakistani cinema step out of a murky and Bolly obsessed past into a well-choreographed, seductive, witty, and innuendo-filled cinematic future. For a country, now in its 69th year of independence, that once teemed with 1500 movie houses – it's about time. The 2015 blockbuster, Jawani Phir Nahi Ani (JPNA), was the perfect culmination to a year of decent Lollywood films. Below are the venerable author's six astute observations on the three hour Nadeem Baig comedy on the burdened life of three bachelors under the tyranny of their wives. 1. "What happens in Bangkok stays in Bangkok" Photo: Jawani Phir Nahi Ani ...
Read Full Post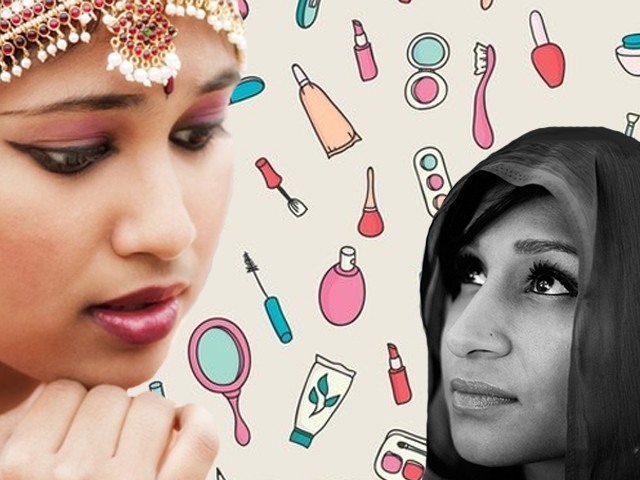 A few days back, an Indian politician passed a remark about South Indian women being dark. "Here people are awed by fair skin. Matrimonial ads also ask for fair skinned brides." He further added, "In the entire country, there are more saanvle (dark-skinned) men. The women of South are beautiful, their bodies… their skin… We don't see it here." Perhaps he said it as a joke or perhaps he spoke carelessly without realising. Whatever the case may be, it led to a predictable barrage of reactions from foreseeable corners; feminists, anti-racists, anti-fair skin activists and the anti-sexists. However, I felt this hype and attention was unwarranted. Truth be ...
Read Full Post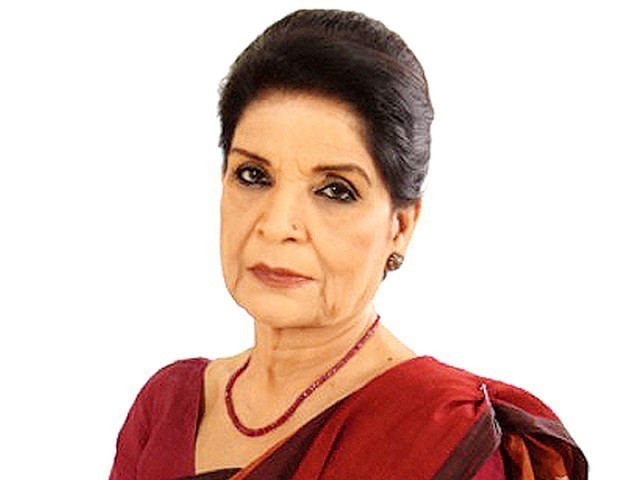 "So my fellow kaloos and kaliaas, get up before it's too late and let's end the reign of Fair and Lovely and start the era of Brown and Hairy. If our six-point agenda is not enforced we will have an unfair men march against the societies unfairness — D-Chowk here we come!"– Ali Gul Pir I fully support you Ali in your mission, in fact here are my two cents, lets add one more point to that list; zero tolerance against any patronage paid to Gora Rang! This satire beautifully states the irony of our mind-sets. Having been independent for almost 70 years now, our subordination to the "Gori ...
Read Full Post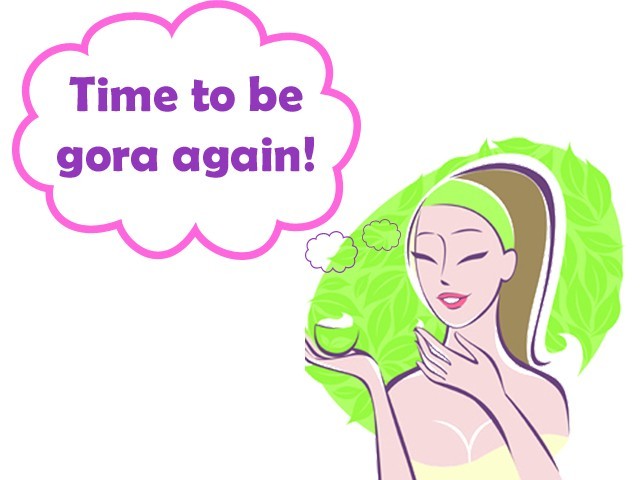 It starts with a dark-skinned girl (of course painted with black foundation or something). The girl is depressed and feels hopeless because she can't achieve anything. Why? Because she has a dark complexion. Then, out of nowhere, this extremely beautiful fair-skinned girl shows up and offers her the magic formula that will transform her life. She applies the magic formula and voila! She turns into a beautiful girl with snow white skin and suddenly achieves everything in life; she becomes successful, gets a dream job and boys suddenly seem interested in her too! In a nutshell, the message that you get ...
Read Full Post