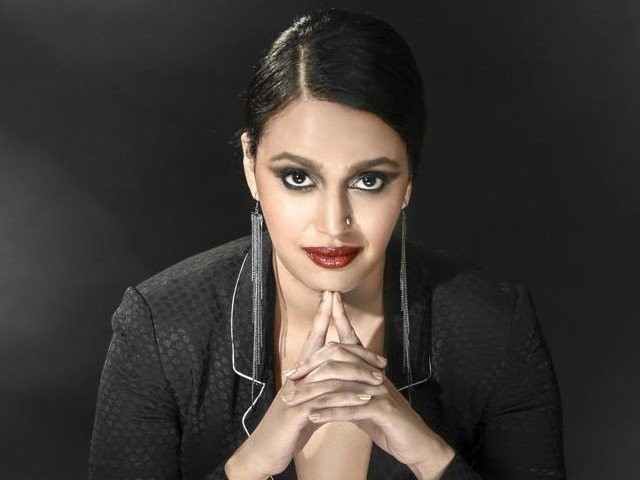 Given the current milieu of tense relations between India and Pakistan, an Indian contemplating the comments made by a relatively unknown Bollywood actress regarding Pakistan being a "failing state" may not be the most reasonable exercise. However, her statements bring forth something very typical about an average Indian's perception of Pakistan. Over in Pakistan, actress Urwa Hocane's posts calling Swara Bhaskar out for her contradictory statements on Pakistan have already gone viral on social media. Pakistan is the country that you @ReallySwara referred to,in 2015, as the "Best country you have ever visited" and it has only gotten better in the last few ...
Read Full Post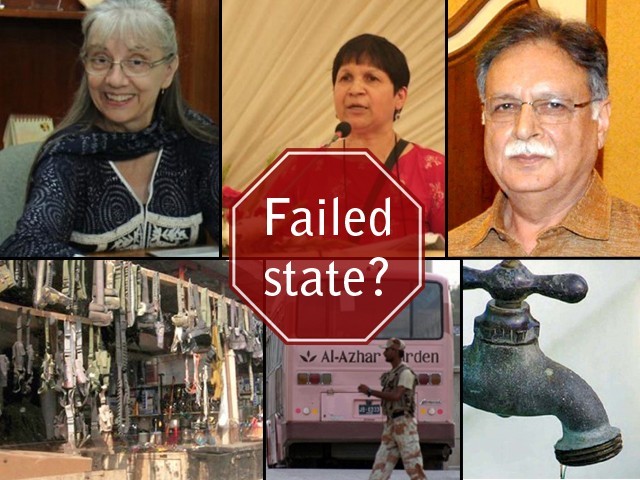 More than 45 people are shot dead in cold blood by six or eight armed men, who reached the spot on motorcycles. At practically every traffic signal in Karachi, one can see armed policemen stopping motorcyclists, checking the vehicles' papers and letting them go after extorting some money. Yet on the day of the mass killing, no one stopped the killers, while the police station nearby was nearly empty. Isn't this a glaring sign of failure of the state? Dr Bernadette Dean, who had been living in the country for many years and was advising the provincial government on revision of syllabi, received death threats ...
Read Full Post
Pakistan would make developmental psychologists all over the world proud. Asian children (namely those from Hong Kong, Singapore and Shangai) seem to be smarter to the world. But children in our part of the world (vis-à-vis the subcontinent) are not far behind. Our kids are more social and streetwise, owing to the joint family systems prevalent in a collectivist society such as ours. Our skins are thicker and our minds are sharper. But our police seem to have gone one step ahead of us in this analysis, unfortunately. Sure our kids are smart, but criminally smart? Apparently, our law enforcement authorities think so. A few ...
Read Full Post