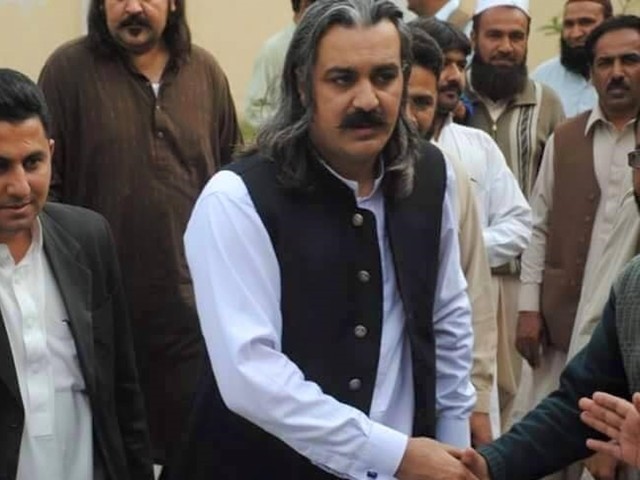 Pakistan Tehreek-e-Insaaf (PTI) leader and Khyber-Pakhtunkhwa (K-P) Revenue Minister Amin Gandapur has been in the news ever since Kalashnikov rifles were recovered from his vehicle. The problem wasn't the rifles though. The problem was the bottle of whiskey. This is not the first time that possession of alcohol by a public figure has given our moral police a field day, and nor will this be the last. Back in 2011, Attiqa Odho was caught at Islamabad Airport with wine bottles in her luggage and the daggers were out. More recently, Jamshed Dasti, the MNA from Muzzafargarh, made a lot of noise when empty alcohol bottles were ...
Read Full Post
A former CIA official, Kevin Hulbert, recently wrote in his blog for The Cipher Brief, that Pakistan is probably the most dangerous country of the world as it is ripe with threats of terrorism, a failing economy and the fastest growing nuclear arsenal. Once again, sadly, this nation has been put on the map for the most ominous things. Hulbert says, quite dramatically: "The spectre of the sixth largest country in the world being a failed state is a hypothetical catastrophe that would unleash a world of unintended consequences." Country profiles by organisations such as BBC and HRW have named Pakistan as one of the world's deadliest countries for ...
Read Full Post
Border skirmishes between India and Pakistan have left numerous civilians dead; the ceasefire violations along the Line of Control (LoC) have been the worst in a decade. And media outlets on both sides of the border are revelling in front pages and headlines about the clashes. But there is another conflict that continues along one of Pakistan's borders, and it has impacted about 6.7 million Pakistanis in 2013 alone. Yet, it continues to be neglected from the front pages. I met one of its victims when I was 15-years-old. The tiny form of an old man, curled into a ball, like a discarded shoe, ...
Read Full Post