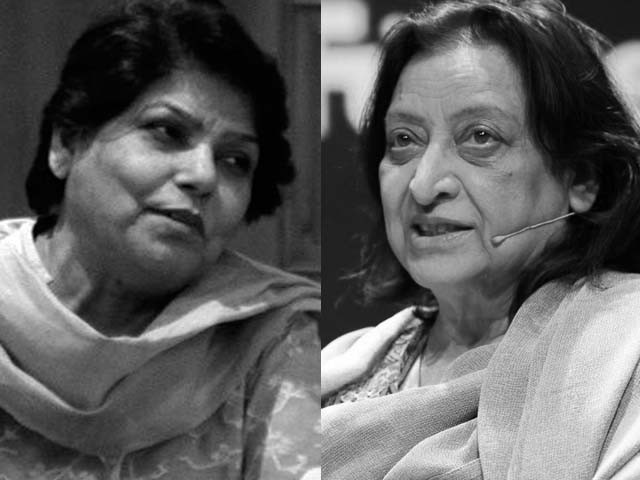 The battle of Karbala occupies a hallowed place not only in the annals of Islam, but in the long struggle for the values of truth and justice against the tyranny of lies and injustice. In this respect, it is illuminating to consider what our Urdu poets have written over time, not about the tragedy of Karbala – for that is a time-tested topic in Urdu literature – but about the aftermath of the martyrdom of Imam Hussain (AS) and most of his family by the army of the reigning monarch, Yazid ibn Muawiya. One of the legendary moments passed ...
Read Full Post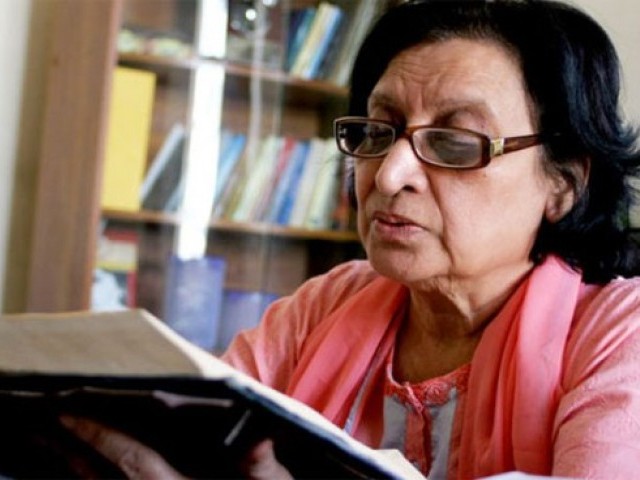 Today marks the 73rd birthday of Pakistan's arch-feminist poetess and activist Fahmida Riaz, who left us rather too soon last November. But even during her last days, she gave us two remarkable books as departing presents: Tum Kabeer, her last collection of poetry; and a novella titled Qila-e-Faramoshi, a fictional rendition of the life and times of the first-ever socialist Mazdak, the scourge of Zoroastrian Persia. According to her sister, Najma Manzoor, she also left us with her last unpublished poem Daftar-e-Imkaan (A World of Possibility). This was written during her bed-ridden days in Karachi, just days before she moved to her daughter's house in Lahore in 2018, on her final ...
Read Full Post
Today is the International Transgender Day of Visibility, one of only two days remembering and celebrating transgender people. Although transgender individuals have always been present in society, and have been mentioned in some of the oldest texts of the Muslim world such as The Arabian Nights, they have largely been the source of much mystique, ridicule and discrimination. Even in the 21st century, they have been among the last groups of people to get their rights, in legislation and otherwise. Fahmida Riaz, who passed away last November, has expressed the plight of the transgender in her masterful poem, Hijre ki Sargoshi (The eunuch's ...
Read Full Post