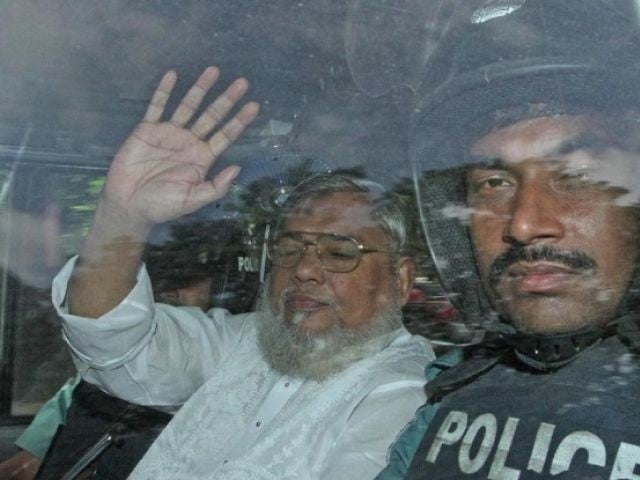 Salahuddin Quader Chowdhury, a senior opposition leader and former minister in Khaleda Zia's government, and Ali Ahsan Mohammad Mujahid of the Jamaat-e-Islami party were sent to the gallows last Sunday. The state of Bangladesh held them accountable for war crimes committed during the 1971 war of independence. The state's actions have received widespread criticism from opposition parties and international human rights groups – not for their alleged war crimes, but in the way the entire trial was conducted. The defendants were not given a fair opportunity to produce their witnesses for their defence. The International Crimes Tribunal had awarded capital punishment to Chowdhury and Mujahid in October 2013. The Supreme Court of Bangladesh, ...
Read Full Post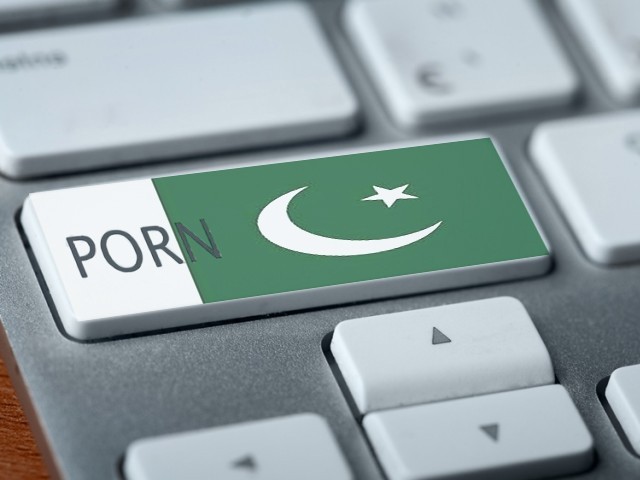 Pakistan (also referred to as 'Pornistan' in recent time) has topped the list of Porn-searching countries in the world yet again, as revealed by news website Salon. That's not it – it gets even more disturbing when the story states that, "It leads the way in porn searches for animals like pigs, donkeys, cats, dogs and snakes." Snakes? Are you kidding me?! I really wouldn't want to get into the details of that. Following us, on the list, were countries like Egypt, Iran, Morocco, Saudi Arabia and Turkey. This list insinuates that Muslim countries are goldmines for porn companies and sites. Today, however, I will not ...
Read Full Post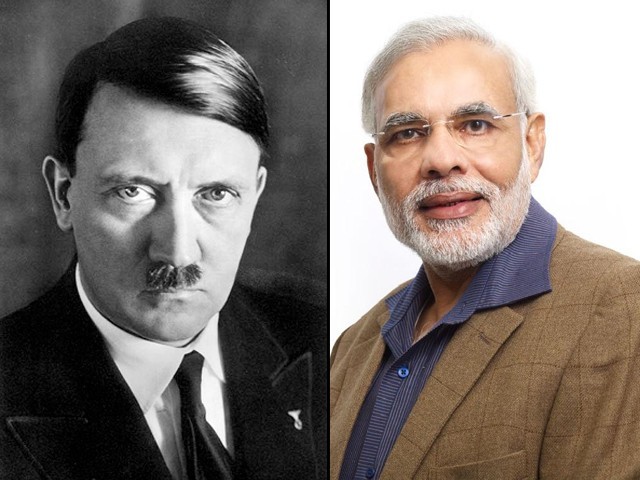 If there's one thing that is common among all the great dictators and demagogues – from Adolf Hitler, Benito Mussolini, Slobodan Milosevic to Narendra Modi – it is their uncanny adroitness in garbling and falsifying facts so as to mislead the masses and thus, suit their nefarious designs. It seems Hindu nationalist leader and Bhartiya Janta Party's (BJP) prime ministerial candidate Narendra Modi – who finds himself in hot water over his alleged involvement in the 2002 Gujarat riots – has learnt a lesson or two from Herr Hitler's shenanigans. When on April 1, 1920 Hitler changed his German Workers' Party's name to the National Socialist German Workers' Party, his ...
Read Full Post
The disappearance of Malaysia Airlines Flight 370 has proven to be an absolute mystery with more questions than answers. The Boeing 777 plane, which was carrying 227 passengers and 12 crew members, departed Kuala Lumpur International Airport at 00:41 local time on March 8. Its transponder's signal was lost to air traffic control at 1:22 local time while still over the sea in the Gulf of Thailand; barely 40 minutes into its flight to Beijing, China. If there was one thing which was immediately clear, it was that Flight 370 had gone through a catastrophic event at 1:22 when its transponder stopped ...
Read Full Post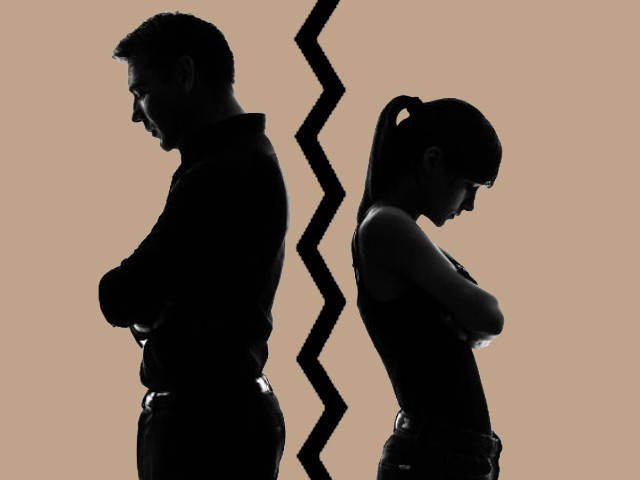 This article is in response to the very illuminating, thoroughly informative, thought-provoking essay by Ahad Kashif in The Express Tribune titled Pakistan and high divorce rates: The girl's parents are to blame!  The said article is littered with the ubiquitous problem in our society which is stuck in the throes of reconciliation between Islam and modernity. Islam and modernity, you say? How could this be? This is a concept that eludes many of the citizens of our over-populous nation and they finally throw their hands up in the air, let out a dramatically long sigh and say, "You know what? Not to be sexist or anything but ...
Read Full Post
Over the years, I have come across many people who believed that Pakistan should never have been created. Keeping today's lawlessness and corruption in mind, I often feel that they are indeed right. However, amongst the many reasons given to me by such individuals for Pakistan being a mistake, one of the most prominent is that had India not been divided then, Muslims today would have been the largest religious group in the subcontinent. Such statements are misguiding as these people are misinformed. Currently the population of Muslims in the subcontinent is 510 million, with roughly 180 million each in Pakistan and ...
Read Full Post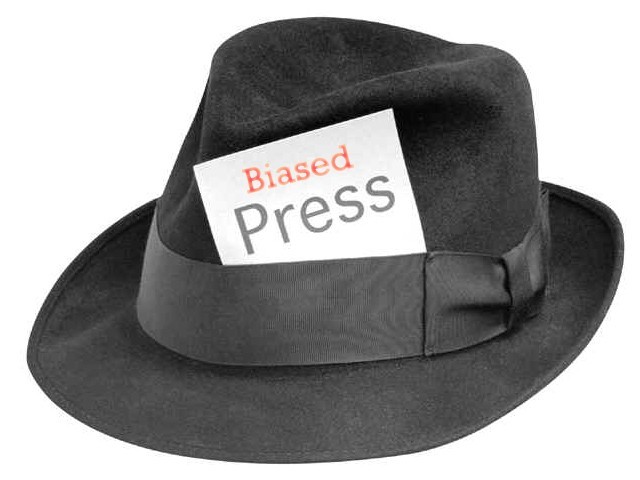 It's a very thin line on which we journalists stand. It is the dangerous rope of right and wrong. Generally, it is assumed that journalists take sides and that we are either party to one crowd or another, even when we are being very frank in stating the facts as they are. The other day, I reported on the work of a fashion designer while avoiding any criticism on the highly-priced outfits and such, but lo and behold I get a call and am told not to criticise his "bread and butter". I, for one, have no right to pass judgment ...
Read Full Post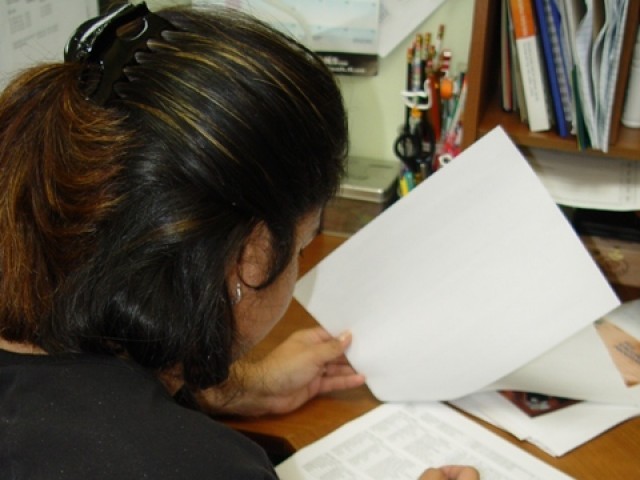 At some companies 'intern' is just a word for 'sastay mazdoor' or cheap labour. So  interns, you should be glad if you're given some decent work to do. Or else, you might have to go pick up pastries from the bakery for a newly promoted employee. Here are a few facts I learned during my internship 1. The photocopier is your best friend. 2. Cafeteria food will always taste bland and yet there will be a mad dash for biryani every Friday. 3. While interning, nine to five will be the only time you will get to do your home work, assignments and ...
Read Full Post