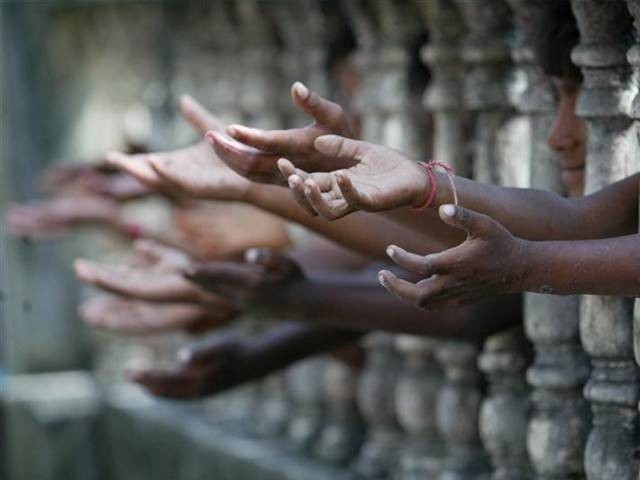 A while back, a story went viral on the internet about a young girl, who worked as a house maid. Long story cut short, she asked her employer for an advance because her mother was extremely ill, but her employer refused. A few hours later, the very same employer showed the house maid the brand new lipstick she had just bought – a MAC product worth more than her salary. The house maid was naturally furious and disappointed: What happened then? Did the house maid's mother survive? I doubt it. She didn't have enough money for the treatment and her employer had refused to give her ...
Read Full Post
In hindsight, I suppose we should have seen it coming. Karachi had been a great city, once called the Queen of the East, but for a long time now it had become unlivable, given the daily killings, terrorist attacks, the rampant looting of pedestrians and motorists by armed gangs. We should have seen it coming. The city was the most highly taxed in the country, but no one knew what happened to the hard-earned money we gave as tax. It was widely believed, though, that our corrupt rulers were siphoning away most of the budget amount into their foreign ...
Read Full Post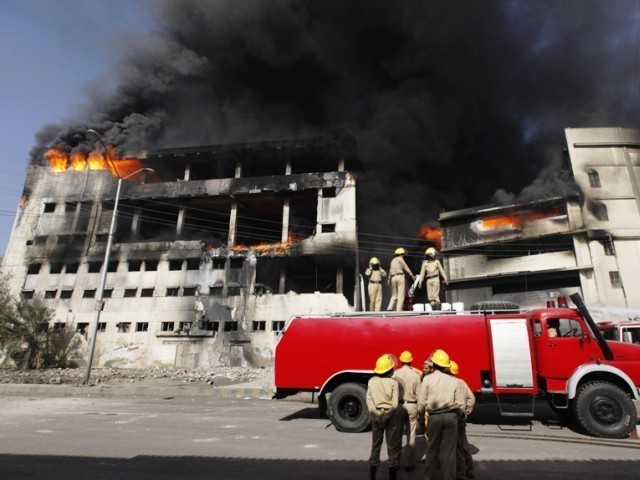 Is it a crime that someone in Pakistan generates Rs2 billion in annual revenues? If this said person pays taxes worth Rs20 million per year, why is he implicated under section 302, which is premeditated murder, if his factory faces an accident? Is it fair that a person providing direct employment to 1,200 workers, translating into 1,200 families, whose factory suffers from an unanticipated fire, is sent to jail along with his gatekeeper, accountant and senior staff? Who benefits from the fact that the owners are in jail today? And what happens to the 900 workers who are depending on finances from ...
Read Full Post
Eight hours after flames from the Baldia Town garment factory fire had been doused, the top floor of the building was still simmering. It is here that the highest number of deaths had taken place. Around 200 people had screamed for help and had tried to look for a way to escape, but to no avail. The only door was on fire, while the windows were too small to let the air in, resulting in people dying of suffocation. Only three people on the floor managed to come out alive after rescue workers tore through one of the small grilled ...
Read Full Post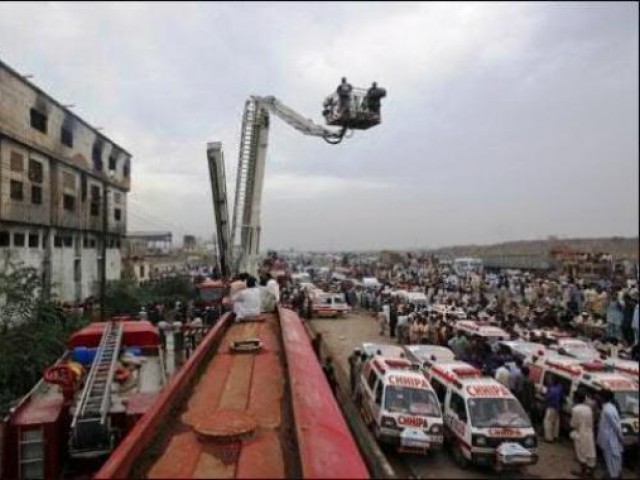 At this moment, Pakistan is featured in all international news channels and papers due to two unfortunate incidents of fire that took place in factories in Lahore and Karachi. The fire in the shoe factory in Lahore left 24 people dead, including the owner of the factory, and various injured while officials have confirmed that over 200 lives have been lost in the fire that took place in a garments factory in Karachi. Both fires broke out accidently and workers were trapped inside. In both cases, the buildings and occupational safety measures were said not to have been up to the standard described ...
Read Full Post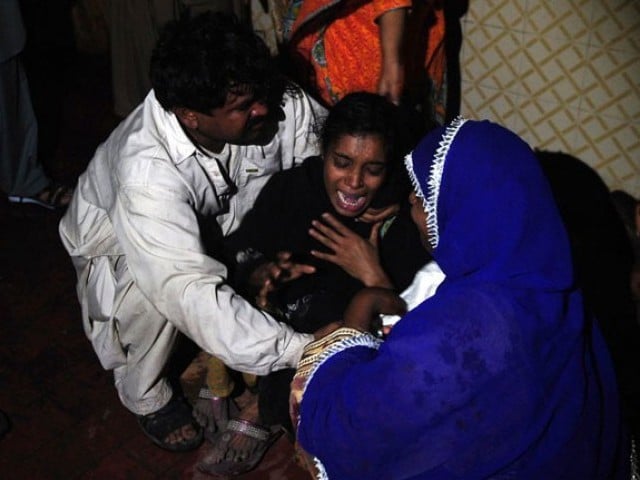 The Civil Hospital Karachi was shadowed in a strange silence and gloom yesterday morning. Over fifty ambulances sprawled the space outside the morgue. Every few minutes a siren blasted from round the corner, and another ambulance made its entry. As a group of anxious relatives surrounded the ambulance, no one spoke. Many families repeated the exercise, till suddenly a cry of horror would break cut the deadly silence like a knife. As each member of the family peeked inside the ambulance, their grief, shock and despair would give way to tears ─ they had identified their loved one ─ only that the ...
Read Full Post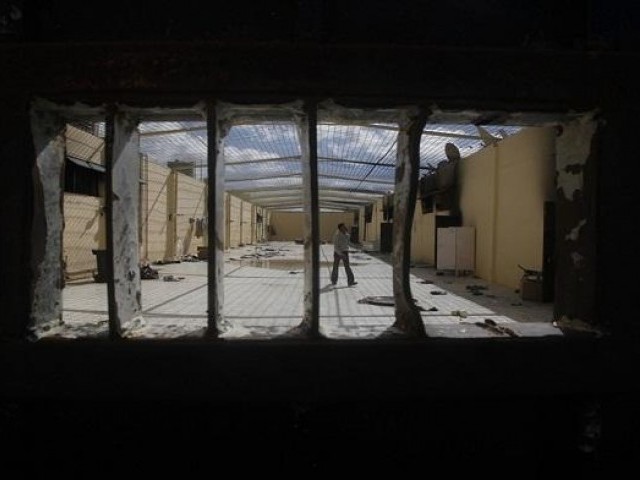 Last month, one of the biggest textile names in Pakistan hosted a typically grandiose and hugely successful event showcasing its latest line of fashion wear. Cameras flickered to capture celebrities and designers entering and exiting the venue. Glaring lights reflected against colourful backdrops which displayed the names of sponsors and partners. Stone faced models posed elegantly for the glitterati. In a land 20 kilometres away and some days earlier, 12 of the workers responsible for manufacturing towels sold at its outlet were arrested, detained, tortured and eventually charged under the Anti-Terrorism Act. The common factor uniting all 12 workers was that ...
Read Full Post
I have grown up hearing all the stereotypes on television in newspapers. Feudals drive big jeeps (who cares how many books they read?). Feudals are the reason the country can't prosper. Feudals abuse people in the name of tradition. But this 'wadera' boogeyman image is not accurate. I'm not saying that exploitation of the poor does not exist in rural Pakistan, but the facts that are often ignored are: Exploitation is not exclusive to the agricultural community. For every landlord who mistreats the people who depend on him for a livelihood, there are at least three who are actively working to provide services (services that every ...
Read Full Post