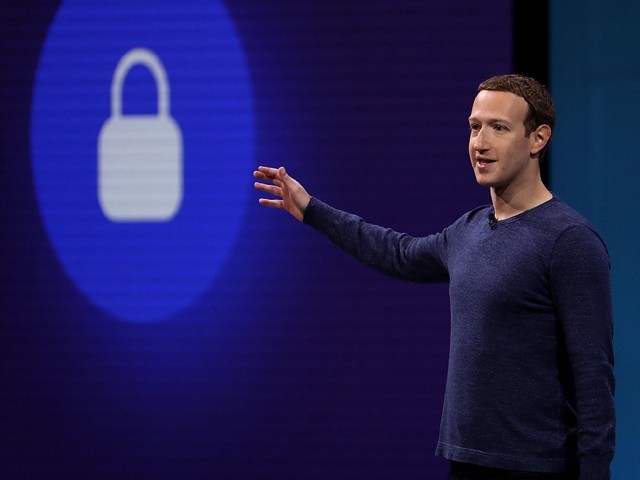 Security is an illusion, which is a truth increasingly relevant as social networking giant Facebook unearths a security breach affecting millions of users. A security flaw ended up exposing the private information of 50 million users, leaving the organisation perplexed. If you are a user and are not aware of this security breach – reported by Facebook itself – then you definitely need to learn about it. The vulnerability has existed since last year, and is the largest till date. Facebook's engineers and security experts revealed that attackers exploited one of its features and then dumped the data of ...
Read Full Post
The advent of social websites such as Facebook and Twitter has forever changed the way we interact with each other. Just about a decade ago, you would not have imagined that you would be able to keep in touch with all your friends from kindergarten through to graduation, your family and your workmates in such a manner as is possible today. These websites have not only given us the power to share our whereabouts with the world on a real-time basis but have also allowed us to share our thoughts on news, views and happenings around the world. But this ...
Read Full Post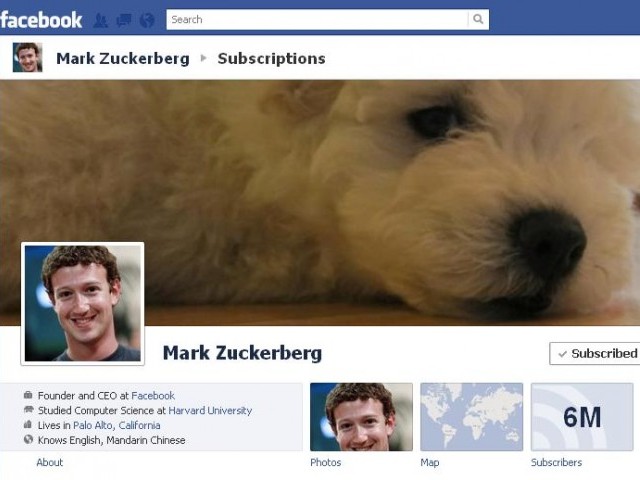 The words "Wow", and "Awesome", took turns taking residence in my head as I first browsed through  'Facebook Timeline', the upcoming Facebook user page revamp, scheduled to start rolling out in a few days. I was highly impressed by how a larger mish-mash of my personal information was presented to me in an attractive and intuitive package, and by how the new tools available to me were not only robust, but were placed exactly where I looked. So good was the design, in fact, that it took me less than a minute to master Facebook Timeline, which is a ...
Read Full Post