I love Facebook. It is my go-to social networking platform in terms of keeping up with birthdays, promotions, baby announcements, deaths and politics. I love looking at and sharing my friends' and family's happy moments, their children, the food they cook, the trips they take, their pets, their new homes, and milestones – I love all of it. Why? Because it gives me a chance to connect; it gives me the opportunity to say something nice to them (or something mean, if it's a good friend who has just gone to Mexico on a vacation). "Hey! I see you're doing well in life, I'm happy for ...
Read Full Post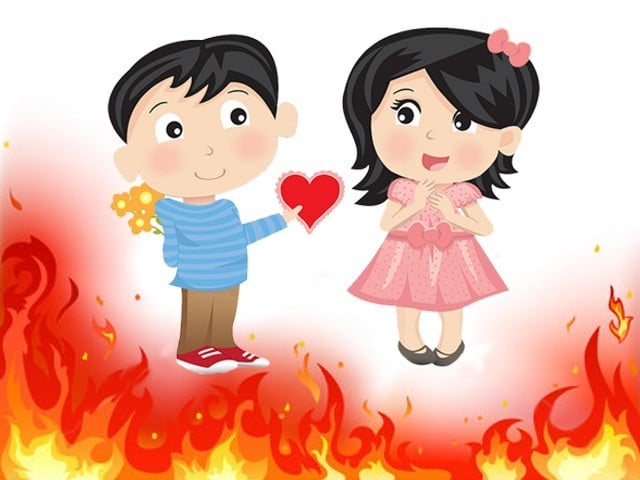 If the famous Bollywood song from Amar Akbar Anthony was made in 2015 in Pakistan, the lyrics would be altered to, "Taliban pyar ke dushman haye haye, Meri jaan ke dushman haye haye". The war on love in Pakistan has gone on for too long. Last year, the Islami Jamiat Talba (IJT) group in University of Peshawar claimed that romance was foreign to Pakistan. This is precisely why children need to be hugged and women need to say yes to all those friendship requests. See what you lead us to do when you say no? If you cannot say yes to all our friendship requests, at least ...
Read Full Post
We live in an increasingly digital world and depend on our smartphones as a daily driver for staying informed, keeping in touch with our family and friends, and also for many other wide ranging applications. Facebook is a large part of our daily lives; while it helps us stay connected socially, there might be something more up its sleeves than we would have thought. Recently, it has been discovered that the seemingly ubiquitous and unassuming Facebook Messenger app for mobile phones is more than it has previously let on. This application has been downloaded well over one billion times on Android and iPhone respective mobile platforms by ...
Read Full Post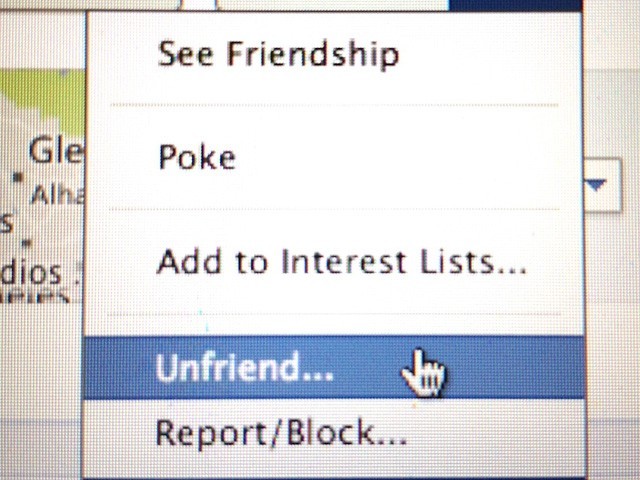 I am probably one of the very first people after Mark Zuckerberg to have joined this most readily available medium of connecting with old friends, existing colleagues and future soul mates; yes, I am talking about Facebook. Like every bald-headed, pot-bellied film director who does not even have the contacts to arrange the appropriate number of extras to dance behind a newbie actress in his never-to-hit-top-charts upcoming movie, but still insists that he is the mentor behind the success of every highest-paid star, I also take this privilege of being that one friend-in-need who invited nearly every close pal to this medium. If ...
Read Full Post