With the clock fast ticking away for the FIFA World Cup to be held in Russia in summer of 2018, the South American qualifying race is at its pulsating best. The stage is set for a fiercer and much more intense qualifying finale. More than three countries are vying for fifth place for an intercontinental play-off, with the first four countries automatically qualifying in, arguably, the greatest sporting spectacle on the planet. Being a football fanatic ever since I can remember, I have always rooted for the plucky underdogs of the tournament to win the cup, no matter which part ...
Read Full Post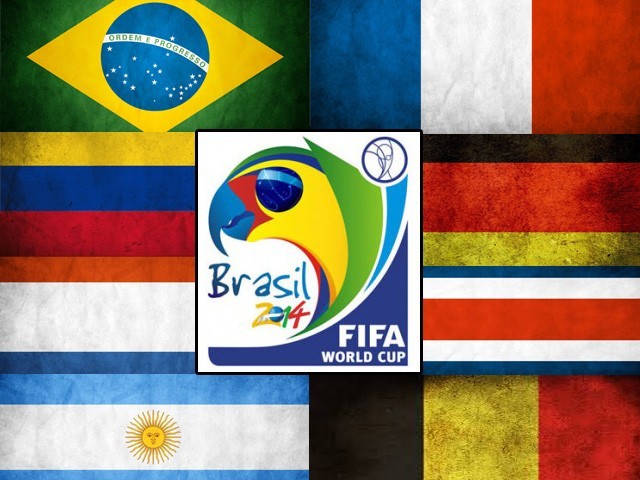 With 136 goals in the group stages alone, the 2014 edition of the FIFA World Cup in Brazil seems to be well on its way to break the record for most goals scored in the history of the event (France 1998 – 171 goals).  Labelled by some as the most exciting World Cup till date, fans around the globe have been glued to their television sets, regardless of the time difference. A number of big teams, including defending champions Spain, former champions Italy and England along with Cristiano Ronaldo's Portugal, have been shown the door before the knockout phase, which begins in a few ...
Read Full Post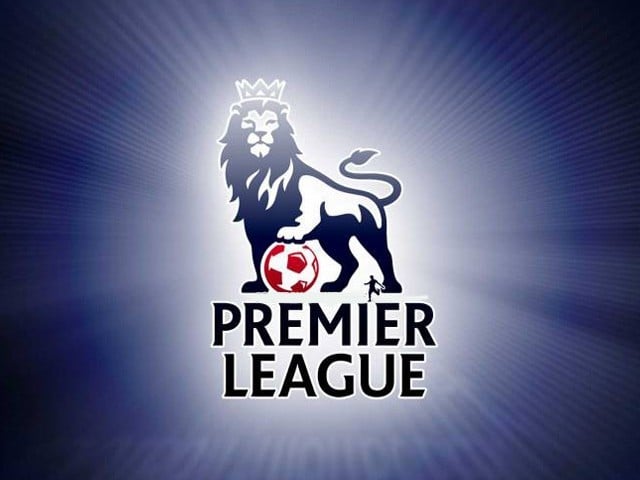 For football fans, the January transfer window always serves as the best New Year gift. The rumour mill has already been fuelled by magazines, critics and eager football fans. The English Premier League (EPL) has been the most competitive league in Europe this year and if the clubs play their cards well then it will certainly be the most unpredictable league too. Let's take a look at some of the moves that the big guns of EPL can make. Javier Pastore to Liverpool The 24-year-old Paris Saint-Germain midfielder has found himself down the pecking order of their new manager Laurent Blanc. After appearing in only 12 games ...
Read Full Post