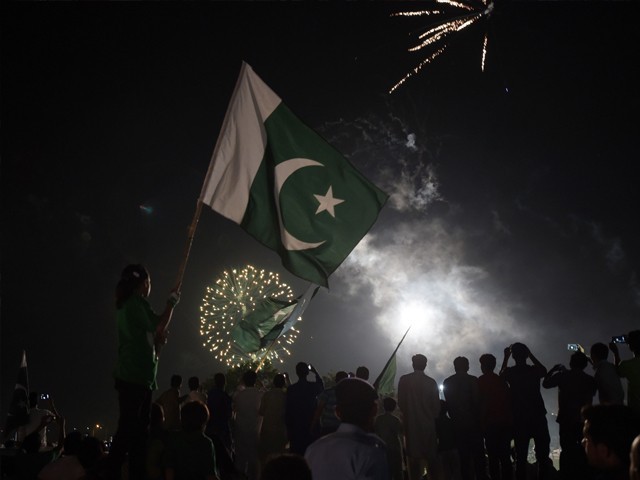 Whenever the Kashmir crisis re-enters international headlines, India's perpetual narrative regarding the Pakistani state tends to get amplified outside of South Asia. Unfortunately, Pakistan typically does little to counter the propaganda in a point-for-point manner. Below are some frequently repeated but unsubstantiated and materially false accusations against Pakistan (almost all of which are Indian in origin), following explanations of the truth behind the matter. 1. "Pakistan funds terror organisations" Such accusations require lots of proof. When it comes to detailing such proof, Wikileaks is a good source. This is because Wikileaks has a well-documented record of exposing regimes which in fact do fund ...
Read Full Post
The increased role of social media recently has been fundamental in guiding social debates and forming narratives of people at large. It has posed many challenges in different parts of the world. On one hand, there are autocratic governments trying to ban Twitter, Facebook, and WhatsApp while on the other, there is a scuffle between law enforcement authorities and the social media giants over the demand to hand over a user's data. The revolutionary rise of social media owing to its widespread popularity has also brought a range of issues to our already polarised society, one of them being the evolution of hard-core Islamists. The Urdu content on social media ...
Read Full Post
As I started writing, breaking news tickers were flashing across my TV screen, stating that seven people have been killed while over 21 others have been injured in today's Charsadda attack. An image conjures in my head, entailing a court session in progress, full of burning candles being dowsed in multiple blows. Another few die, while my brothers look for love. To love is to comprehend; to comprehend something is to go beyond a single story. Yet one single story often goes beyond how we view the world. For example, some common assumptions include, girls are bad at sports, men avoid commitment, corporates are evil, Ireland is unsafe ...
Read Full Post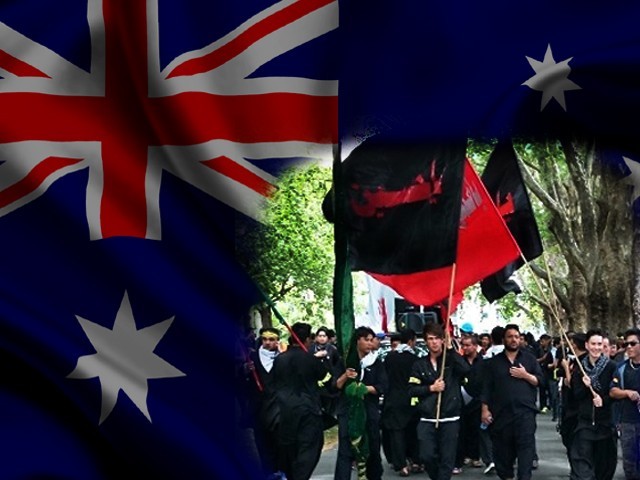 Pakistan, home to 180 million people, saw another deadly Muharram this year when 57 people were killed in a suicide bombing in Lahore. Each time, short term administrative solutions are followed to bandage the plague of ideological intolerance that has infected us for years. Cities are put under curfew, statements of condemnation floated, promises of fool-proof security made and cellular services blocked for as long the government deems fit. Nothing much has changed since last year, when Raja Bazar in Rawalpindi was gripped by sectarian violence. This religious intolerance and administrative failure is in stark contrast to what I recently experienced in a foreign land. I come from a ...
Read Full Post