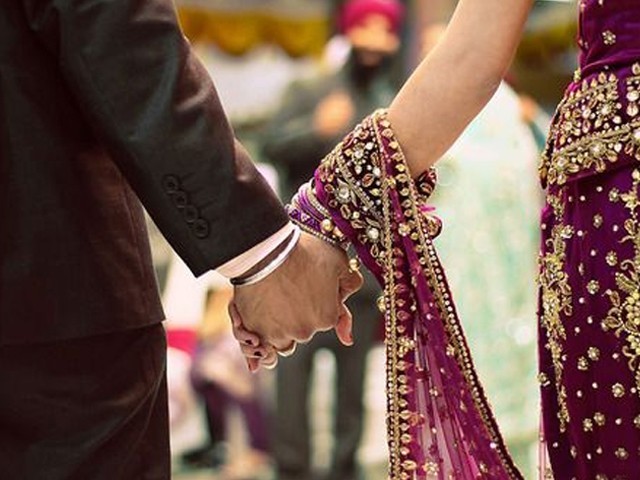 I happened to have an incredibly appalling conversation with a male friend the other day. It pretty much went like this; "Hey did you end up finding a girl for yourself?" "Yeah, I did, but I ended up rejecting the proposal. She was divorced and seemed quite sharp." But, to my surprise, his response didn't really shock me. Even so, his comments still ring in my head. I was amazed at how an educated and sensible man like him could pass such a judgement. Unfortunately, we've been moulded to think divorced women are off limits. They just don't stand a chance in the 'marriage market' ...
Read Full Post
The entrance was grand and exquisite. A sequence of huge antique flower-pots meandered its way past the red carpet route, into the enormous white tent. From the fine arrangement of aureate lights and the melodies of vibrant songs, even uninvited outsiders standing yards away could discern it as a mehendi function in full bloom. As I stepped further into the red carpet entrance, I saw two traditional stands with men distributing paans and garlands at each of the two ends respectively. Inside the tent, the mehendi stage was submerged in various types of yellow and orange flowers, some of which were imported from ...
Read Full Post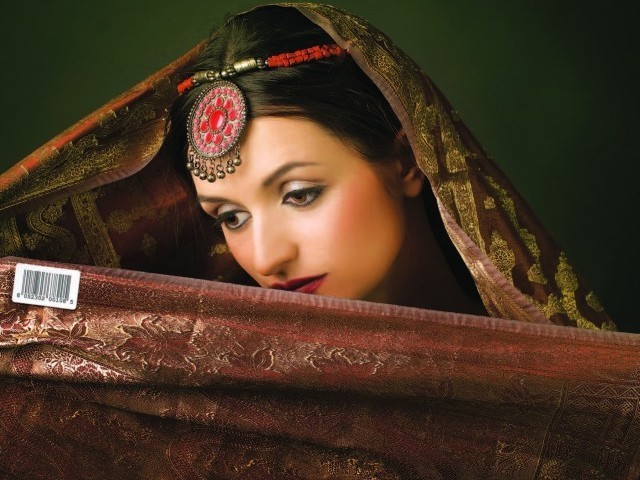 I have strongly felt that as members of an educated community, we must show a sense of responsibility and bring about a change to dismantle some of the weird and complicated constructed norms that bring about no good, but instead intensify wrong trends in our society. One such trend is weddings becoming a status symbol.
Loading ...
Weddings in Pakistan are a waste of money and resources. What made me write about Pakistani weddings is the sense of waste, the lack of depth regarding serious and more important concerns in marriages, and the useless traditions we have been following since ages. I feel ...
Read Full Post