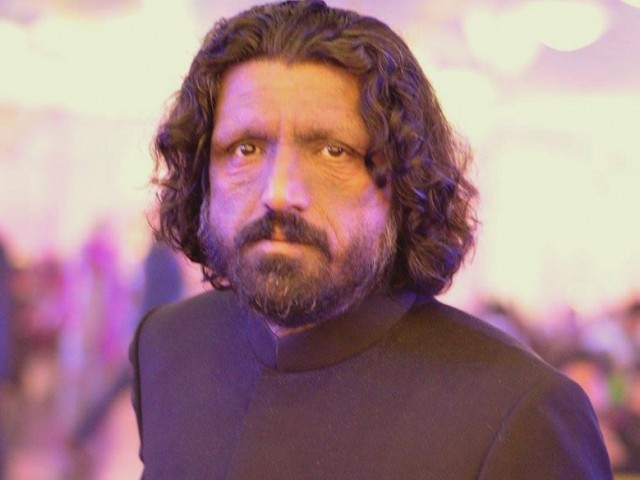 Salman Haider. Ahmad Waqas Goraya. Asim Saeed. Ahmed Raza Naseer. Samar Abbas. Five of Pakistan's brightest and most outspoken social activists have disappeared.  Waqas and Asim have been missing for a week, Salman for five days, Ahmad Raza for three days and Samar Abbas went missing today. Other than CCTV footage in the case of Salman, possibly showing his kidnapping, no leads are reported on any of the other men. While journalists, human rights lawyers and activists have been kidnapped and assassinated in the past, this is the first time multiple abductions at different locations have occurred within a span of ...
Read Full Post
Brigadier-General Reginald Dyer is often referred to as the butcher of Amritsar who opened indiscriminate firing on the crowd at Jallianwala Bagh in 1919, killing hundreds of peaceful protestors. Nearly a century later, when we have evolved into an independent country governed by Muslim leaders, his ghost lives on. In the recent barbaric incident of State brutality, the Punjab police opened fire on the workers of Dr Tahirul Qadri resulting in the death of eleven innocent civilians and over eighty others injured. The dead included two women as well, one of them pregnant. TV footages revealed how the government machinery ...
Read Full Post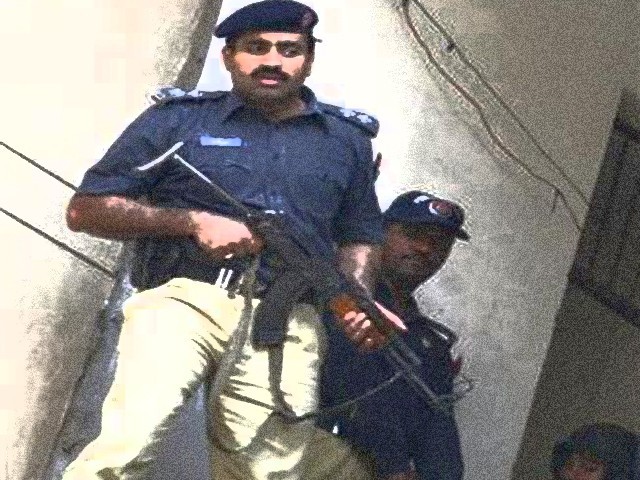 "The criminal was killed in a police encounter" This, unfortunately, is becoming an all-too common phrase among the law enforcers, especially the Punjab Police, which have become notorious for extrajudicial killings in recent years. Over 300 suspects were killed in police encounters in Punjab last year, and this month alone there have been five in Rawalpindi, including two brothers. Ghulam Sajjad and Malik Jamshaid were shot dead during a raid by a team of elite force led by two security officers at the Katarian locality, to arrest 'some terrorists'. An elite force commando was also killed in the shoot-out. The way the ...
Read Full Post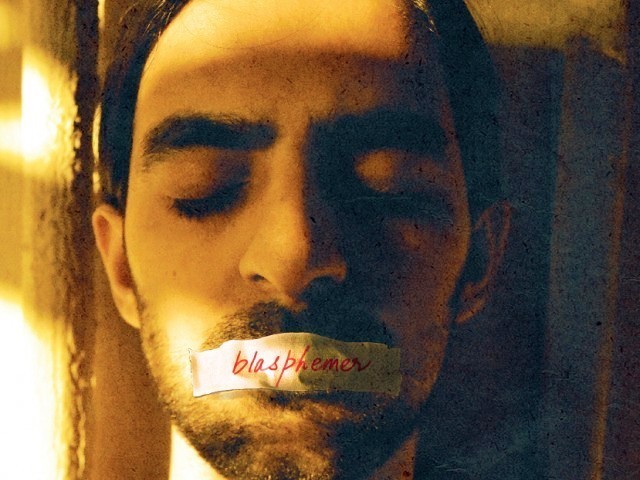 A few men came forth grabbed me by my collar, dragged me across the floor and took me outside. I tried resisting and digging my fingers in to the concrete ground, but I was helpless. They started beating me, crushing my hands underneath their shoes. I had no idea why they were so angry with me. While I was hauled through corridors, an angry mob was gathering in front of the station, they were furious and were destroying everything in their way. I could see some policemen trying to scatter the mob but they couldn't protect me. The crowd terrified me but nothing ...
Read Full Post
On August 12, history was made. A paramilitary soldier, standing trial in a civilian court, was sentenced to death for extrajudicial murder in Karachi – the city that lives under the watchful eyes of over 10,000 Rangers. This verdict has not only criminalised an unlawful killing but has also declared that an act of terrorism is just that, even if the perpetrator is a security official. This anti-terrorism court has upheld "the rule of law". However, the judgment – and the precedent that it has set – has, at best, received a mixed response. One section of the people, although without outrightly ...
Read Full Post