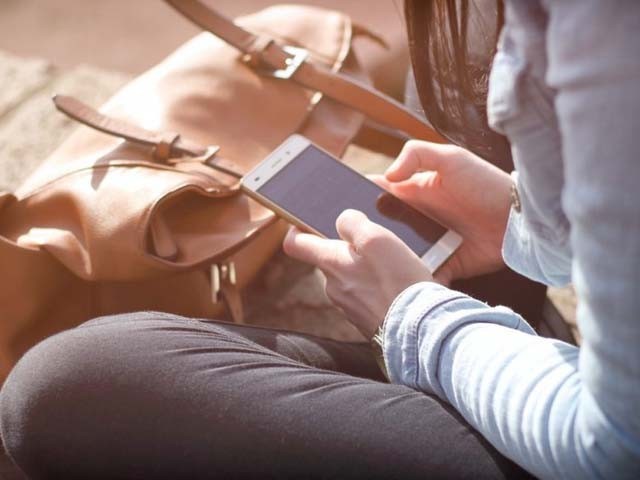 I come from an open-minded household; however, my beliefs about relationships and marriage are very traditional. I disapproved of love before wedlock and looked down upon affairs and relationships. I got married young to a man much older; he became my friend, lover and confidant. Even after having children, we are inseparable. It was only when I found out about my husband's affair that I broke down and my whole life seemed like a lie to me. I still chose to forgive and forget considering my values did not allow for a divorce and I chose to stay with him. ...
Read Full Post
While you may find many sympathisers for women, who everyone thinks are the only silent prisoners in the Alcatraz of a nuptial knot, there is hardly anyone who ever wants to understand a man's perspective in a failing relationship. I fail to understand why women are often portrayed as 'the victim' in a failing relationship and the men as 'unjust'. Why are women projected as the weaker link when there is much ado about women's rights and freedom? Don't get me wrong here; I am an avid supporter of feminism and women's empowerment, which I truly believe are two different things. I have always supported good education ...
Read Full Post
"Jealousy in romance is like salt in food. A little can enhance the savour, but too much can spoil the pleasure and, under certain circumstances can be life threatening." – Maya Angelou I am jealous of my wife, why? I ask this of myself ever so often but am left without a satisfactory answer. She is a pretty woman but I am pleasant looking too. She is educated but I am academically accomplished too. She is well-liked but I am socially popular too. She is professionally successful but I am good at my job too. Then why is it that I am ...
Read Full Post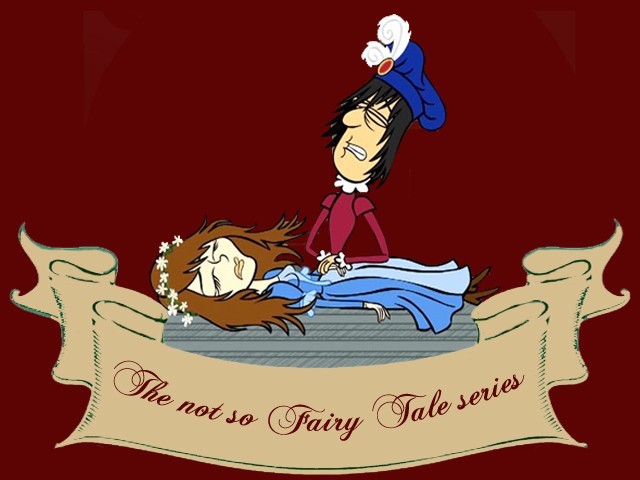 Layla and Majnu "Absence is to love what wind is to fire; it extinguishes the small, it inflames the great." – Bussy-Rabutin He tried really hard to convince his parents, as did She, but sometimes love just isn't enough. He was Shia, She was Sunni, and the parents on one side were unreasonable. The wedding between them never happened. I saw them suffer silently and loudly, but sadly nothing came of it. They eventually got married to other people, He to a Shia girl 13 years younger than him and She to a rather pleasant professor, and they lived a reasonable albeit unhappy life. ...
Read Full Post
Gone are the days when families would sit together and watch Pakistani dramas. Instead, today we get to see the 'not-so-moving' storylines that seem to be inspired by Indian soaps. What is worse is that our TV channels show things that are in direct contradiction with our cultural and social values. From pregnancies to abortions, from extra-marital affairs to illegitimate children and elopements, we have been exposed to all kinds and degrees of absurd content in these dramas in the name of modern entertainment. Even respectable relationships are not spared. I have seen countless dramas where a guy falls in love with ...
Read Full Post