Unlike most horror sub-genres that have found reasons to exist primarily because of their commercial success, the exorcism/demonic possession genre pretty much began and ended with William Friedkin's 1973 horror classic The Exorcist. Sure, a number of 'possession' movies have been made since then but none of them have been any good and most of them have not performed particularly well at the box office. This, however, did not stop the filmmakers behind The Possession of Hannah Grace from attempting to bring new life to a genre that till now has been largely lifeless. The film centres on a former cop, Megan Reed (Shay ...
Read Full Post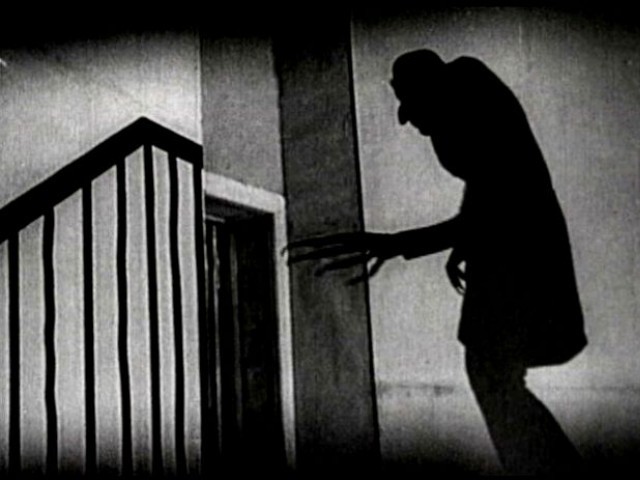 Djinns are an entity that most Muslims, no matter how devout, do believe in.  They are a whole different species, which cannot be seen by the naked eye, who apparently inhabit the earth commensurately with humans.  All kinds of theories are sprouted about djinns and their characteristics with some stating that they live in trees, therefore vegetation should not be cut and possess personality characteristics like anger, jealousy as well as love and obsession just like humans do. Whether or not you believe in the existence of djinns, they do form a potent source of horror stories for misbehaving children, as well as ...
Read Full Post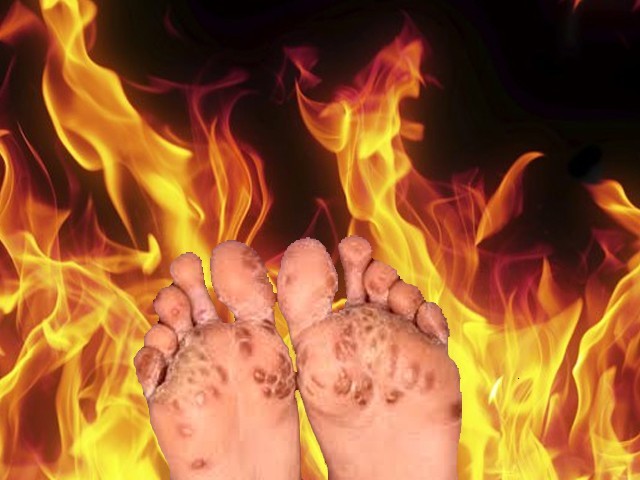 We were in the middle of a counselling class, whereby our experienced, capable and intelligent course instructor was attempting to answer a fairly difficult question.  One of the practicing psychologists present had asked her what they were to do if a client insisted on rejecting therapy and instead preferred to go to a 'quack' or a local maulvi for treatment. Carefully measuring her words, the instructor replied, "Don't discourage them from attempting spiritual treatment. Let them seek a faith healer, a priest or a maulvi if they want but ask them to seek a therapist's expertise on the side as well. Tell them there's ...
Read Full Post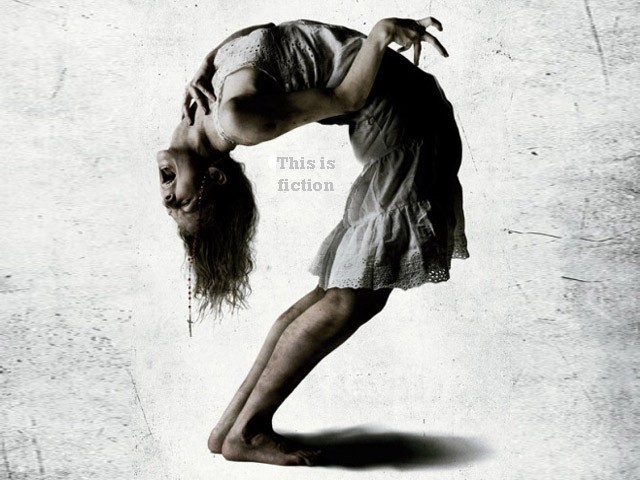 Yesterday, the police found a body that had been pierced by needles over a hundred times. The girl's bones were fractured by repeated blows to her limbs, and then burned with a hot iron rod. The police claim the it was exorcism, but no one is sure about what really happened to her. Earlier last year many cases were reported. In one, a girl named Salma, who was just 13 died of exorcism. According to The Express Tribune,  The girl's breathing was hampered by blocking her nostrils with cotton buds and holding her mouth shut. I find it unbearable that such incidents should be ...
Read Full Post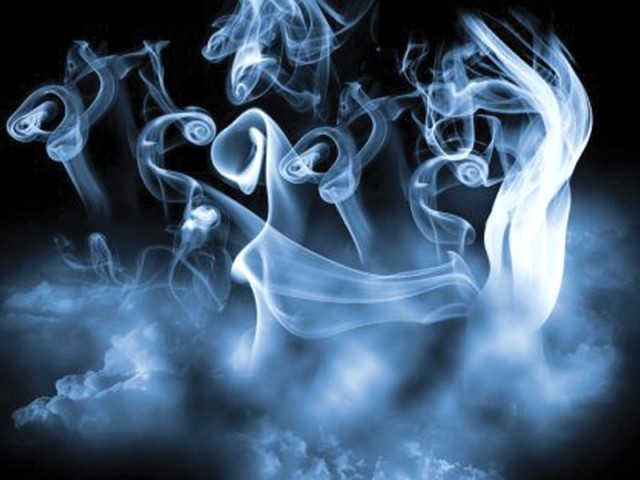 We were driving on a lonely road in Islamabad at 1:00am. We weren't entirely sure of our location, though I was certain we were somewhere in the first twenty pages of an RL Stine novel. The ominous nature of our surroundings prompted my friends to begin a discussion on supernatural occurrences.  As a known skeptic, my eyes reflexively roll at such references. If you ask me what my zodiac sign is, I would tell you it's I-don't-give-a-damn-itarius. When they talk about somebody being under a spell, I ask them to call the ministry of magic for a counter-curse at 1-800-nuclear-facepalm. Each ...
Read Full Post
No, I'm not writing to bash Veena Malik for showing too much cleavage, saying sex before marriage is cool or any of the 20,000 things Pakistanis habitually bash her for. I have actually been a part of 'Team Veena' – a big fan of this bold, outspoken woman who seemed (unlike the rest of this nation) to keep it real, even in the face of fame and celebdom. No more so I am afraid. If you haven't watched the clip above, let me narrate what happens in it. VEENA MALIK MINI-EXORCIST EPISODE SCRIPT Veena Malik receives a call-in on her show 'Astaghfaar' on ...
Read Full Post