I see the point where the sun meets the sea, Glistening in effervescent orange, Hues of orange pulp and pineapple slices take over the sky. I picture myself on a beach, Eating those fruits – I look back out, the sun has begun to sink. Relief – Almost as if my breath were holding the sun Hanging, steady, in the middle of nothing, Echoing how I feel; Suspended between my reality and my thoughts, Verisimilitude. Floating – I am a set of eyes, I see the sun drowning, Relief turns to fear; The sun is leaving. Will it come back again? Will I? I am a set of eyes, I see the encompassing blue of the sea, I long to be ...
Read Full Post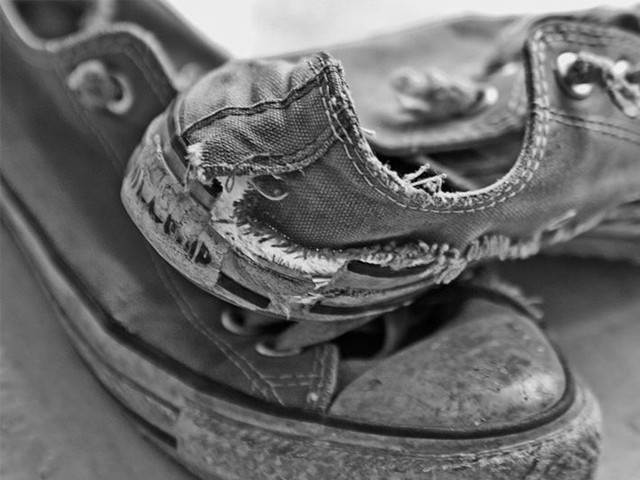 I was in the bus sitting next to him, trying hard to look away. I had never seen them so close – so broken before. Generally, the stitches were patterned, the shine was bright, and even when it was dull; they made the person complete, secure. But here, a small piece from the side was missing. There were threads that were coming out from the opposite side. I could see his brown sock and his foot was visible from a hole in it. And that sight – that incredibly normal sight of someone's foot, but in a public setting, with ...
Read Full Post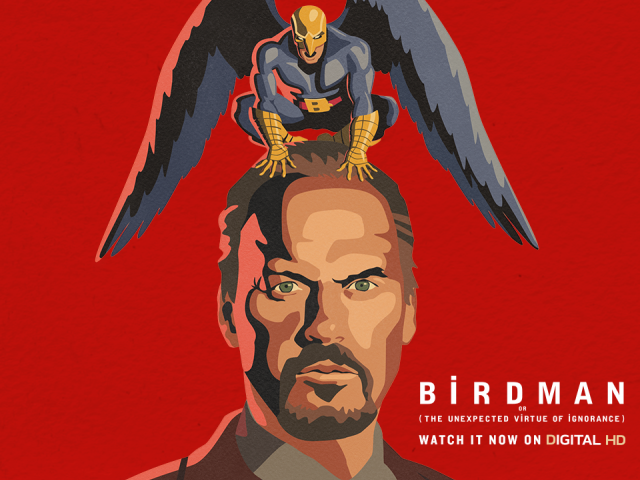 Birdman has become the latest film to join the likes of 12 Years A Slave, American Beauty and Forrest Gump by winning the Academy Award for Best Picture. While many people are still sulking over Boyhood's loss, I for one believe the Academy got it right this time. Birdman is Alejandro Gonzalez Inarritu's masterpiece of our time. Bold in execution, the film is a technical showpiece that succeeds on just about every level. Birdman is a fascinating behind-the-scenes look into Hollywood, and the psyche of an actor. It's also a satire on the film industry. While there have been many ...
Read Full Post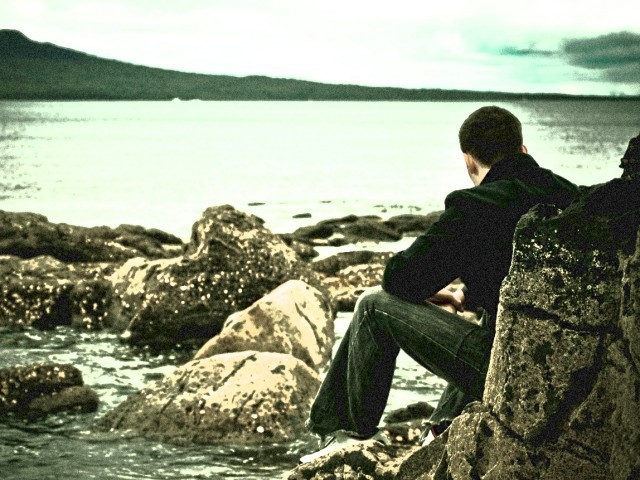 "Ghaffar, do you know that this is a dream? Only my ideas are real, the rest of all of this," pointing to the room, the fireplace, the walls, and a recent family picture "is just an illusion." "Yes father, I know but I don't want to accept it. You say anything is possible once one works for it. Why then can't you come back?" "Some things are permanent, my son. And death is one of them. But look, there is always a catch. Death is permanent, but you meet me in dreams, and so I could be this plant in your ...
Read Full Post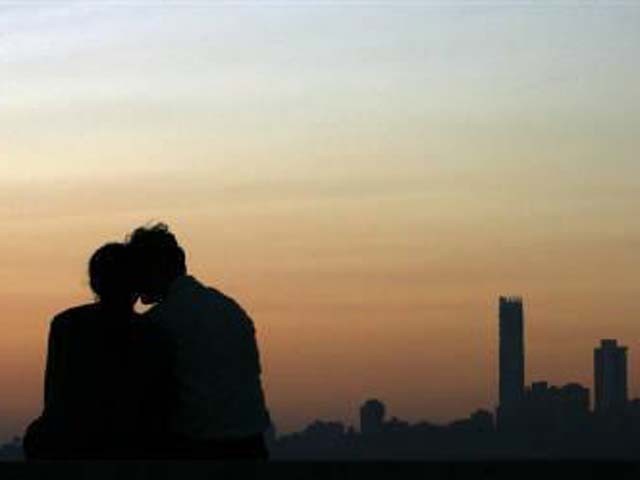 Out beyond the realms of these unseen waves, There was a world, a world of existence, a world, which consciously breathed. Warm moist air, was actually felt against, an acne ridden cheek. A world where unclipped, the nails grew, and unchecked, the hair greyed. A world, where emotions were all over the place; Where corneas glistened, lips curled and the starched skin wasn't taut, with toxins Blunt affect was seen as a disease, people passed a smile, not typed a smiley Flat faces, behind flat screens, the world of today, ruins within sutured seams. But that darned tea stain, does it still not evoke a certain familiarity? Protagonists were ...
Read Full Post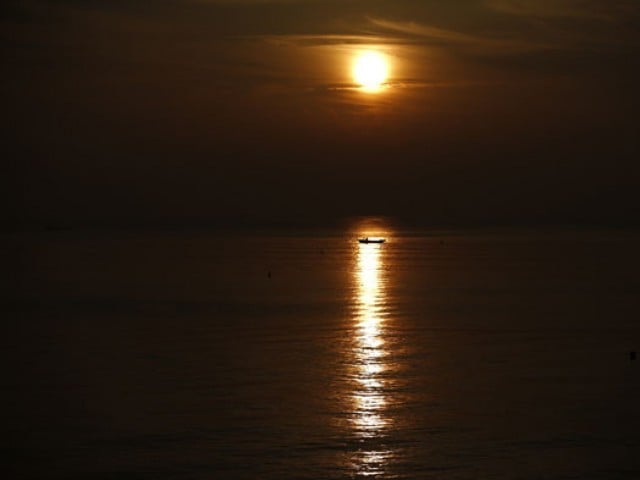 In the centre of a wave of silence, where I sit inside a shed, You are the tools that I have used to build this home. When people debate about You, You sneak into the smile that travels across my face. You are in the noise that is aroused but more so in the silence that follows. Because what is every word but a pointless effort to imitate the sweet pleasure which roams casually inside silence? Your name is constantly provoked in different forms, in different accents, and You are denied in different languages, in different ways. Lives are spent in defending ...
Read Full Post
 "What is beauty, father?" "What do you think?" "I don't know. I look at this glass in front of us and my eyes spot the reflected light from the glass on the table, and I'm baffled by these patterns, by this beauty which is perfectly still, perfectly independent, and calm." "So, is beauty only in still and independent objects?" "I don't think so. When I see the sea or the water inside this glass if it were to be shaken wildly, my eyes start to float along the waves, and I'm once again mesmerised by the water's endless movement, its indifference, its power, and ...
Read Full Post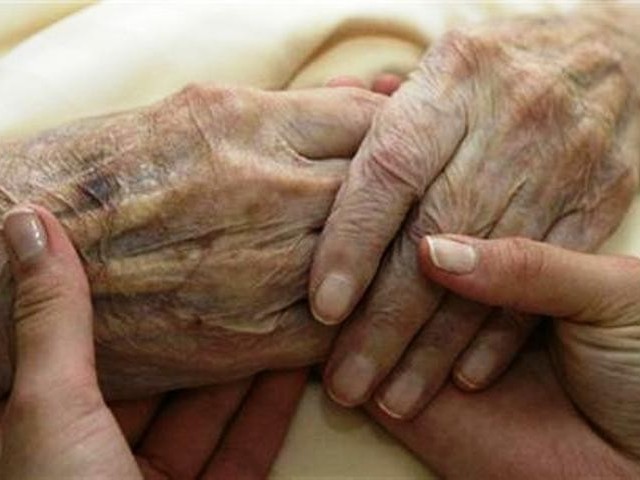 For my mother, who is leaving us bit by bit taking her memories along with her. But our memories of her will stay with us of a mother who loved us and cared for us always, like mothers everywhere. The writer, Jarod Kintz, once said, "Alzheimer not only steals from you, it steals the very thing you need to remember what's been stolen."  He indeed was right. That theft is exactly what causes the agitation that immobilises my mother. My mother has Alzheimer's and she knows that there is something she cannot remember. But she cannot figure out what that something is and it tears her ...
Read Full Post
Tick… goes the wonderful sound.  Tick… there it is again. Ah, the joyous sound! Ah, the wonderful sound. Tick… Ah, the harsh sound! Ah, the destructive sound! Tick… we ignore it. Tick… we do not care for it. Tick… the weight it carries! Tick, but we do not worry. We do not care. Tick, we ignore its value, its worth. Tick… that one second, so different for everybody. In that same moment but so very different for everyone. In that one tick of the clock, a child hears he has become the number one in school… so excited! In that one tick, a man cries on hearing about his mother's death… so sad. Same second, a man ...
Read Full Post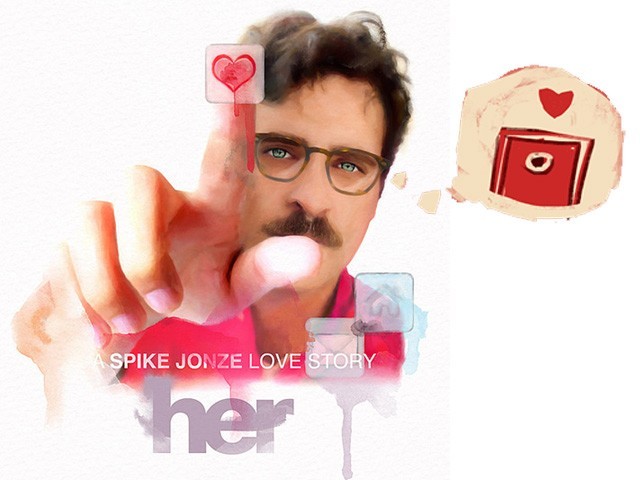 If I were to describe the movie Her in one word, my choice would be 'disturbing'. I use this word deliberately because of the fact that I was actually able to relate to the movie and just this alone was frightening. I recognised Theodore's (Joaquin Phoenix) behaviour as irrational and somewhat ludicrous, but I understood his need; this is what scared me. Her plays on the primal human need of intimacy. In a very poetically beautiful way, it provides the lonely and depressed Theodore with a companion who is a perfect emotional fit for him, but has a crucial flaw. Photo: IMDb This ...
Read Full Post