Friday, May 18th. My 17-year-old says to me, "A 17-year-old Pakistani exchange student died in the Santa Fe school shooting. I saw it on social media." These Are The Victims Of The #SantaFeHighSchoolShooting. Let us remember them:Sabika SheikhAnn PerkinsAngelique RamirezShana FisherKim VaughanChris StoneCynthia TisdaleChristian "Riley" GarciaJared Conard BlackKyle McLeod pic.twitter.com/8ceg889DP4 — Khary Penebaker (@kharyp) May 19, 2018 I immediately checked the headlines on leading newspapers from Pakistan, unreported at the time. It was a little after 4pm in the US. The first thought that crossed my mind was, do her parents know? What if they don't? What if they find out from social media? Why did this have ...
Read Full Post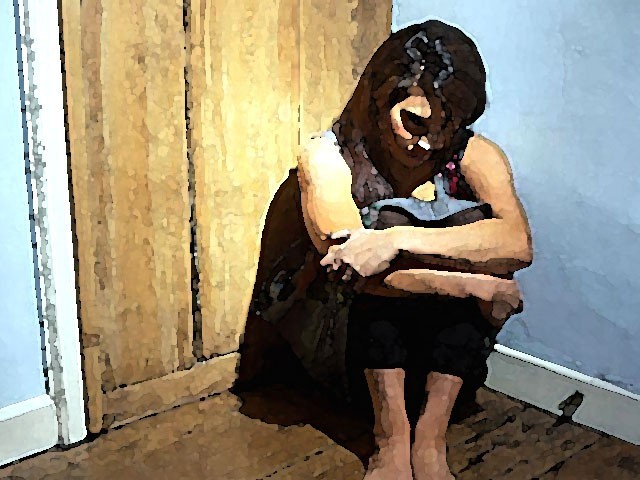 As I climbed the stairs to my apartment, I could feel my legs giving up and my heart throbbing in my throat. I did not know if my friends realised what damage I had just incurred as we exited the bar nearby our apartments. The experience rendered me silent in shock, which is why I only walked away, hoping to reach home safe and sound, instead of smashing the faces of those two men who stereotyped, harassed, heckled, and belittled me in broad daylight. After dinner, two of my American friends and I left the bar for home. At the doorstep, ...
Read Full Post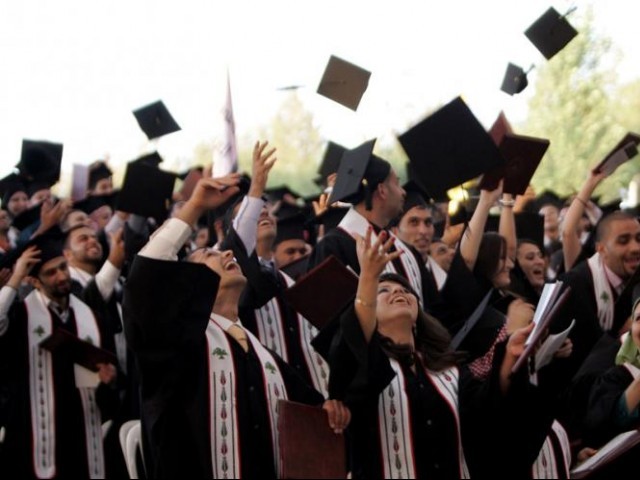 I am a small town girl from Balochistan, Pakistan. Six years ago, I moved to Karachi in order to achieve a better education, and a year ago I got a scholarship as an exchange student to represent Pakistan in the US. I was obviously ecstatic when I got selected. I know that everyone feels happy when they get a scholarship, but for me it was a little different. I was not just an ordinary teenager living in the big city; my life was more of a continuous battle. Against whom, you might ask? It was against my own family. So, here is my story: My arrival in the ...
Read Full Post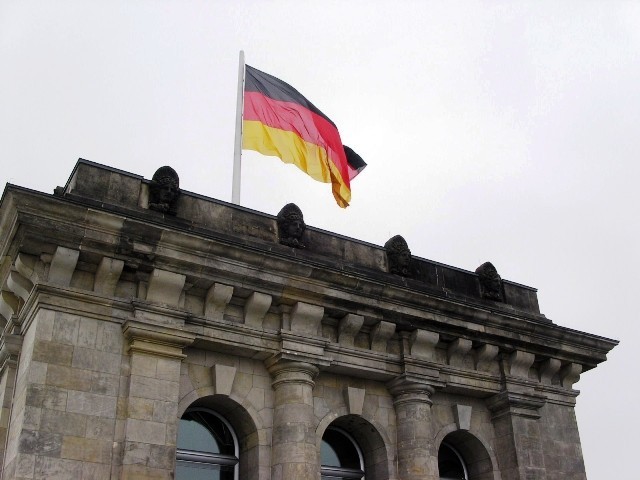 Stereotypes have always existed; while modern pluralistic societies do condemn them, certain events leave marks that often lead to prejudice and bigotry. There was a time that Jews  were associated with 'Bolshevik'. Today, the word 'Muslim' is unfortunately associated with 'terrorist'. So before I left for Germany on a study trip, funded by the German Federal Foreign Office and arranged by the German Academic Exchange Services (Daad), I had a preconceived idea about the country.  While my perceptions about Germans were varied and complex, during my two week journey from Munich to Berlin, with the breathtaking scenery of Heidelberg and the Cologne ...
Read Full Post