One late evening, a student came down to my office, wanting to join my International English Language Testing System (IELTS) class. This young lady told me how she had given her IELTS for the second time but she knew her performance was not upto the mark and hence, she was not expecting the band score she required; despite paying Rs54000 for the course itself. On the day of the exam, she woke up at 5:30am, and had a healthy breakfast with a mug of coffee to make sure she wouldn't feel drowsy in front of the speaking examiner. However, I could see ...
Read Full Post
In November 2012, when forensic teams exhumed Palestinian leader Yasser Arafat's remains for examination, few expected such a shocking outcome; an outcome that would not only shake the world, but also possibly put a severe dent in the already stalled Palestinian peace process. According to the investigation reports, there were indications that Yasser Arafat may have been poisoned (with Polonium), and thus, previous claims of his natural death were refuted. Arafat died after his health severely deteriorated in his compound in Ramallah, in 2004, where more than 250 Palestinian leaders and officials were besieged and bombarded by the Israeli forces. The mysterious nature of Arafat's death always ...
Read Full Post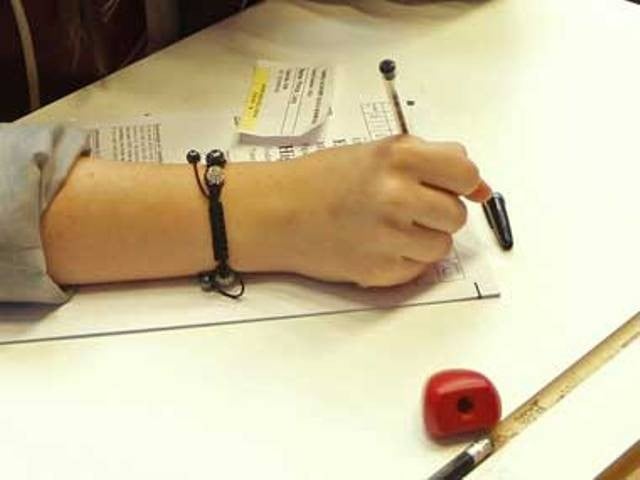 I remember when my anxiety towards an impending CIE A level examination superseded the boundaries of personal interest and assumed a political nature. Disappointed with the B in my Chemistry mock exam, I turned to my teacher for further evaluation. Instead of relieving me of my worries, the response I received gave way to a wide array of concerns. "Come on, how many past papers did you guys really do? You can't expect an A without having done enough past papers!" I began to notice, with increasing clarity, how much emphasis our teachers put upon the internalisation of what I call the CIE ...
Read Full Post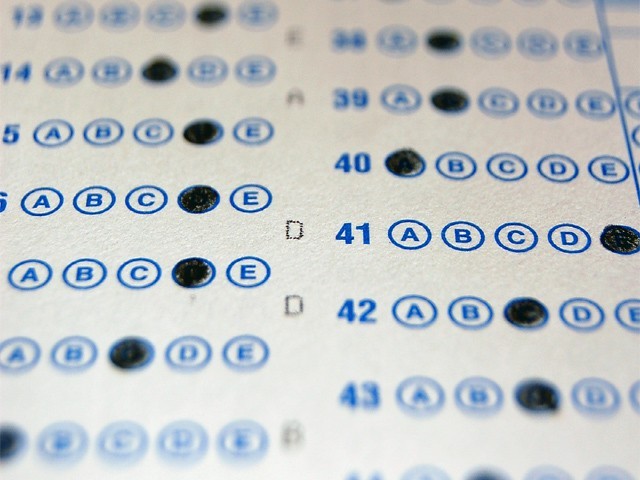 Standardised testing is a system used worldwide to assess a candidate's ability and thus forms an integral part of the college application process. The Scholastic Aptitude Test (SAT), the Graduate Record Examinations (GRE), and the Graduate Management Admission Test (GMAT) are all known examples of standardised tests. While universities often state that these tests do not form the main criteria in the decision making process, the reality is somewhat different. Let's consider a hypothetical scenario in which a candidate has a very low SAT/GRE score but displays an above average extra-curricular record matched by an outstanding personal statement. Won't the decision maker's judgment being ...
Read Full Post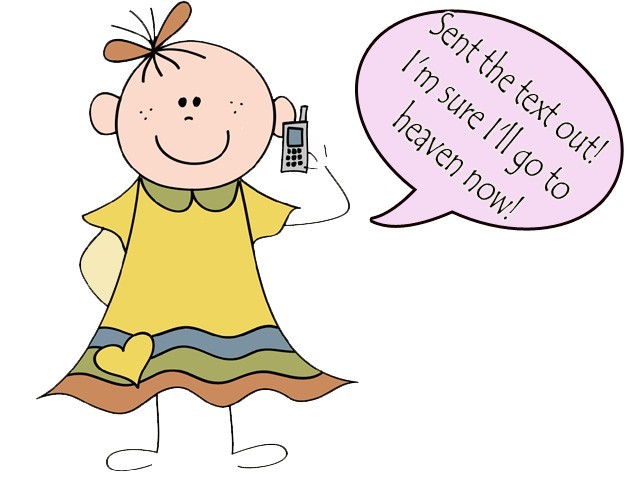 The message blinked on my computer screen – large, bright red letters of warning. "Do not delete this message or you will be permanently banished from paradise. Just send it to 10 people and find a place in heaven!" Huh? I scrolled up only to find that the sender was one of my friends, who I used to consider 'a very sensible' person before this email. The sad fact, however, is that we always seek shortcuts, even for paradise! Such type of chain messages, outrageous emails and SMSs are very common. They are nothing more than a mere form of religious blackmailing and believing ...
Read Full Post
Stress is hoping against hope that the History notes you have been reading till 1 am, with your brain telling you to go to sleep, will somehow show up on the examination paper tomorrow. Stress is a row of kids sitting in an examination room, suddenly turning around in their seats to laugh – nobody has any idea what the numbers swirling on the Math paper actually mean. Stress is the sleeplessness of many a youngster, whose parents expect them to churn out just as brilliant results as their older siblings have had done in their student life. Stress is trying to ...
Read Full Post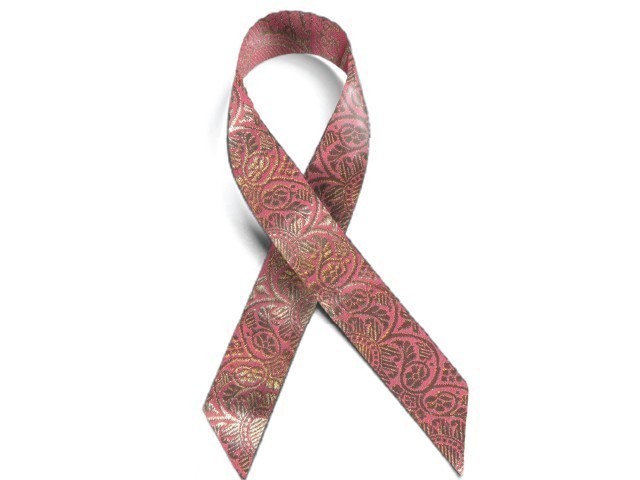 I saw a patient yesterday. She was a 40-year-old mother of three, her youngest daughter only six. The patient had gone to a general surgeon because of a breast mass and she had been referred to me for diagnostic work up. The lady told me that she'd had the mass for over a year. I asked her why she hadn't seen a doctor earlier, and she said that she hadn't wanted to draw attention to herself. The family had limited resources and she did not wanted to become an additional burden. My patient had cancer. I suspected as much the moment I saw ...
Read Full Post