"I know this isn't a conventional love story. I know there are all sorts of reasons I shouldn't even be saying what I am. But I love you. I do. I knew it. And I think you might even love me a little bit." – Jojo Moyes, Me Before You A gleaming adaptation of the romance novelist and British journalist Jojo Moyes's best-selling novel of the same name, Me Before You, is an anecdote of an unanticipated relationship. It is about a friendship that unexpectedly unfolds into an unending affection, spreading its wings and altering the existence of two diverse people. ...
Read Full Post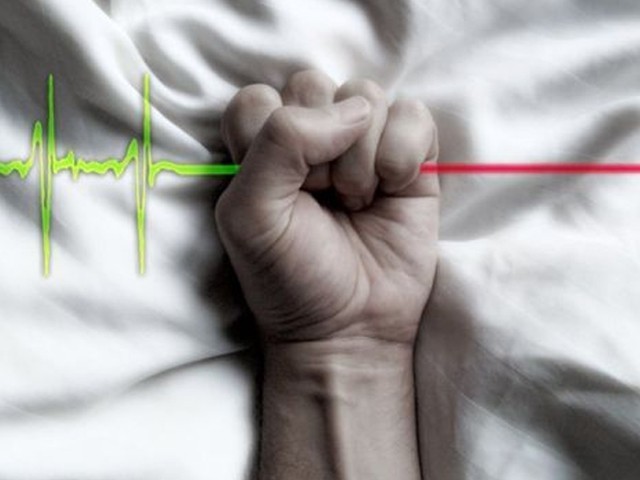 If there was ever an instance of discussing the moral grey areas when it came to human morality, this would be it. A woman in Netherlands, in her 20s, was recently given a lethal injection in a case of physician-assisted mercy killing. She was a victim of child sex abuse from the age of five up until the age of 15. She was suffering from severe anorexia, depression and post-traumatic stress disorder. She had multiple problems, said the Dutch Euthanasia Commission, and even though her psychiatric conditions did improve, she had decided to end her life. The arguments pro and against euthanasia ...
Read Full Post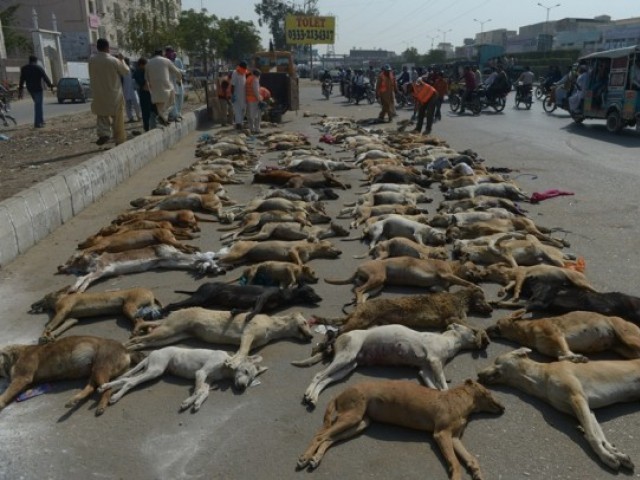 We had a dog for more than a decade. My brother's friend had a litter of four puppies but was chastised by his mother for overcrowding the house, and hence he was forced to give the pups away. Sunnu brought one of his pups to our house when it was only five-days-old. We had never had any pet before so it was a novelty for everyone, including our extended family. The pup was a cute, cuddly, fluff ball, all white with just a hint of black. Initially, we called him Snoopy, for a few days, as he would snoop around the house and sniff everything. However, Snoopy soon became ...
Read Full Post
The first time I saw Hopeful I was shocked. Could anything look so pitiful? I was expecting a healthy dog that just couldn't use his hind legs but what I got was a bag of bones with a protruding vertebra and red raw bedsores where the bone was visible at places. He was encrusted with months, perhaps years of faeces and smelled like a whole coop of hens. What really got to me was the thick rusted chain that was looped around his neck. For God's sake the dog couldn't even drag himself a foot away and here they ...
Read Full Post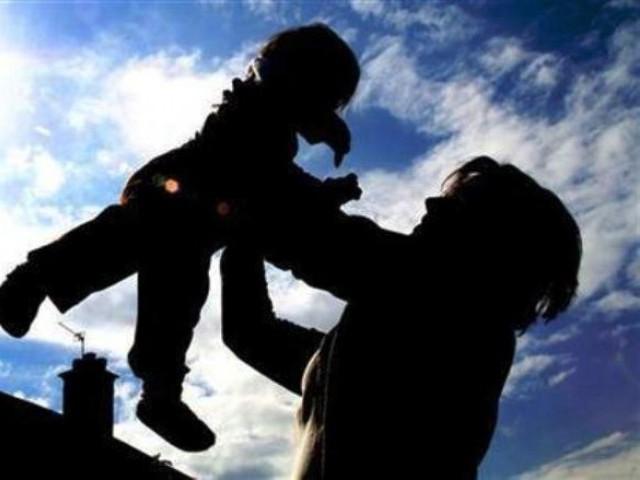 She can't speak, she has no concept of reality and she is not living anymore. This woman who just exists now is my mother. Nine years ago, after a terrible car accident, my mother went into a coma, leaving three children at the mercy of a heartless world. I was only 15-years-old when this happened and my younger sister, Aiza, was just five. Aiza couldn't even comprehend where her mother had gone. It was earth-shattering to see a once vibrant and lucid mother's sad transformation. My father devoted all his time and efforts to fill the gap my mother's sudden loss had left ...
Read Full Post