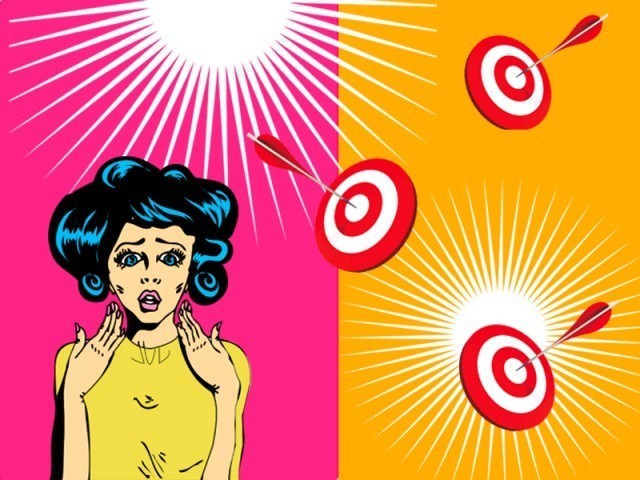 We all know for a fact that middle-aged aunties are on the lookout for prospective wives for their sons and nephews, during the wedding season. What is surprising though is that young ladies love being the centre of attention and enjoy all the looks of admiration showered on them. And let's be honest, what better place is there to plan the conception of your own wedding than the venue of someone else's wedding? However, there are rules that need to be taken into consideration if you wish to actively participate in the South-Asian game of 'match-making'. Even if you intend to avoid the game ...
Read Full Post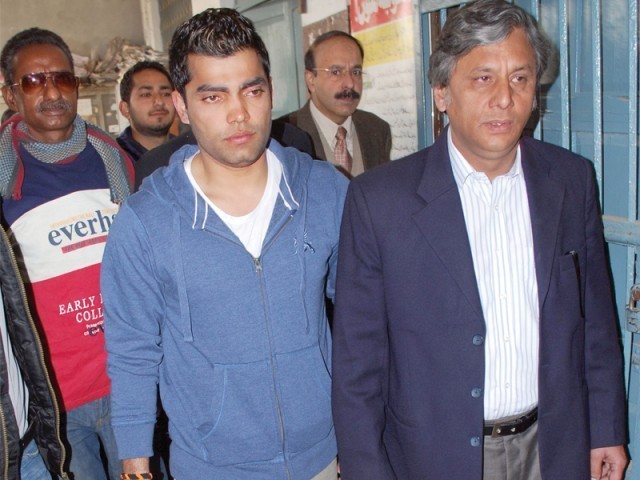 I still remember how as a young child I said something rude to a cousin of mine, a typical childish remark like, "I don't want to play with you, you always whine" or, "You don't have any nice toys" or something like that. When my parents found out, I was not only berated for my rudeness, I was even made to apologise to my cousin with a promise that I would never again be intentionally mean to anyone. This incident not only helped me being careful of what I say or do for years to come but also made me realise that accountability ...
Read Full Post
The Merriam Webster dictionary defines etiquette as 'the rules indicating the proper and polite way to behave'. The history of etiquette dates back to prehistoric times when man first began interacting with others and hence started devising rules for making these interactions bearable and pleasant. Over the centuries, as societies and human interactions started falling into specific slots, etiquette was drafted for different settings. For instance, there is etiquette for behaving with elders, with neighbours, with teachers, with siblings, with parents and so forth. Similarly, as the presence of social media grew progressively pronounced in our lives, the proper etiquette of ...
Read Full Post
I have realised of late that flying is no longer as enjoyable as it used to be, especially transit travel or stop-over flights. This realisation hit me recently when I travelled from London to Islamabad and had a stop-over in Dubai. The journey began well with the flight from London to Dubai well-equipped with the latest gadgets and gizmos; the air hostesses were polite and smiling; and there was a general aura of comfort and relaxation. However, this comfort did not last long and there was a world of difference in the connecting flight from Dubai to Islamabad. The plane itself was ...
Read Full Post
I lost my mother on January 12, 2011. I was at the airport, waiting to board my plane to London but the flight had been delayed due to heavy fog. Just as the call for boarding came, my brother called me and broke the news that she was critical. I forgot everything and grabbed the first taxi to the hospital. I had talked to my mother just two hours before, and she had been home, getting ready for her regular checkup. She sounded fine. Upon reaching the hospital, she died suddenly due to heart failure. To say the event was shocking would be ...
Read Full Post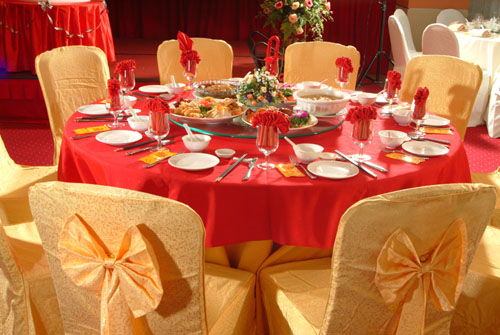 David Bowie's summers were  a time for dancing in the streets. Unfortunately summer in Pakistan means the wedding season. It also means monsoons, sweltering heat, and madness. I am a girl who likes getting dressed up. It's not like I put on tons of makeup every time I go out for a casual dinner, so it's nice to apply some rouge, mascara and eye shadow and scrunch my hair to give it that extra bounce and wear pretty clothes. However, I do not like my hard work go to waste. And go to waste it does. Faux-natural waves (or straightened tresses) go limp in the ...
Read Full Post