There is a common narrative that an overwhelming majority of Punjabis are chauvinistic and are always conspiring against the smaller provinces. In fact, it has become sort of a trend, particularly among some of the liberal journalists, to put all the blame on the Punjabis. I can understand the rationale behind it because that is a well-accepted narrative. Moreover, since the smaller provinces have complaints, therefore it becomes difficult to say anything in defence of the Punjabis for the fear of being called a 'pseudo liberal' or worst, a closet chauvinist. Some of the journalists just throw the word Punjabi chauvinism without even trying to justify ...
Read Full Post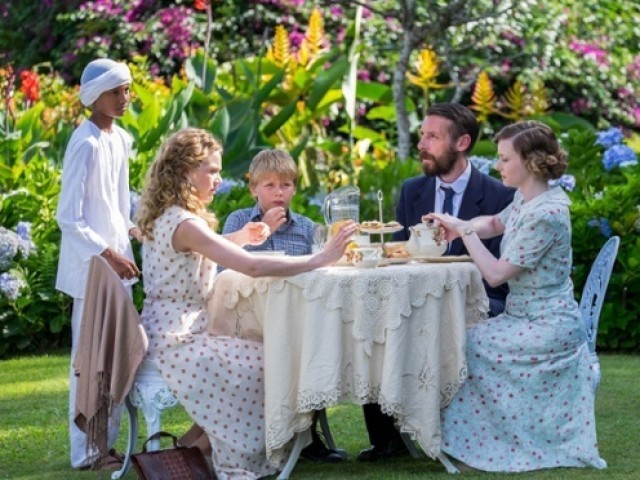 Surely any person going to work outside their country is an expatriate? But no, the word exclusively applies to white people. In the lexicon of human migration there are still hierarchical words, created with the purpose of putting white people above everyone else. One of those remnants is the word "expat". What is an expat? And who is an expat? According to Wikipedia, "An expatriate (often shortened to expat) is a person temporarily or permanently residing in a country other than that of the person's upbringing. The word comes from the Latin terms ex ('out of') and patria ('country, fatherland')." Defined that way, you ...
Read Full Post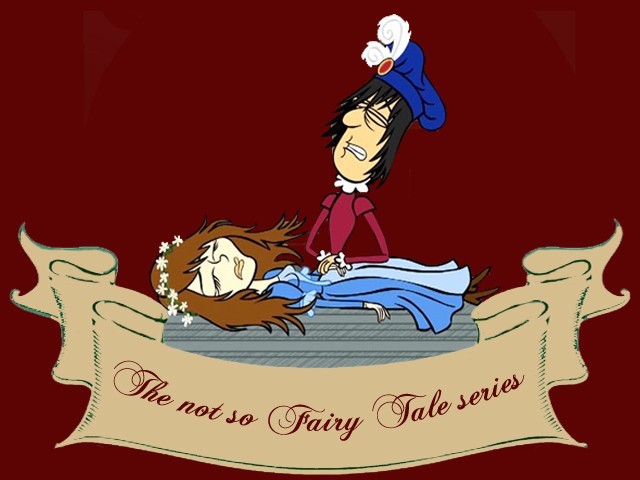 Layla and Majnu "Absence is to love what wind is to fire; it extinguishes the small, it inflames the great." – Bussy-Rabutin He tried really hard to convince his parents, as did She, but sometimes love just isn't enough. He was Shia, She was Sunni, and the parents on one side were unreasonable. The wedding between them never happened. I saw them suffer silently and loudly, but sadly nothing came of it. They eventually got married to other people, He to a Shia girl 13 years younger than him and She to a rather pleasant professor, and they lived a reasonable albeit unhappy life. ...
Read Full Post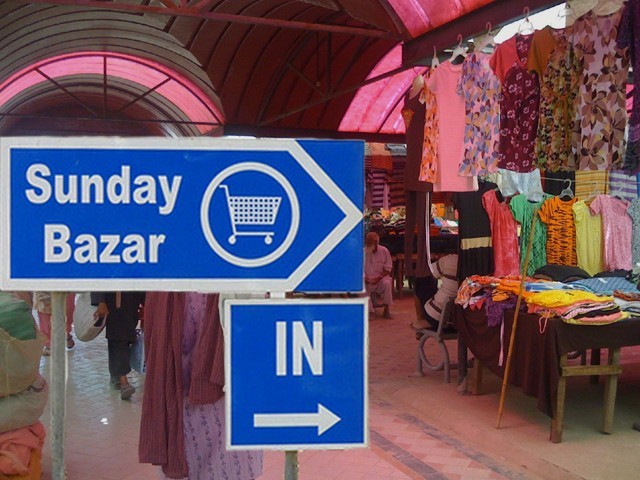 For those of you who are not from Karachi, Pakistan, and who do not know what Sunday Bazaar is, it is a huge open thrift market in the posh locality of Defence Phase 8. You will find anything and everything – bolts of luxurious fabrics, original oil paintings, fruits and vegetables, wicker baskets, leather jackets, second-hand books of all genres, used shoes and bags, disposed-off toys and electronics among many other things my brain refuses to do an inventory for. Essentially, it is a wholesale-cum-flea market which takes place on, you guessed it, Sundays only. And for those of ...
Read Full Post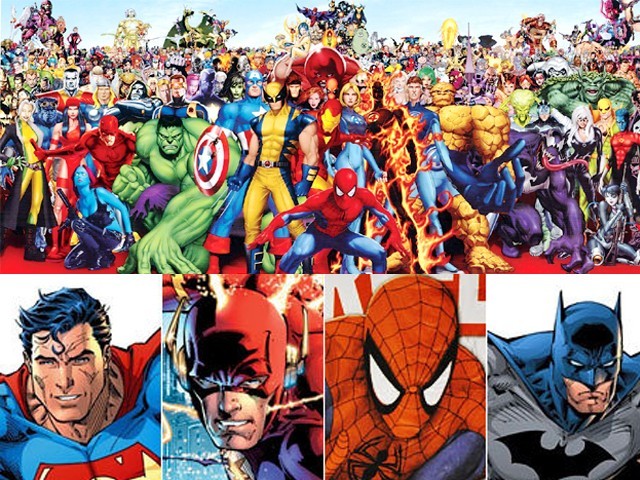 Since the advent of literary print there is one word that comes to mind whenever you hear of comics: superheroes. Superhero comics burst onto the scene with the introduction of Superman, Batman and Wonder Woman in the late 1930s. Superman represented the hero we all wanted to be: someone who had the power to move planets, and yet, chose to do good for the world and its people. Batman portrayed the humanistic flaws; how our tragedies and mistakes could be used as motivation to become a hero. And Wonder Woman, who was a symbol for feminism and political hierarchy. These formed the trifecta of DC comics, along with Marvel, and they ...
Read Full Post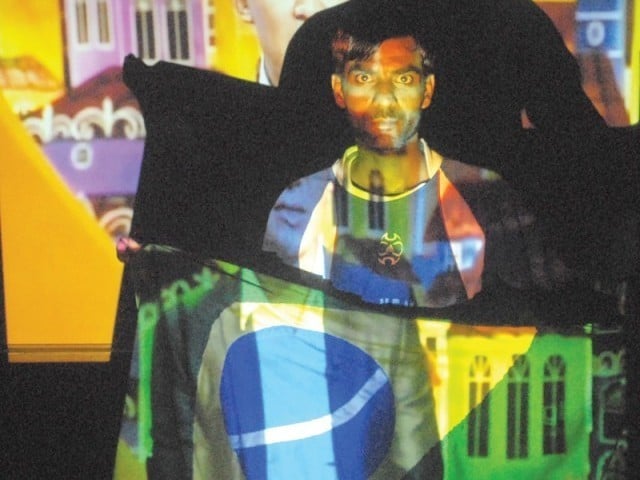 It is said that things are not always the same on the inside as they may seem on the outside. Don't judge a book by its cover. The same phrase can be said for Lyari's current situation. Lyari is one of the oldest and most densely populated areas of Karachi, where people belonging from different races and ethnicities have been living together for years. However, people need to understand that Lyari's real identity has been manipulated and the area is wrongly presented as a symbol of terror and fear. It is not as bad as it is portrayed by the media or discussed ...
Read Full Post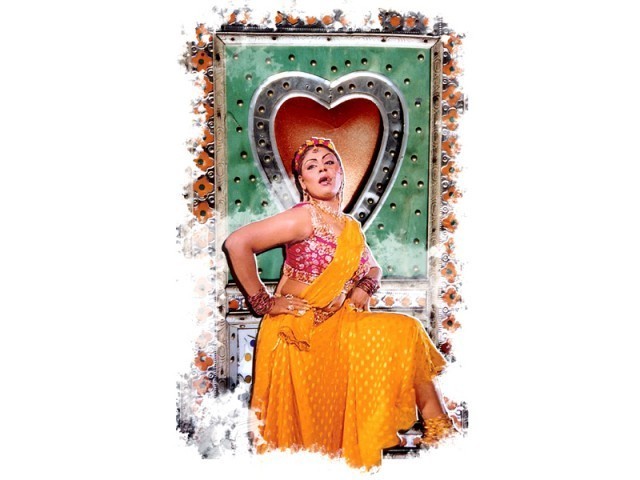 "Khandani Badmaash, Bewaqoof, Sharabi, Wehshi Badmaash, Ujrati, Charsi, Dama, Mastay Jenakai, Gandagir!" No, I am not abusing you. I am only naming a few of the famous films Pashto cinema has produced over the year. What is even more astonishing is that Pashtuns are known for their distinct code of conduct called the Pakhtunwali, which is quite different from what these movies depict. The Pashtun culture is an amalgamation of different elements which include the family structure or joint family system, the melmastia or hospitality, the jirga or tribal council which makes all important decisions, ghairat or the concepts of honour and courage and the satar or area of the ...
Read Full Post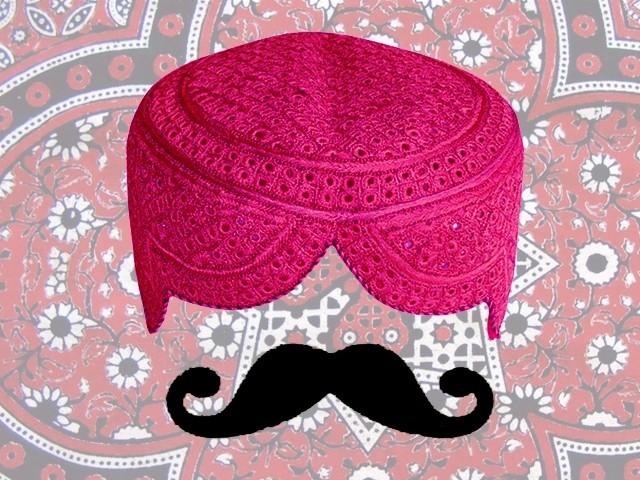 A bunch of the loudest possible 15-year-olds had crowded a tiny fro-yo eatery. As one of them cracked a Pathan joke, on a table next to them, my four friends and I immediately turned our heads to gauge the reaction of our own Pathan friend. "Dude, he just cracked a Pathan joke!" she yelled. "Mashal, you've never even been up North and you know like five Pushto words. So calm down," commented my Sindhi friend Noor. But two minutes later, the same bunch cracked a Sindhi joke and suddenly, she stood up and all hell broke loose: "Say that to my face jaahil!" We ...
Read Full Post
Sixty-three years ago today, we became independent. Sixty-three years ago today, we became a country. But what we never became, and still are not, is a nation. We think of ourselves as Sindhis, Balochis, Punjabis, Seraikis, Pakhtuns and Mohajirs. We are yet to become Pakistanis. What we were meant to be we are not. And what we are, we are not even sure of. But what one thing I am certain of is that had the Quaid been alive today, he would have died of horror at who we, as a country, have become. Ours is a picturesque and resourceful country ...
Read Full Post
Earlier this week a report in the International Herald Tribune claimed that a centuries-old tradition in parts of northern India had all but disappeared. The article discusses polyandry, which althoough never widely practiced was present in certain areas – but not anymore. According to the paper this custom is no longer practiced in the country as a social revolution has taken place. It is true, one could argue, that this custom has been deemed old-fashioned and archaic in the current progressive world, thus, the change is positive. However, this is individual opinion and the fact remains that this custom was around for ...
Read Full Post